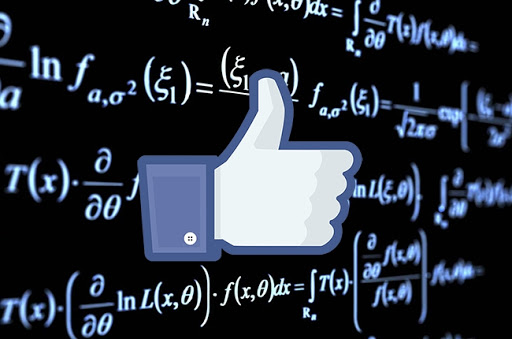 In 2021, the Facebook algorithm is made up of four main ranking signals: recency, popularity, content type, and relationship.
What is the Facebook algorithm?
The Facebook algorithm decides which posts people see every time they check their Facebook feed, and in what order those posts show up. For its part, Facebook would like to remind us that there is no single algorithm, but rather "multiple layers of machine learning models and rankings," built to predict which posts will be "most valuable and meaningful to an individual over the long term."
In other words, instead of presenting every available Facebook post in chronological order, the Facebook algorithm evaluates every post, scores it, and then arranges it in descending order of interest for each individual user. This process happens every time a user—and there are 2.7 billion of them—refreshes their newsfeed.
How the Facebook algorithm works in 2021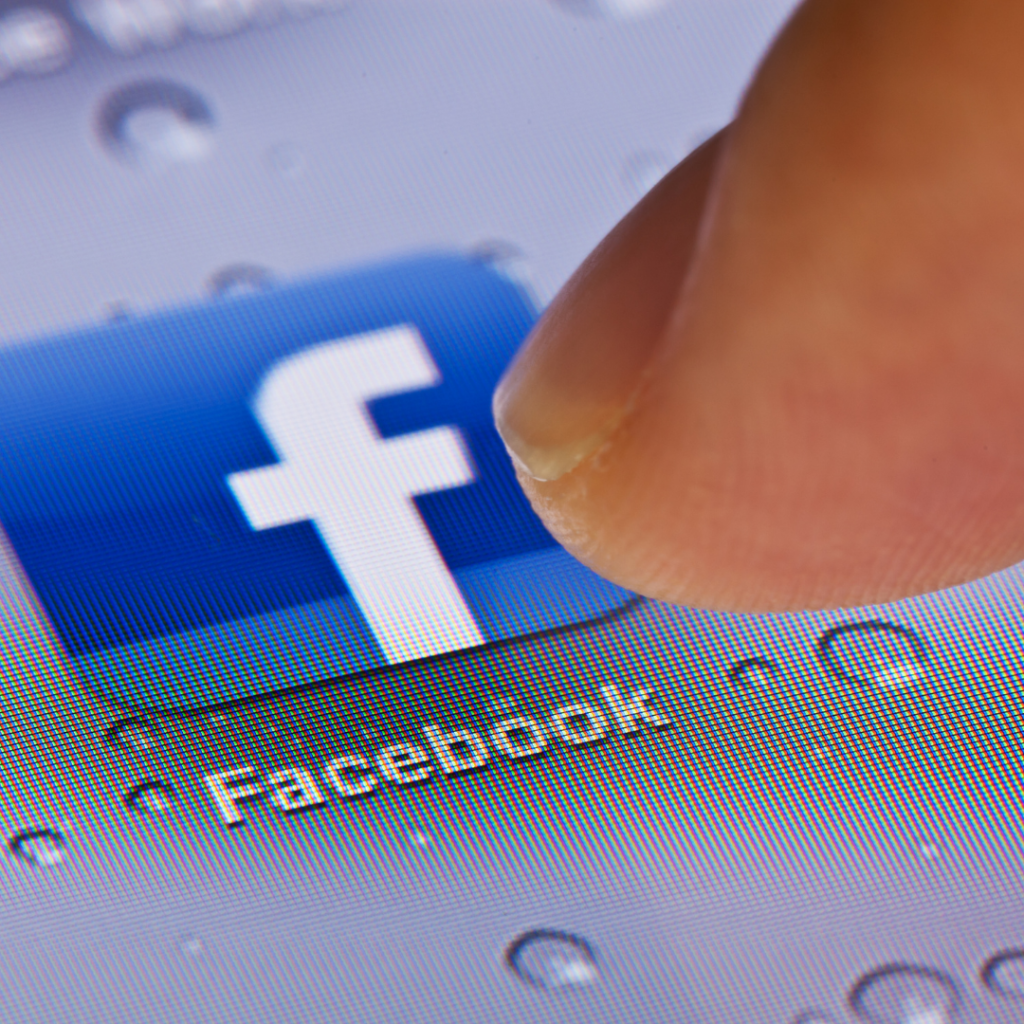 In January 2021, Facebook released new details about its algorithm.
How does the Facebook algorithm work?
First, Facebook takes every post available in a user's network (a.k.a. the "inventory"), and it scores those posts according to predetermined ranking signals, like type of post, recency, et cetera.
Next, it discards posts that a user is unlikely to engage with, based on that user's past behaviour. It also demotes content that users don't want to see (i.e., clickbait, misinformation, or content that they've indicated they don't like).
Then, it runs a "more powerful neural network" over the remaining posts to score them in a personalized way. (For example: Mona is 20% likely to watch tutorial videos from her chess Group, but 95% likely to post a heart reaction to a photo of her sister's new puppy) and ranks them in order of value.
And finally, it arranges a nice cross-section of media types and sources so that a user has an interesting variety of posts to scroll through.
Facebook algorithm ranking signals to consider:
Relationship: Is the post from a person, business, news source or public figure that the user often engages with? (i.e., messages, tags, engages with, follows, etc.)
Content type: What type of media is in the post, and which type of media does the user interact with most? (i.e., video, photo, link, etc.)
Popularity: How are people who have already seen the post reacting to it? (Especially your friends). Are they sharing it, commenting on it, ignoring it, smashing that angry face?
Recency: How new is the post? Newer posts are placed higher.
It remains to be seen how the privacy vs. personalization debate will play out.