Make Your Social Media Video Marketing Better Than Ever With 400 Eye Catching Stories & Ads Templates Easily !
All you need only Microsoft Power Point (Not Photoshop Or After Effect)
Inside You will get :
100 Premium Stories Templates.
Suitable for facebook and instagram.
100 Premium Square Templates.
Suitable for facebook and instagram.
200 Stories and ADS Static Version.
Suitable for facebook and instagram.
120 Cool and attractive animated typography
Personal and Developer license options
Video tutorial
All time support
Take Adventage Of Our Discounted Price During Launch
YES BUY NOW!!!
Get 60% OFF Discounted Price – CLICK HERE
Well …. Today Is Not Any More !!!!
Graphic Alta " Premium Stories and Ads Templates "
Inside You Will Get ( 400 On Main Pack And 600 On Platinum ) Templates Stories And Square Size That Suitable For Facebook And Instagram. And The Best Part Is You All You Need Only Microsoft Power Point – Not After Effect Or Another Complex Design Software To Customize.
We've Created The Pack With Stylish And Absolutely Different Animated And Decided It Into More Then 10 Categories Which People Mostly Use For Ads In Instagram / Facebook , For Example: Fashion, Online Business, Education, Promotion Sale, Sport, Etc.
Graphic alta is Your Best Solutions
If you want to create cool stories but you still confused where to start, so you must try this one.
You doesn't need to have design skill.
All you need only computer with Ms Powerpoint inside.
And you can customize eassily with 3 simple step (choice – edit – done)
This product suite for facebook and instagram so you doesn't need to re size for it.
Not only video templates, we also give you static design templates and typography design. So you can create different combinations by your self
Our design team read to support you if you have some problem inside.
Sound Great Right – GET 60% OFF HERE
6 Main Features Of Alta Stories & Ads Templates Pack
Power Point Format
You can edit all templates only with Ms. PowerPoint. No Additional Plugin Required.
1080×1920 for stories
This size suit for facebook and instagram
Well Organized
We already set on more then 10 categories. So you will easily to choice the templates.
various niches Templates
Inside you will get 400 on front end and 600 on platinum offer
1080×1080 square
This size suit for facebook and instagram
Full Support
We also give you tutorial and premium support for all of our product and services.
" Graphic Alta Work With 3 Simple Step "
Step 1: Choose Your Template !
Inside Graphic Azura Vol 3
You will get A lot of Power Point Templates in many niche
Step 2: Edit As You Wish !
Edit With Ms. PowerPoint .
No Additional Plugin Required.
Step 3: Export & Done In Minutes !
This is different with another design software like Adobe etc. You only need a view minutes to render.
4 Reason TO BUY!
High Quality Graphic
The fact is…
All of our Graphic product We've Released, only 1% Of Customers Have Asked For REFUND.
This is proof that our products give positive value to your business.
Low Cost Investment
all you need only under $20 for Main And under $40 for platinum pack,. Imagine how much money you would spend to get one video like this from marketplace or if you were to hire a Graphic Designer.
UY NOW AT YOU WON'T REGRET IT…. CLICK HERE
Easy To Use
We Use Only PowerPoint Software.
That's right! No After Effects, No Sony Vegas and no OTHER hard graphic design software.
Inside Graphic alta You will get
WOW This Is Very Really BIG Deal, Right? But..
WHAT About The Price ? OMG WE ARE SO AFFORDABLE!!!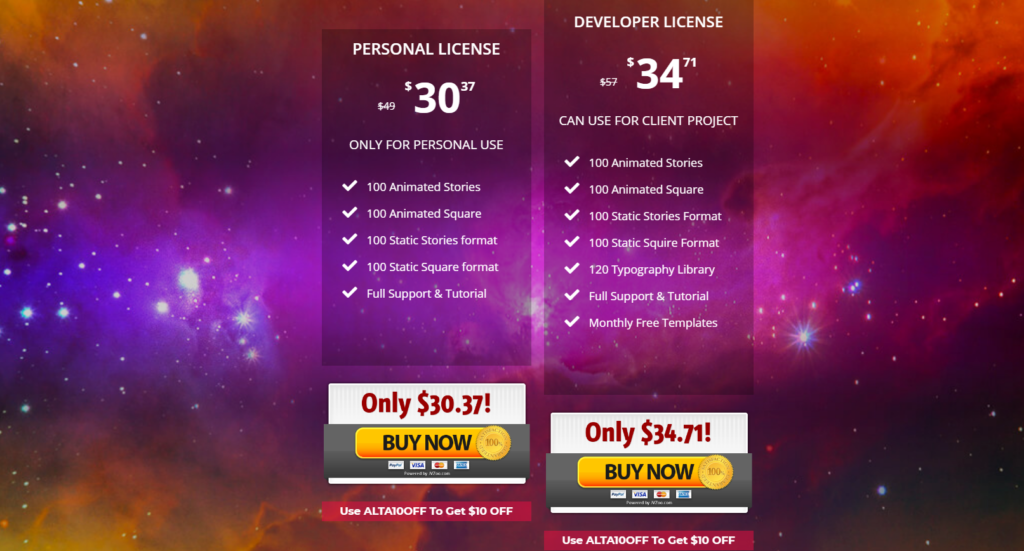 ARE YOU TEMPTED….WE KNOW YOU ARE FIND OUT MORE & PURCHASE NOW!!!