We are on a mission to grow your Social Media across all platforms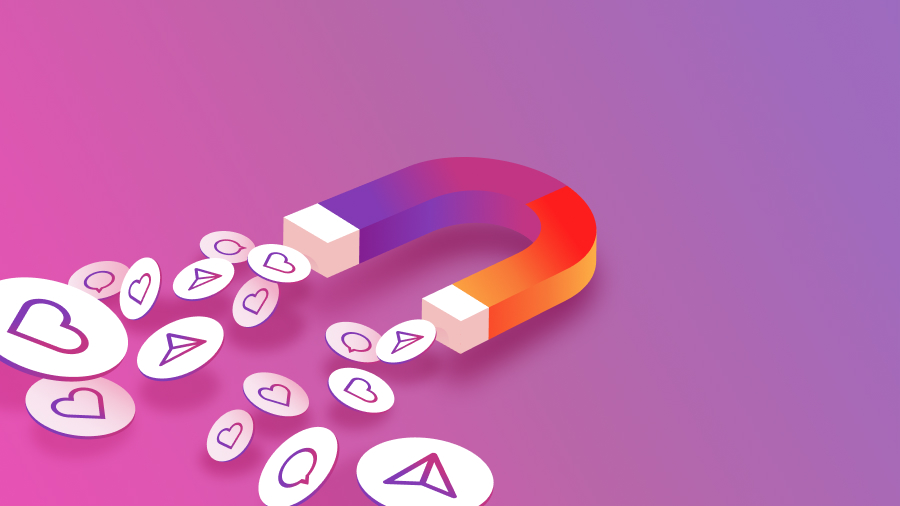 No spam, no fake followers, no bots, just pure organic growth powered real people that will increase your organic reach & followers
FACT:  When you buy followers or likes, you risk getting spammed, and wasting your money – as platforms delete suspicious activities you may even end up getting banned.
We will engage on your behalf targeting your ideal customer and striking up conversations on your behalf!
What we offer
We will engage for you 5 days per week to authentically grow your account.
How do we get real followers?
We will spend time engaging with real people who we believe are relevant to your brand/service.
We will engage with your followers
We will like posts and engage by striking up conversations with people / brands / company profiles that are similar to yours on your behalf.
You will get followed back
Because we engage with similar audiences, some of people will follow you back. If you post quality content frequently, success will come!
Social Media Growth Prices start from £250 per month per platform
"Click Here" if you are interested in exploding your Instagram account or to learn more about our innovative social media management services.