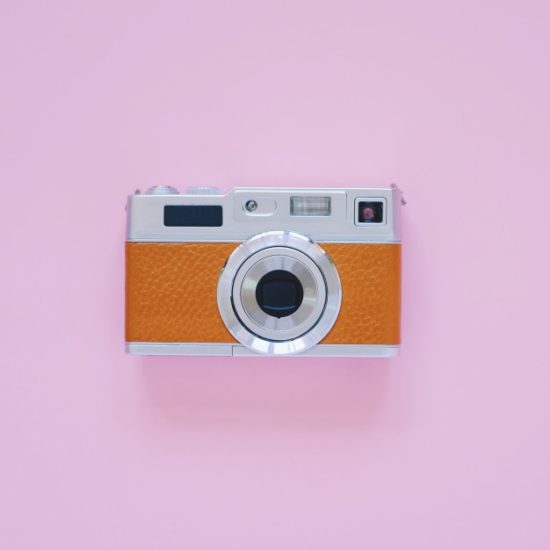 Instagram has come on lots from when it was all just about images…. now many brands and businesses use it as a powerful tool for marketing their product or service……
Keeping up with lots of new updates, features, and many rules and regulations sometimes its easy to overlook the details of the platform and miss out on opportunities.
Are you using Instagram like your audiences do?
An Instagram account for your brand or service means it can be easy to get confused with all the metrics, and rules. Always remember to use the network just like your audience.
Make sure you are using the Explore page to help to search for hashtags and location to help you to find the accounts in your niche or will fit your target audience. Make sure you leave comments and like photos.
Engaging with your audience will really benefit your brand, and help you build an engaged following.
Are you missing out on the Emoji traffic?
Emojis can sometimes be a life saver, especially when you are looking for the right words for a caption, or if perhaps your caption needs some extra fun. Emojis can now be used as a searchable option on Instagram why not try and include some emoji hashtags for some extra traffic.
Not having a visual strategy…..
Creating and having a visual strategy for your IG account will certainly help you stand out from your competition and help to reinforce your branding.
Are you using Instagram stories?
Never ignore your Instagram Stories…….
Many are still not using this function and it is an easy mistake to make wondering how you can create a story for your business. This feature has grown so much with Instagram helping you with extra ways to connect and add value to your audience, and for others who may not yet follow you to discover you more easily via story hashtags and locations.
Brands have now got really creative in the way they are using Instagram Stories too………
Tease your content and build your business…. 
Instagram Stories is a great tool that will remind your audience you have something happening today and it may be their last chance to claim it….
Create a short video/image to help with last minute promotions or sign ups,……
If you happen to have over 10,000 followers you can even use the "See More" feature which enables viewers to swipe up and go to your link without leaving the app!!! How cool…..
Instagram followers
How do you gain followers from Instagram Stories?
You can also use location tags and hashtags in your story.
Both of these kinds of tags are easy to search adding an extra way for not yet followers to discover your account. Your location tagged story can also be pulled into the city based stories on the explore page which exposes your account to a larger audience.
Demo / Tutorials
You can use a series of photos and 15 second videos to create a step-by-step, how to or tutorial using Instagram stories.
Engagement
Last but not least you can use Instagram stories for engagement.
Create photos or videos to help entice your audience to message responses or direct message you.
Your Instagram stories never have to be overly complicated, and the built-in tools like video, filters, text, stickers can help you add far more personality.
As you can see, there's a range of new and evolving opportunities on Instagram.
Are you using these tools?