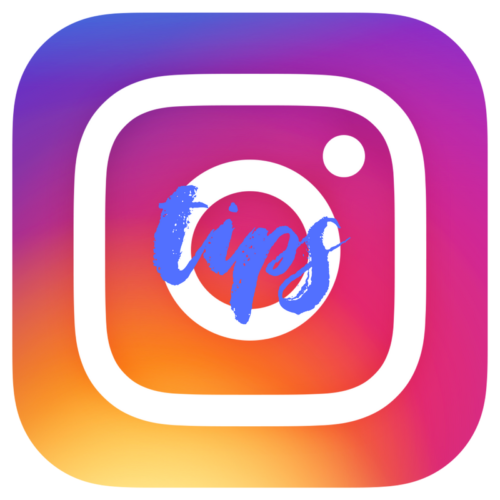 Instagram Tips!!!
Instagram is about providing value to your following to help get you more engagement.
Make it your goal to post photos/ videos that speak!
eg: happiness, laughter, motivation and inspiration.
High-quality photos with lots of colours will always achieve the most attention on Instagram.
Do not overdo the filter effects!
Instagram allows you to choose a selection of filters you change on your photos to help to enhance the look and style, people do not realise that others want to see photos that are colourful, but also natural looking and real!. A filter effect is sometimes tempting but where you can try to limit your use of them to keep the colour and contrast normal….
Hashtags….
Hashtags is a brilliant way to increase your reach. They also encourage engagement and attract new followers. Try not to display too many hashtags — especially the ones that are not relevant to the topic of the picture. Always use keywords and try to place your hashtags in the comments of the image/video……
Use the Explore tab to find new content…
Explore tab on Instagram is where some of the most popular and trending photos/ videos get seen. The photos that are shown are tailored to you based on the photos and videos that have been liked & commented on by people you follow. You can start engaging with new followers by using this tab regularly.
Post often!!
Keeping followers engaged means you need to post new content regularly we certainly do not mean post 8 photos a day or more. we recommend that posting once a day or once every 2 days should be enough to keep your followers engaged. If you do tend to go longer period without posting, you may tend lose a few followers.
Get into contact with specific users.
Posting regularly may not always be necessary to keep your followers engaged, sometimes you don't have to publicly post  to your followers. Maybe target more specific users by direct messaging them a photo or video. Instagram Direct is a really effective way to connect with groups without the need to make your content to everyone all at once.
Interact with your followers.
Make your followers feel valued. Always make sure you reply to any comments and even look out their account and like a few of their pictures.
Don't buy followers!
Many people talk about buying Instagram followers. You can certainly get some big numbers for cheap. What people do not realise is this, often they are mostly fake and inactive.
Your account will look a strange to users who see you have 10K followers, but no likes or comments on your photo. Try and stick to authentic engagement. It's never all about numbers.
Mentions….
Interacting with your followers is highly recommended, the more people you reach out to, the better. Doing a shout out with another account in the same follower range is a fast way to reach more people. Two users are agreeing to give the other a shout out post on their own accounts. This is a great technique that many IG users have done to grow their accounts by thousands.
Life isn't always as beautiful as we make it seem, but people love to see pretty things but we also need to keep it real.
This balance can be achieved! We hope you follow the handy tips above!.