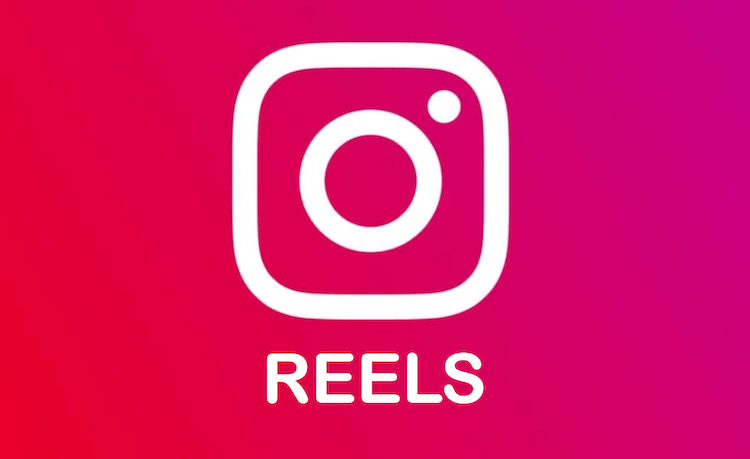 Instagram Reels is a brand new way to create fun and engaging video content. Similar to Tiktok, Instagram users can record and edit together 15 to 30-second video clips set to music and share them to their Stories, Explore Feed, and the new Reels tab on a user's profile. With its own version of the For You page: the new Reels Explore Feed means you can find the Reels feed on the Instagram Explore Page.
This has been a huge change on the app and has now given a significant push to have users browsing and sharing Reels more often.
Instead of only seeing Reels from accounts you follow as you scroll, you will see Reels from popular and trending accounts on Instagram too! It is but yet known the Reels algorithm but it feels similar to that of TikTok And is likely that it is influenced by who you already follow, what content you interact with, and where you're located.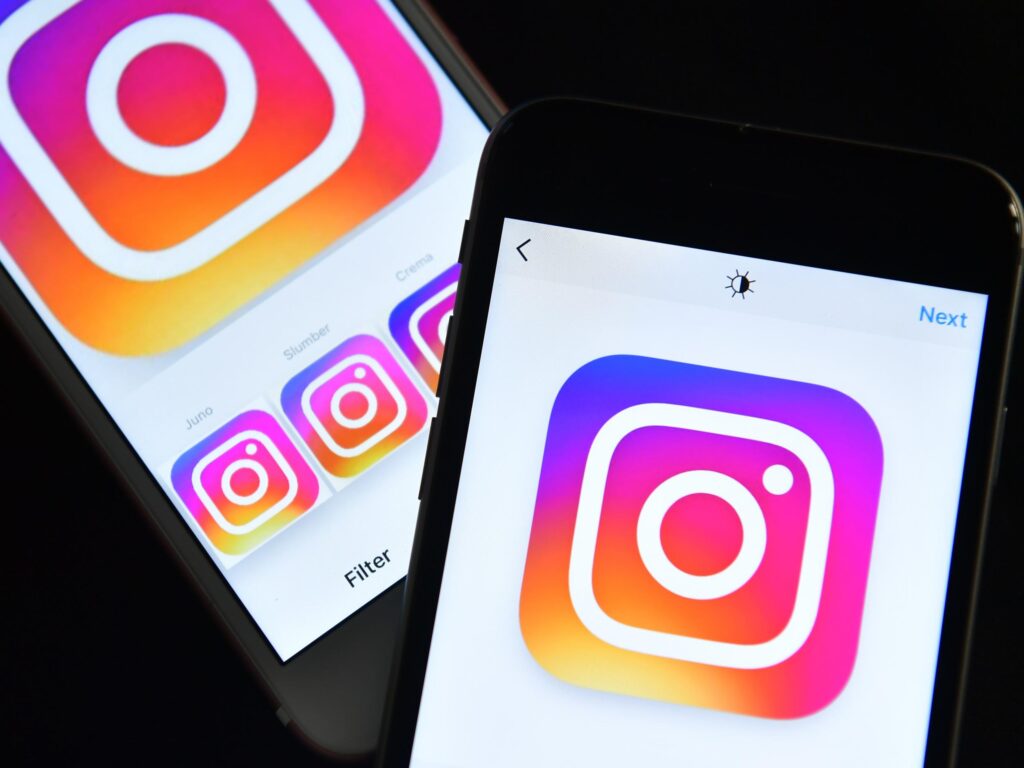 According to Instagram "If your reel is featured in Explore, you'll receive a notification. Featured reels are a selection of public reels chosen by Instagram to help you discover original content that we hope will entertain and inspire you." So just like TikTok, if you find a song or audio clip you like, you can tap the music and select "Use Audio"……
Note: The Instagram Reels music feature may not work for all Instagram accounts.
Reels could have a much higher chance of success thanks to its prime positioning in the Instagram app and all of the exposure and familiarity that comes with it. It's a new dynamic and creative opportunity to showcase more of your personality and brand to over 1 billion active users!
To access Reels simply open the Instagram Stories camera and find the Reels icon.
Instagram Reels is a new way to build your community and help you to grow your reach in a fun and engaging way to share viral (and creative!) videos with your audience.
Even in these early stages, Instagram Reels is proving to be a space where both brands and creators can definitely make waves.