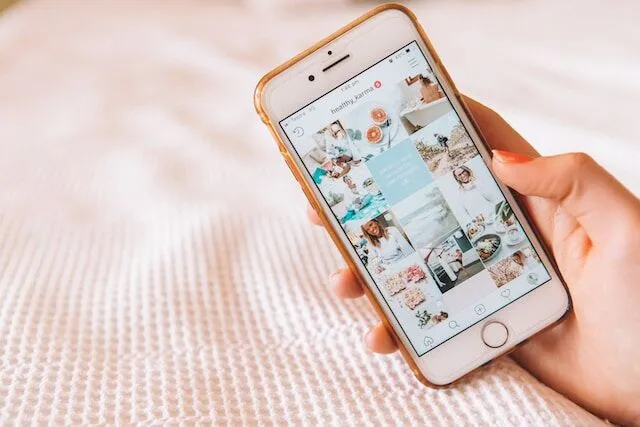 Are you ever left pondering, "How frequently should I share content on Instagram to expand my follower base?" or perhaps, "What's the ideal posting schedule to keep my Instagram audience engaged?" Determining the right posting frequency is a crucial aspect of social media marketing, and while it's not rocket science, it's not without its complexities. You must consider shifting trends, ever-evolving algorithms, and the very real phenomenon of social media fatigue. Moreover, what constitutes the ideal posting frequency tends to change over time. Deciphering how often you should post on Instagram can be a bit overwhelming, but fear not; we're here to provide some guidance.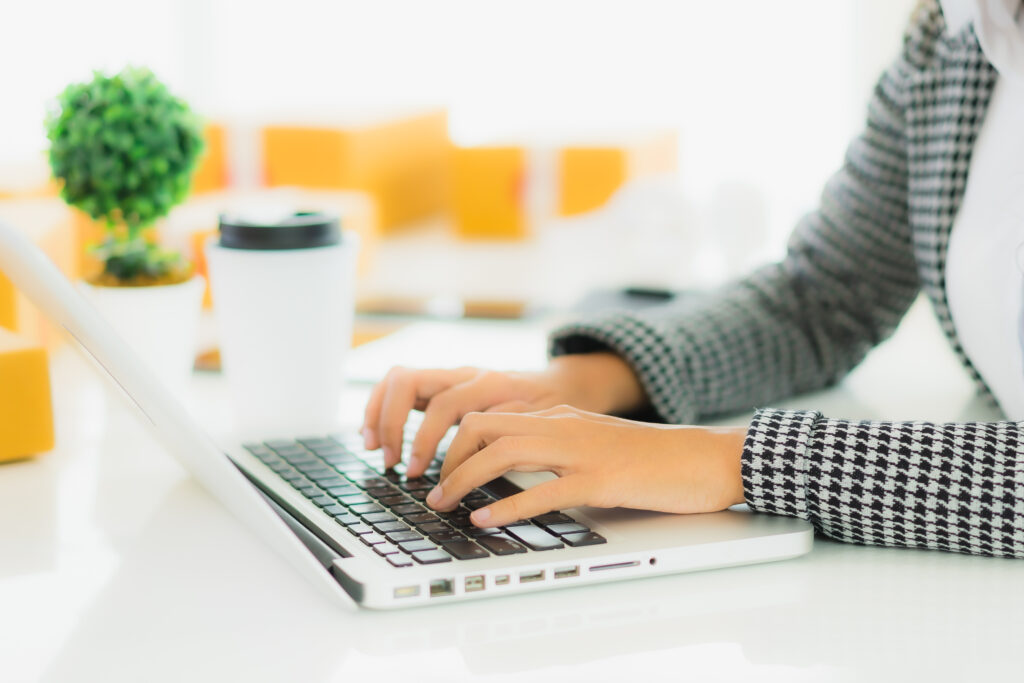 How Often Should You Post on Instagram to Fuel Growth?
When it comes to the question of how often you should post on Instagram to foster growth, there isn't a magic number that fits all situations. Several variables influence the optimal posting frequency for your Instagram account, including:
The type of account you manage – personal, business, or creator.
The industry you're in and the specific audience you're targeting.
The nature of the content, product, or service you're sharing, and the size of your follower base.
The choice of hashtags relevant to your business, brand, or industry.
For most Instagram users, the ultimate goal is to increase their follower count, a key indicator of growth. To achieve this, it's crucial to determine how often you should post per day, week, or month. Let's delve into some insights from studies and industry experts to shed light on the matter.
A social media engagement analysis from 2021 found that the average posting frequency on Instagram hovers around 4 posts per week. This comprehensive study covered 14 different industries across Instagram, Facebook, and Twitter.
Another study conducted by Tailwind in 2017 suggested that posting once a day can lead to a significant increase in followers, a finding still relevant today.
Later's analysis in 2021, based on a whopping 81 million feed posts, discovered that more frequent posting during the week tends to yield a broader reach. It's important to note that this analysis excludes the use of reels and Instagram stories, which should also be integrated into your posting strategy.
How Often to Post on Instagram: It's All About Your Followers
The ideal posting frequency on Instagram varies depending on your follower count. Your follower number is a key determinant of when and how often you should post. Keep in mind that consistently creating valuable content is paramount. Consider posting multiple times throughout the week or over several weeks. Additionally, linking to other social media accounts, such as your Facebook page, can be a savvy social marketing strategy that bolsters engagement.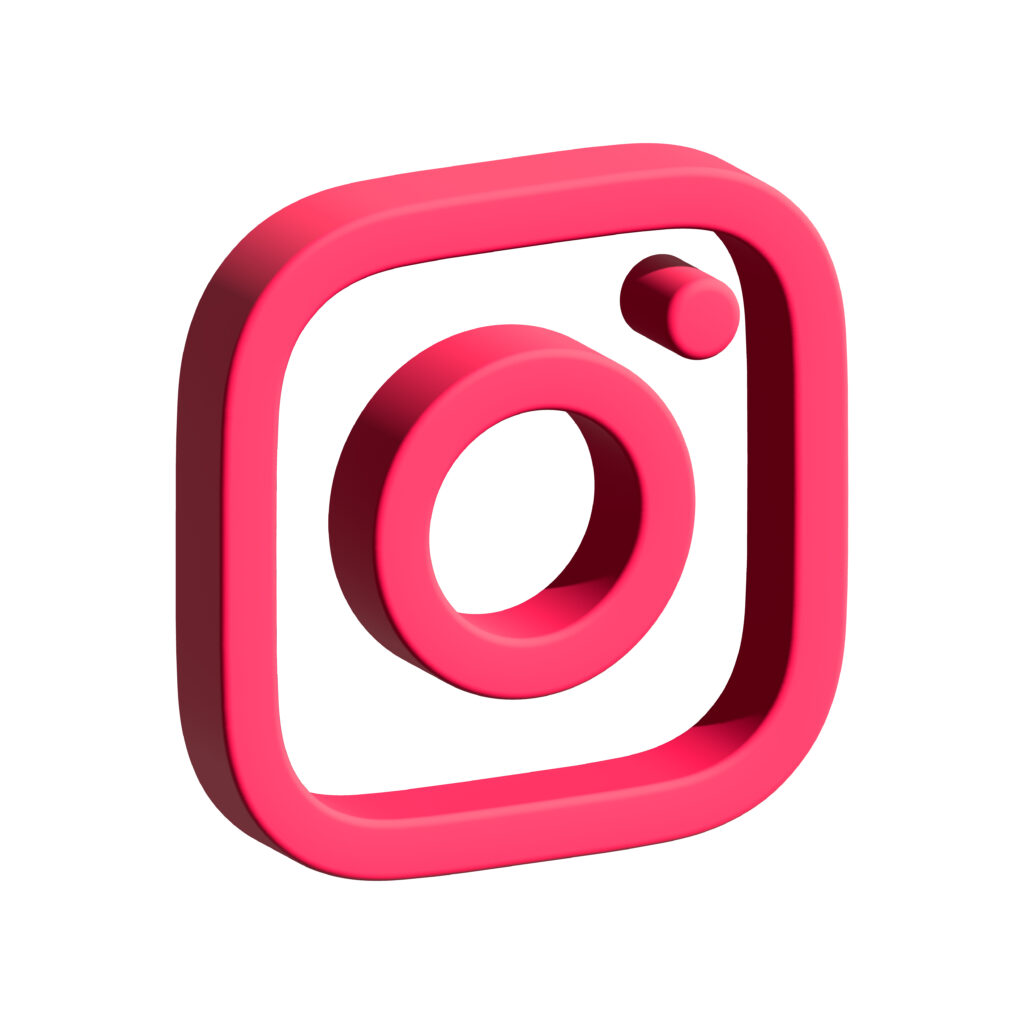 So, How Many Times Should You Post on Instagram?
According to Later's findings, the frequency of your Instagram posts should correlate with your follower count. Here's a breakdown of their recommendations:
Less than 1,000 followers – Aim for 14 posts per week, which translates to about two posts a day.
Between 1,000 and 250k followers – Posting 14 to 20 times per week can maximize your reach, but for the highest engagement per post, consider one Instagram post per week.
More than 250k followers – For maximum reach and engagement per Instagram post, limit yourself to one post per week.
In essence, the more followers you have, the less frequently you need to post. Why is that, you ask? Accounts with a smaller following must put in extra effort by posting more frequently to broaden their reach and engagement. They need to tap into new audiences to foster growth, hence the need for a higher posting frequency. Conversely, accounts with a larger following must strike a delicate balance between expanding their reach and maintaining high engagement per post.
How Often to Post on Instagram: High Reach Doesn't Guarantee High Engagement
It's important to note that a substantial reach doesn't always equate to high engagement. When an account bombards its feed with multiple posts in a single day, it's likely that not every post will garner the same level of engagement. In such cases, audiences tend to cherry-pick which posts they engage with. In summary, it's advisable not to inundate your feed with numerous posts in a short span. Instead, distribute your content consistently throughout your Instagram feed until you find the optimal posting frequency. Accounts with a larger follower count can rely on their established community to maintain robust reach and engagement. In conclusion, the frequency of your Instagram posts is closely tied to your follower count.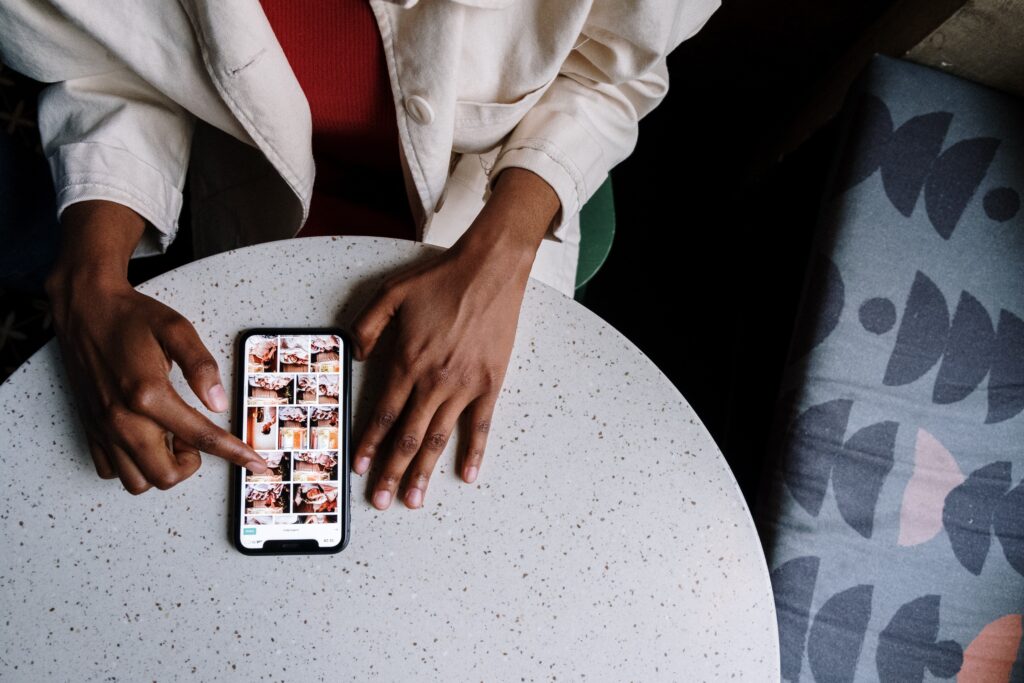 How Often Should You Post on Instagram vs. When Should You Post on Instagram
Determining how often to post on Instagram, whether daily or weekly, should align with the best times to post on Instagram. These optimal posting times can vary across different niches, industries, audience segments, and content types. To further fine-tune your brand or business's ideal posting times, consider analyzing your Instagram Insights.
Utilise the valuable data from your Insights to experiment with various posting times while also factoring in your recommended posting frequency. Keep a close eye on how your Insights data evolves—did a post at a particular time reach more people and generate more engagement? Once you've identified a posting schedule that optimises your reach and engagement, stick to it. If you notice a decline in your numbers, it may signal a shift in industry trends or an algorithm update. In such cases, be prepared to refine your approach through trial and error to regain your solid footing on the platform.
When Should You Post on IG?
Now that you have insights on how often you should post on Instagram, let's address when you should post on the platform. It's advisable to adhere to the established best times to post on Instagram, which can vary depending on your niche, industry, audience type, and content genre. Staying informed about industry trends and audience preferences can help pinpoint your ideal posting times. For a more in-depth understanding tailored to your brand or business, delve into your Instagram Insights.
Leverage the data from your Insights to experiment with different posting times while considering your weekly or daily posting frequency. Keep a vigilant eye on how your Insights metrics change. Did a particular post time result in more reach and engagement? Once you've honed in on a posting strategy that optimally balances frequency, reach, and engagement, stick to it. A dip in your metrics may signal a shift in industry dynamics or an algorithm update, prompting a reevaluation of your posting approach.
How Often Should a Business Post on Instagram?
If you're managing a business account and wondering how often to post on Instagram, take a cue from your competitors. A crucial aspect to consider is the posting frequency of your competitors. Recent reports suggest that businesses, on average, post approximately 1.56 times per day. Hootsuite recommends posting feed content 2 to 3 times per week, mirroring this frequency for stories as well. To stay competitive, it's essential to match these numbers.
For specialised niches and smaller industries, conducting competitive research can yield valuable insights. Visit the profiles of your primary competitors and analyse their in-feed posts:
Take note of how often they post per day and per week.
Observe the times they usually post.
Identify the times and days when their posts receive the highest engagement.
Armed with this information, you can fine-tune your posting frequency and schedule. If your follower count closely aligns with that of your competitors, matching their posting frequency can be a prudent approach. Alternatively, if you lag behind significantly in terms of follower numbers, consider posting one or two times more than they do. Always remember to factor in your optimal posting times and strive for consistency.
Maintaining a consistent posting schedule is crucial to staying relevant to your audience.
Final Thoughts on How Often to Post on Instagram: Striking a Balance
In the quest to determine how often you should post on Instagram for consistent and sustainable growth, it's important to recognise that what works for others may not necessarily work for you. However, staying informed about current trends in your industry and the wider social media landscape is a valuable step in the right direction. Additionally, it's advisable to incorporate these insights into your array of social media management tools.
Keep in mind that excessive posting can potentially harm your engagement rates and even lead some followers to disengage. On the flip side, posting too infrequently may result in your content being overlooked and assigned a low relevance score by Instagram's algorithm. This low score can limit your post's reach, particularly if your account activity is minimal.
Once you've honed in on the ideal posting frequency for your business, consistency is key. Ensure that each post is of high quality and genuinely interesting to your audience.
If you need any help with your social media, please call us on 01923 852348 or 07723 016527