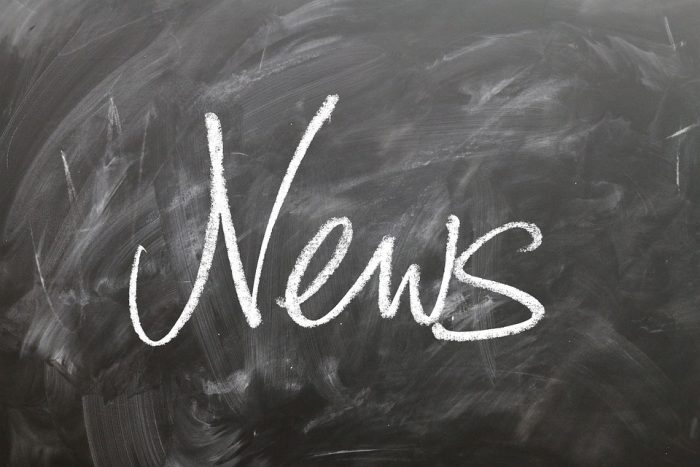 What's New This Week?
Instagram launched a new Instagram Direct that makes it "fast and easy to turn any conversation into a visual conversation with photos and videos." All texts, uploads, and reshares sent in Direct will now appear in the same thread with disappearing photos and videos, which allows users to go back and forth with [their] friends. Disappearing images and videos will be highlighted in blue in the inbox, where they can be viewed and replayed once. The new Direct is now rolling out to all iOS and Android users with the updated versions of the Instagram app.
Facebook – Facebook rolled out a new feature that allows all publishers to add Page Like and Email Sign-Up call-to-action units to their instant articles. Along with providing "a simple, self-serve creation flow" for setting up these new call-to-action units directly from a page, Facebook also offers access to performance insights and opportunities to help "identify and develop new call-to-action units" in the future.
Facebook will continue to work with partners to discover more opportunities to "extend the business value of Instant Articles." It's currently testing other call-to-action units such as the ability to sign up for a free trial to a publisher's digital subscription or install a mobile app from within an instant article.
Mastodon – is a new open-source social media platform that launched only six months ago and is "growing like mad," such that new signups had to be shut down "until [the] quality of service can be assured for existing users." With a similar look and feel to Twitter's original public timelines but with some differences."
For example, Mastodon posts can have up to 500 characters rather than being limited to only 140 and users have the option to make individual posts private.
More News to Read
Twitter – Twitter now offers advertisers "a personalised way to integrate their campaigns into video via Custom Hearts on live and on-demand Periscope video." With Custom Hearts, marketers have a unique and tailored way "to visually amplify their campaigns…
Google – Google introduced two new features called "Style ideas, and similar items to the Google app for Android. Just like Pinterest's visual search, Google's new Style Ideas surfaces "inspirational lifestyle images and outfits that showcase how the product can be worn in real life." Also, Google provides mobile shoppers with "an expanded carousel for 'similar items' while searching for products… Google plans to expand this technology to more platforms and product categories in the coming year.
Instagram – Instagram announced that "over 200 million people now use Instagram Stories every day" and introduced new sticker tools that give its users more ways to turn [their] most casual, everyday moments into something fun to share." Instagram rolled out a new feature that it calls Pinning, which allows users to convert any photo or text into a sticker for their Instagram Stories videos or images!!!
Facebook – Facebook improves video metrics…. a number of improvements to video metrics in the Page Insights, such as the ability to see minutes viewed across all videos on a page and a simplified interface that only includes aggregations for 3-second video views. Now with this update, publishers can also easily customise how videos are ranked, analyse metrics in a specific date range, and compare current video metrics against historical benchmarks!!!!
Facebook also rolled out a single inbox to manage communications across Facebook, Messenger, and Instagram on the desktop. This feature was added to the Page Manager App at the end of 2016 as a convenient way to "manage communications across all three channels in a single place."
Stay tuned for more updates!!!