Now is the time to start planning your social media holiday posts and spread the holiday cheer!
Do you want to know how to 'sleigh' your holiday marketing campaigns?
There are 3.2 billion social media users worldwide and we all know that social media helps you to extend your reach, drive engagement, and bring in more sales.
If you are not using social media to promote your brand at a time like this to sell your products and services, then you are missing a trick…….
Did you know that 79% of sales people who sell on social media are outselling their peers who are not? Social sales now account for more than 50% of revenue across 14 major industries!!!!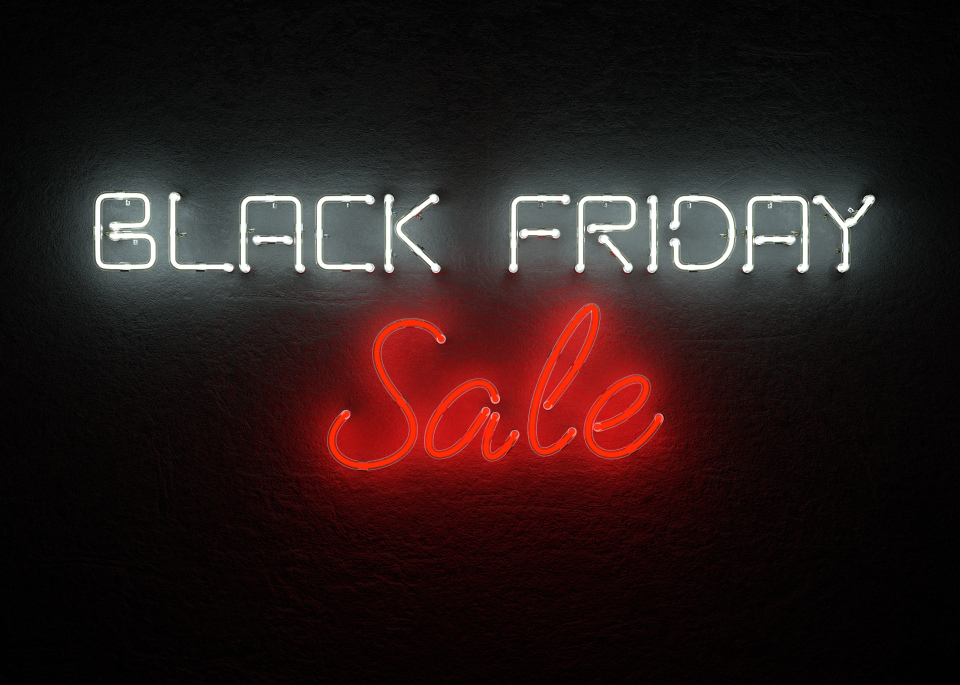 With all that in mind, social selling will spike over the holidays with 43% of internet users are expected to shop online more after the outbreak is over, according to a recent COVID 19 study so competition will certainly be more challenging this year on the social media. If you want to stand out from the crowd, you need to use every advantage you can get.
Set up your shop on Facebook Shop and important products from your online store by creating custom catalogues of your products. Once your catalogue is up, your users can navigate, save, share, and buy within the platform plus potential buyers can easily reach you on Messenger should they have any questions
Shops now allow you to provide online buyers with a one-stop-shop experience. This is great because it offers you a great way to sell your products and services online and you can customise your shop's look and feel of by choosing a colour, layout, a call to action button and more!
Now you are able to tag up to five products on each post allowing users to easily click on a tagged product and make a purchase through your website & the second option is available once you've enabled the "Checkout on Instagram" button on your page.
The gifting ideas come next and this has been taking off a lot more lately with the trend expected to grow even more this year. How so? Well, considering how difficult 2020 has been for most of us, consumers around the world are more likely to feel the need to spoil themselves more than ever.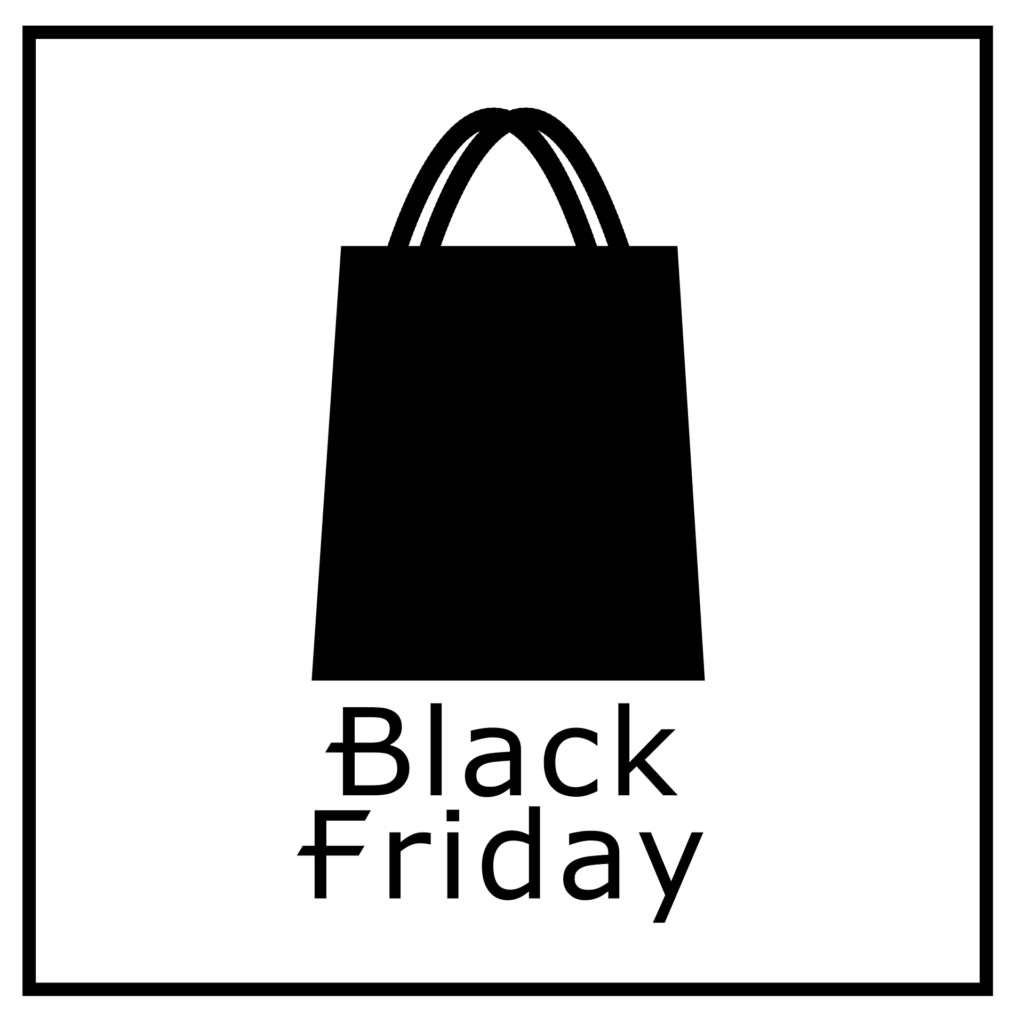 Did you know studies show that consumers are more likely to treat themselves during and following difficult times? After the 2008 recession, nail polish sales for example increased by 30% in the U.S. and 10% in Western Europe.
So as you can see social media is the perfect platform to help you gain customers to browse on your website leading up to December. Re targeting existing campaigns is a great paid advertising strategy that helps you serve your ads to potential customers who have visited your website before.
So now is the time to ramp up your social selling in time for mega sales including Black Friday……
It's that time of the year which is always the busiest time for the retail industry, as most consumers are eager to splurge in the months leading up to December but we must consider the economic downturn in the wake of the coronavirus pandemic, so will people be as eager to spend their hard-earned money?
The answer is yes!!!!
We all seem more mindful of budget and a good sale is just the thing that will work because In the next few months, social media is going to get crowded with ads and promotions meaning the competition is going to get tight.
To get the attention you want you need to now get creative and use features and tools that can help you do that like creating Story Ads to help bring your brand story to life. Stories offer you creative ways to showcase your products in ways that are more engaging and enticing than the regular posts. They also last only 24 hours, enticing users to look at them!!!
Another great way to get attention is by going 'Live'
Live videos work great on social media. In fact, Facebook, Twitter, LinkedIn, and Instagram have live video platforms built right in helping to boost awareness of your holiday sales and offers sparking interest!!!
The Christmas season is a time for giving and your loyal customers will not expect anything less from you. So help to make a change in the world out of the goodness of your heart. Your audience will love you for it. If there is one piece of advice, we can give you, it's to make your customers your no. 1 priority.