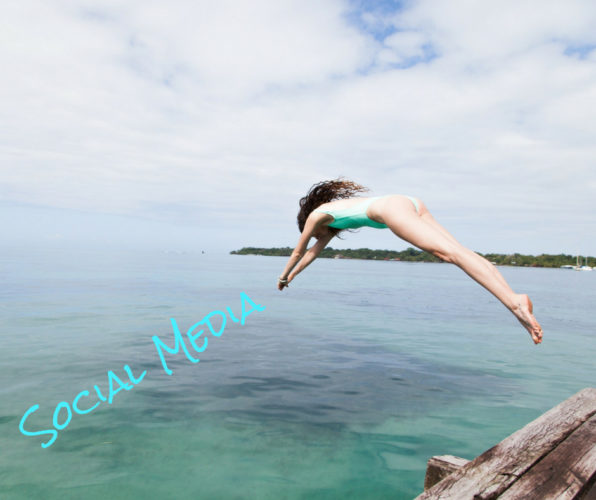 Let's see how we can give you a leg up with all that's trending this year on social media and some tips on how to use them to your business' advantage.
According to the latest statistics, 80% of the total global internet traffic will soon be attributed by videos this coming 2020, with 87% of marketers utilise videos into their campaigns and viewers believe that 95% of messages from videos are retained on their minds.
Tips:
Create a unique video-something that has 'wow' factor
Create shorter, more precise videos
Make sure to engage the audience within the first 7 seconds
Make your videos mobile-friendly
Create different videos with different content platforms
Different social media platforms like Snapchat, Facebook, YouTube, Twitter & Instagram are constantly promoting the use of live streaming.   Also, more customers will want to watch engaging live videos compared  text-only posts.
Live stream events
Do a live Q&A or "how-to" stream
Live stream the making of a product
Live stream the launch of a product
Live stream company news
Ephemeral content is any visual content that is only available for a certain period of time. These short-lived videos and posts are famous on Instagram and Snapchat. Brands can leverage this trend by posting Snaps of their day to day behind the scene moments and milestones.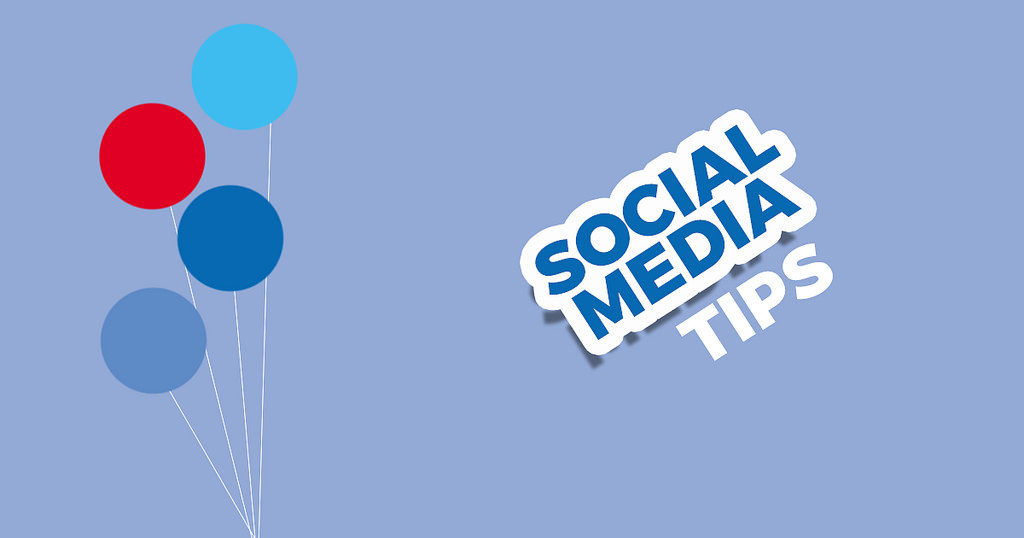 Experiment. Make your videos unique and engaging
As much as possible, stay authentic and personal
Tell a story: Entertain, solve a problem, or teach your viewers something new.
Augmented reality is revolutionising the way people socialise online. Marketers have been experimenting AR for a while.
Use AR to entice your users about your new products
Increase sales through impulse buying.
Encourage social sharing through your VR app.
5.     Artificial Intelligence (AI) and Chatbots
With an aim to draw closer to customers, marketers use social media platforms to create real-time engagements like chatbots and AI for their customers.
Identify business issues
Compile important data
Produce the right chatbots.
Pick up-to-date models
6.     Concentration –  Generation Z
Individuals called 'Generation Z', are those that are born in 1995 up until 2012. They are generally called 'true digital natives'. The most common social media platforms they are using includes YouTube, Instagram, Snapchat, Facebook, Tumblr, Twitter & Instagram.
Tips:
Connect with Gen Z influencers.
Understand what they need.
Highlight real people.
7.     Influencer As The Fastest Growing Marketing Channel
Influencer tops the fastest growing marketing channel followed by others, organic search, email, paid search, display advertising and affiliate marketing, in order. Those who used influencer marketer are satisfied with its results, bringing in 10x higher conversion rate.
Find the right influencers
 Personalize your approach
Be transparent. Make it easy for influencers to participate.
Keep Track on your ROI
8.     Mobile-ready Content
As the number of mobile phone users grows every year, it is very important for marketers to optimise your content to better suit those mobile users. The top 4 social media platforms loved by mobile users are Facebook, Twitter,Instagram and YouTube.
Leverage for mobile applications
Crop images suitable for smaller screens
Keep your headlines short and precise
Produce a high-quality content
Strategise on your mobile content
9.     Brand Participation
Nowadays, brands are getting more involved in messaging platforms than ever.  This year, it is expected that brands will invest more time and money in connecting with consumers on messaging platforms using AI, voice assistants, at chatbots to offer personalised shopping experiences.
Integrate personalised experiences
Anticipate customers' needs
So there's plenty of Tips for you here…. ❤❤❤❤ Smash Social.