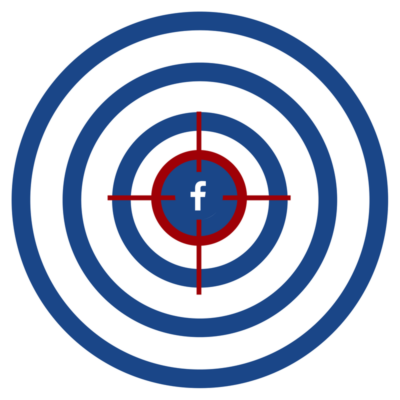 So we have heard Facebook's adding a new ad targeting option that will enable business to target whole households all at once!! Yes!
Facebook's announced this new family targeting option as part of a range of new tools, which also includes new enhancements for re targeting ads…. Family targeting works by using Facebook's data to help them to understand where people live, and who they even live with so that Facebook can better target ads to that specific group.
Wondering how Facebook can do this?
Simply using household targeting advertisers can now focus campaigns on individual members of a household, helping to enhance awareness. People in a household may discuss similar topics, share interests or could be purchasing items for the same reasons. If the same product was appearing in many individual's news feeds then perhaps all of its members will be seeing similar ads for such items, therefore they may be more likely to go towards a particular brand or offer.
This option will further enhance the capacity to reach the right people at the right time – but to do that Facebook needs to demonstrate a little bit more of the insight they have available on users.
In addition to this, Facebook's will be adding more data on the number of households reached, with a new suite of household measurement insights in Ads Reporting that will show how Facebook campaigns drive results across various household members!!!
From Facebook:
"These metrics provide information on how many households are reached by advertising and at what frequency. They will allow businesses to better attribute conversions that occur within a household and understand how Facebook ads may impact the conversion behaviour of various household members, not just the person seeing the ad."
This may seem strange that Facebook are focusing on your family life, you can just simply opt out of household marketing by removing yourself, or family members, from the "member of a family-based household" category in the Ads Preferences….
Also Facebook's now released a new set of holiday data trending to get businesses thinking about their future campaigns and this will include a range of stats on mobile & online shopping.