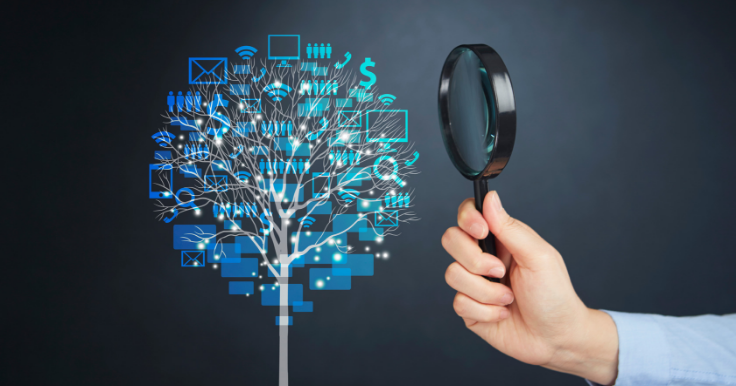 In today's hyper connected sharing culture, social media is unavoidable and vital for your business/ brand. How you interact with customers on social is critical to providing a relevant and meaningful customer experience. But be prepared… your efforts need to be well thought through.
Social media offers all the promise of direct access to customers and clients. However to truly succeed, you must put customers first at every in their journey. We feel that you must become customer-obsessed – listen, observe, learn, THEN ENGAGE and provide a relevant and valuable solution or response when needed.
So here are some points to what that might entail.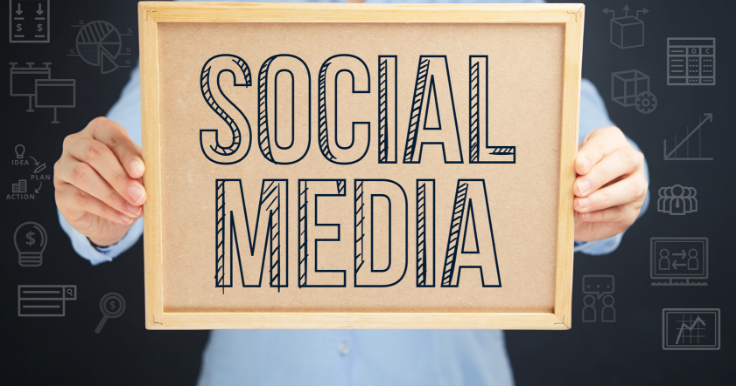 REMEMBER ONE SIZE DOES NOT FIT ALL!
1. Awareness: Increasing Your Social Presence
The first stage in your customer's journey is becoming aware of your brand / customer and considering it as an option. People turn to social networks to carry out research on brands or products, so make sure you are easily discoverable on social media and approachable both on- and offline. Your profile should provide all the relevant details your customers will be looking for. At the very least, start with the basics of a link to your website, opening hours and contact details.
Know what makes them tick and understand where and how they engage on social. Take advantage of social features to amplify your content such as Facebook and Instagram live streaming, live tweeting Q&A's and social events.
One opportunity for organisations to get noticed by their target audience is to tie in relevant industry moments or events. Use the power of different social features to build your audience. You can reach not only people who are familiar with your brand, but also attract new customers interested in specific solutions.
2. Evaluation: Take Advantage Of Insight
Evaluation is crucial to improving the customer journey. Once one have done this you can utilise the data you've gained to comprehend what is or isn't working on social media. Social media is a source of deep insight into the changing behaviours of consumers.
Monitoring a variety of themes to help you track specific conversations is a great way to listen to what your audience is saying and cares about.
Answering a social media complaint can increase customer advocacy by as much as 25%. This can put you in a strong position to react quickly – not only to negative consumer experiences – but also to individuals who are trying them out for the first time.
3. Integration: Creating A Social Customer Experience Culture
Providing a consistent customer experience is key to ensuring people continue to interact with your brand. To do this, you need to establish a clear social message and conversation for the whole company.
4. Engagement: Localise Content
There are several ways to boost your customer engagement. A strategic way of getting your customers to feel that you value their time is by creating micro-communities. If you're a larger organisation, you can scale your audiences by forming dedicated social accounts for different niches, interests, products and regions. Creating localised content and targeted information helps your business cut through the noise and increase engagement across the customer journey.
5. Advocacy: The Power Of The Human Touch
The final part of the customer journey is turning your customers into brand advocates to start 'spreading the word'. The biggest untapped tool to creating advocacy is building an emotional connection with your consumers. Avoid coming across as a corporate robot. Allow people to see the humanity and personality in your brand and engage in meaningful conversations your customers will find valuable. Develop relevant content that goes way beyond product promotion (spoiler alert: anything more than 20% of this is probably too much) – show your customers what your brand stands for, your vision your values they can connect with.
Remember…
Social media is not a one size fits all strategy. Take the time to research, listen and understand who the right consumers for your organisation are. Adjust to their needs, and ensure your audience receives a consistent, meaningful and personalised experience whenever possible.