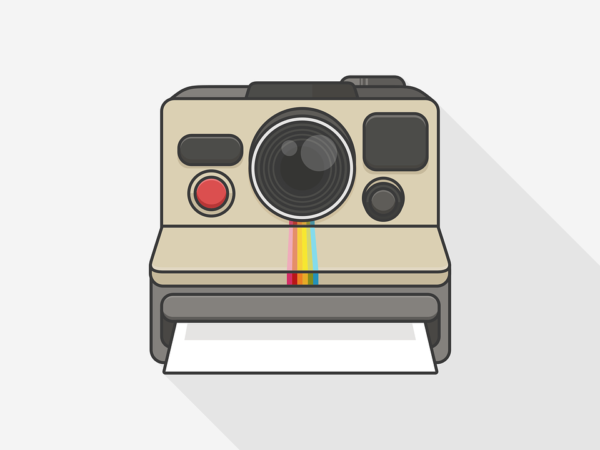 Finally, Instagram's rolling out moderation tools which will detect offensive language and spam, but also comments that are considered discouraging for other users.
As explained by Instagram…..
"Many of you have told us that toxic comments discourage you from enjoying Instagram and expressing yourself freely. To help, we've developed a filter that will block certain offensive comments on posts and in live video."
On the picture, you will see users will be able to activate the option within their 'Comment Settings'.
Once this system is in place, it will use Facebooks classification system to detect and eliminate any comments that they feel deems to be in violation of Instagram's Guidelines.
The system has been 'taught', by analysing a wide range of examples in comments, how to detect such remarks, and utilises a range of qualifiers to improve its results.
As explained by Wired….
"As with spam, the comments are rated based both on a semantic analysis of the text and factors such as the relationship between the commenter and the poster, as well as the commenter's history. Something typed by someone you've never met is more likely to be graded poorly than something typed by a friend."
The actual commenter will still see the comment on his/her device, reducing their motivation to try again, as they'll assume that comment is visible to all. This could lead for some confusing interactions especially if your comment is blocked by mistake which will still occur in some cases.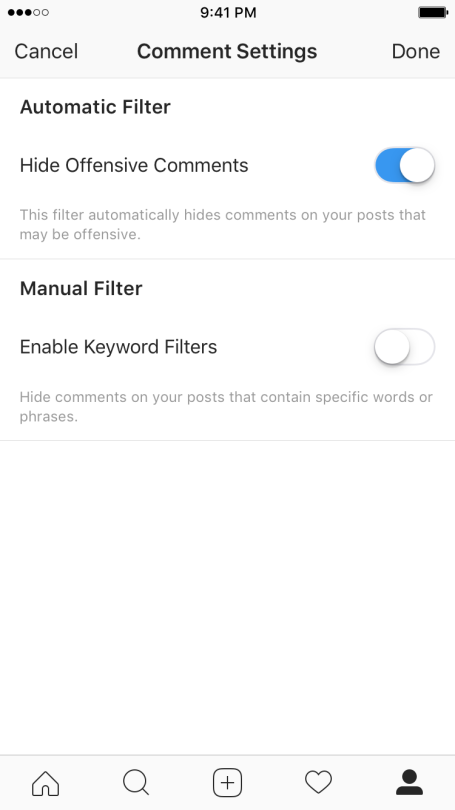 This adds to Instagram's existing comment moderation tools, including the ability to block certain words and the option to switch of the comments on posts entirely.
Instagram is the perfect testing ground for these such features. With the focus of Instagram being on the visual, there is less text on the screen, making it a less enticing platform for trolls and abuse than, Facebook or Twitter, because that's is where their words get given more focus. This may well be an issue on Instagram but the lessened emphasis on the text may simply mean Facebook can use Instagram's tests of their DeepText system for this actual purpose as a research test for wider implementation across their other apps.
This does make sense for Instagram, the platform is now up to around 700 million active users monthly and growing VERY fast, being popular with the younger audience makes the need for these measures.
Also, Instagram's expanding its spam filter to detect content in nine different languages – English, Spanish, Portuguese, Arabic, French, German, Russian, Japanese and Chinese. And worth noting – the new offensive comment filter will only be available in English to begin with but will roll out thereafter.
Do you think these new measures will help to improve the user experience on Instagram?
We hope this system can form a template for other platforms because eliminating trolls & abuse is an essential concern and the platforms are working together to find better solutions to help.
We hope these new measures deliver positive results,!!!