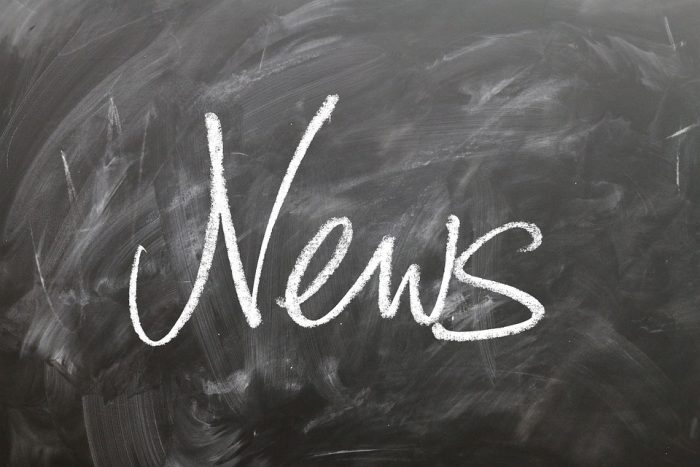 This week it came to light that Facebook appears to be slowly rolling out native split-screen, two-person broadcasts in Facebook Live.
This new feature will be currently limited to personal profiles on Facebook's iOS mobile app for iPhone. It does not seem to be available for Android or desktop and as yet hasn't been extended to pages.
Facebook did announce two-person remote broadcasts along with other upcoming updates but the company hasn't released any official news or announcements about this.
LinkedIn launched Lead Gem Forms "an easy way to collect quality leads for your business" from sponsored campaigns. Instead of just directing prospects to a contact form on a smartphone now when they click on an ad, this new feature will use their current member profile information to automatically populate an in-app form that can be submitted instantly. Sponsored campaigns that are running with the new lead gen forms are currently only supported on the LinkedIn mobile app; however, LinkedIn plans to expand this capability to desktop campaigns in the coming months.
Crowdcast have also rolled out Multistreams, this is a new feature that allows users "to stream their Crowdcast event directly to Facebook Live, Periscope, YouTube Live, and more allowing you to reach wider audience. This new feature essentially makes Crowdcast "the command center for your live video events" and allows sharing of your broadcast across the different platforms.
YouTube has also assured its users and audience that the threshold will have "minimal impact on aspiring creators… and any revenue earned on channels with under 10K views up until [this change] will not be impacted.