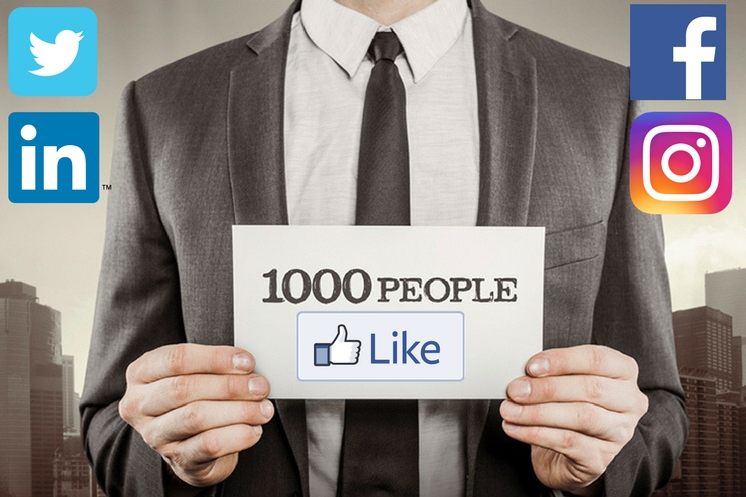 Looking for ways to jumpstart your engagement?
Whether your goal is to spread awareness or grow your audience, better engagement will be your key to success.
Personalise the Approach
Your audience is your greatest asset for your campaign. To run a successful social campaign with plenty of engagement, you must know your target and what they're likely to respond to and enjoy.
To gain insights, you'll need to do some research. Look at which social media channels the people you want to reach spend the most time on. Discover what topics they care about and what hashtags they use.
Don't just listen to your audience, but communicate. When you show your audience that you're interested and you care, and they'll show you what makes them happy. Once you know what they're looking for, you can launch a social media campaign that they'll embrace.
Put the Product in Your Fan's Hands
Remember the main goal of social media is to be social, so it's important to build relationships with your fans and followers. This is an essential pan to launching a successful social media campaign.
Your ultimate goal is to sell your product and your brand, but for the purposes of your social media campaign, you need to take a step back on the selling and simply share. Do not force on your audience or they'll stop listening to you. Go for subtlety instead. Give people a way to share your product in a fun and unique way and let your audience come to it.
Play the Tag Game
Before you launch a campaign, you need to know what your goal is. Identify not only what you want to accomplish, but also the audience you're targeting and how you want to connect with them.
Social media will help you to grow your business and promote your brand. Launching social media campaigns helps you spread awareness and build your audience.
So now you can jump start your engagement x