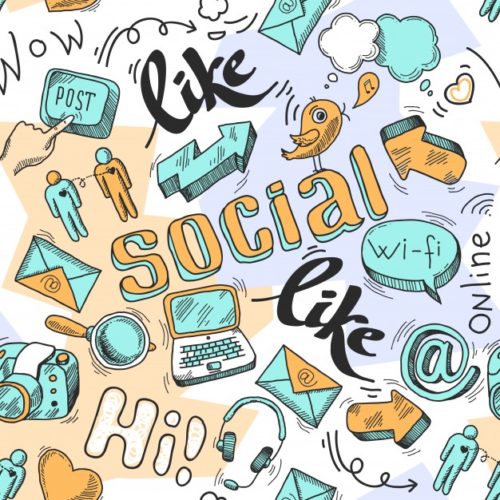 From Facebook to Twitter, Instagram and more  there were a few notable changes this month. Here are our hottest for October in the social media world.
Instagram Polls 
If you enjoy ranking Facebook posts based on reactions, check  Instagram Polls. This new feature lives as an interactive sticker in Instagram Stories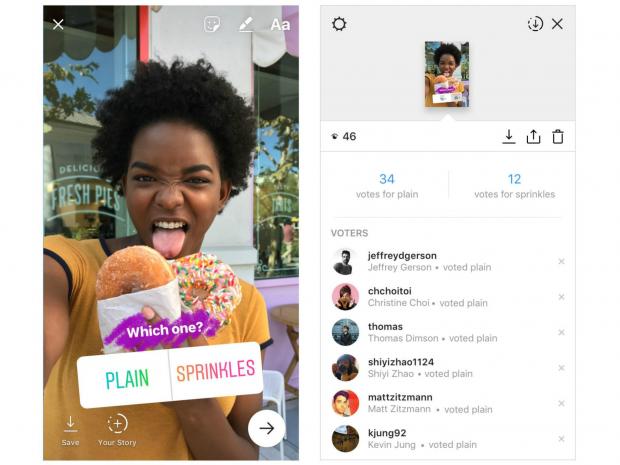 Currently, the system allows you to add your own questions and two customised answers. Users can vote in real time and see the polling results straight away, like Twitter, and can swipe up to see who and how people voted.
Important note:
As part of an Instagram Story, the poll disappears after 24 hours. It is a simple yet effective way to interact with your fan base; you can develop it for product chats, giveaway's or upcoming events.
TWITTER
Twitter is the platform that is 'in the now', encouraging users to broadcast their short posts (140 characters) immediately to tell their following base about their latest news and updates. However, the interactive platform of Twitter is now allowing certain users to tweet up to a character limit of 280, doubling the previous limit.
This is on a trial basis and only certain users can take advantage of this, but it may be rolled out to all users depending on how Twitter feels the trial goes… Watch this space!
Video Website Cards for Twitter
Available globally, the Video Website Card is a new ad format that allows marketers to pair video with the ability to drive traffic back to a website. It's a great way to showcase new products, share training overviews or gameplay, while at the same time offering users an option to discover new details directly on the website. The Video Website Card lets you pair an auto-playing video with your customisable headline and a destination URL.
In-Stream Twitter Videos Ads
After their successful launch in the US, in-stream ads are now available in the UK. They are to be rolled out together with #PopBuzzPresents, the first exclusive original live programming, created in partnership with Global and PopBuzz.
Snapchat Context Cards 
Say hello to Context Cards. Currently only available in the US, Canada, New Zealand, Australia and the UK, this new feature adds more functionality and information to the Stories you see on Snapchat  Context Cards are all about making your Snapchat experience better.
PINTEREST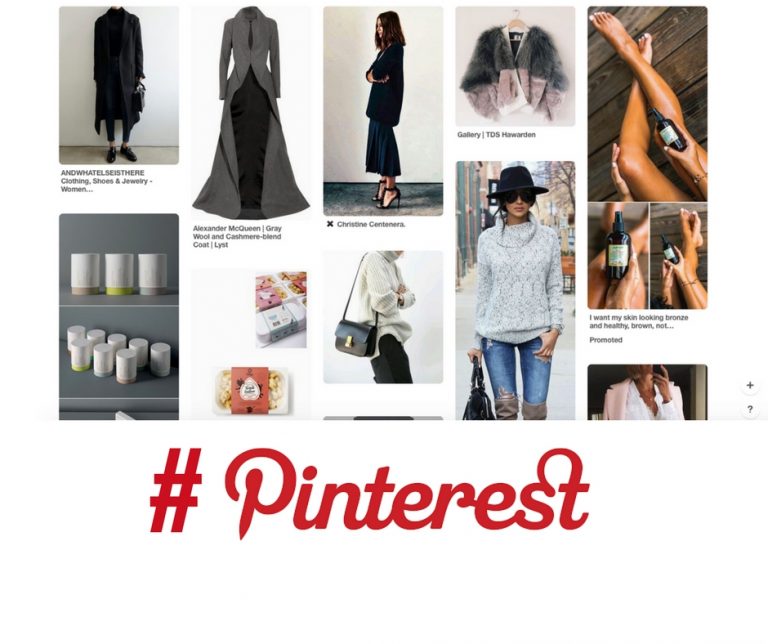 Although '#hashtags' are not a new feature to social media, to Pinterest they are. The platform has rolled out this new feature to allow Pinners to easily discover new content that they are interested in, but also allow Pinners to gain more reach on their own posts by ensuring each other can discover content that they have an interest in.
Pinterest users take note: It is recommended to not use any more than 20 hashtags and to be as descriptive as possible to ensure your hashtags are appropriate.  Are you confused on how you can use social media to market your business or simply cannot keep up with the forever changing platforms?
Get in touch today