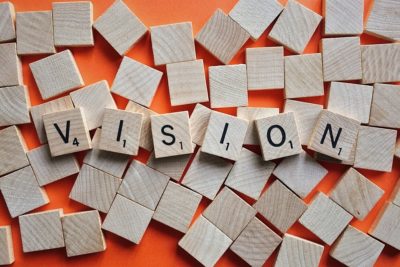 A social media strategy is what defines how your company can use social media to help achieve brand awareness.
Think strategy first, plan second. Even if you're not yet active on in social media, other businesses including your competitors are and most likely a significant number of your customers.
Social media platforms is where many people hold conversations and if you're not present that means you're not part of the discussion, and you can't influence the outcome.
If you don't know what's being said, how can you effectively manage your brand online? How can you make sure that your key messages are being heard by the people you most want to talk to?
Purchase decisions are influenced by social media
At the start, Social Media was about audience building and getting engagement, now we seem to focus on commerce. All Social media platforms have invested in their advertising solutions to help lead marketers with the improved APIs and smart targeting.
Nearly half (46%) of social media users are already using social platforms when thinking about making a purchase. 40% of users are actively deciding what to buy based on what they have seen on social media platforms, including reviews and recommendations, and this is sure to grow.
Without a clear strategy, you will not know what role these different networks can and should play in your customers' buying patterns?
Lack of strategy benefits competitors
It's uncommon now to find a company without a social presence and now companies are developing clear strategies along with business goals.
A strategy is a way to plan, prioritise, measure and optimise. This helps lead to better results because there is direction, even if the direction needs work..
Investing in a social media presence without a strategy means you may not be able to measure whether or not your campaigns are successful.
Your customers are active on social media
This is why you need a strategy. Think how to connect with your customers. it requires strategic thinking.
There are influencers in each social network
Businesses know that customer ratings and reviews can help them increase conversion rates through the power of influence; feedback from another customer is mostly seen as trustworthy.
Social media channels have influencers, from well-known celebrities to video bloggers. High street retailers will often employ an influencer to increase their marketing messages.
A Reputation can benefit or be destroyed on social networks
Social media has its good moments and also be the voice of discontent. What then happens, people jumping on angry posts and this DOES happen…
There are many high-profile companies facing a social media upheaval and are struggling to respond effectively.
So how much damage could be done to your organisation if you don't even have a strategy?