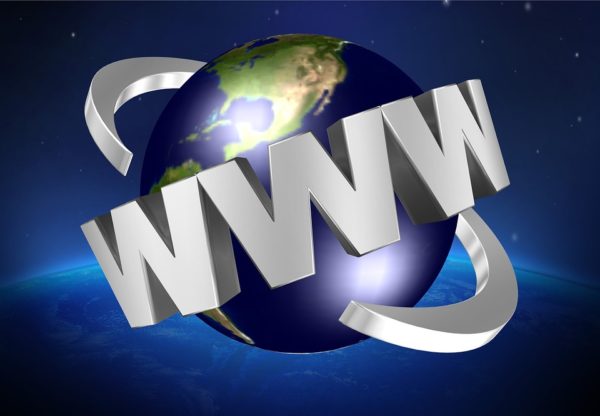 Social media will eventually rule the world!!!
Social media is simply taking over our lives. Every day we seem to go online for everything from news, shopping and travel to everyday conversations, and most of the websites we visit encourage interaction through platforms like Twitter, Facebook and YouTube.
It was only 10 years ago that "Going Viral" sounded strange…. today it is something most businesses are striving for. The reach of social networks is global, and the growth is amazing.
62-68% of UK & US citizens with internet access have use Facebook. This is surprisingly low compared to countries such as Indonesia (93%), Chile (96%) and Congo (98%)
The average smartphone user checks Facebook 14 times every day (over 20% of the world's population are estimated to have a smartphone)
Over 500 million tweets are posted each day, by over 200 million active monthly users
100 hours of video footage are uploaded to YouTube every minute
When terrible news happens, you will hear it first as it happens via social media. Twitter always ends up buzzing with a stream of opinions, updates and even pictures. When you go about your day, you do not feel so distant from the tragedy that has just happened and may be on the other side of the world.  The continuous amount of information and images will bring the reality of what happens much closer to home.
There are lots of different social media platforms that are good for different purposes during certain situations.
In times of crisis, Twitter is used to share or obtain information related to the event and Facebook, is used mainly to check on friends and family and for businesses to ride brand awareness….
Social media has a massive effect on journalism – both in how it is delivered and read. No more relying on news to deliver world updates, now we receive updates delivered in real-time from people all over the world. News seems to be led by images gathered by witnesses, and some articles are just confirming a comment on the content shared by users at the source of the story.
Social Media serves to mediate online content, the "likes", "shares", and "follows" of the readers – rather than headlines being determined by a select few.
Maybe try for one week and keep a diary of websites you visit that do and do not have links to Facebook/Twitter pages, options to "share", "like" or "follow" and you will soon see that it is now very rare!!!