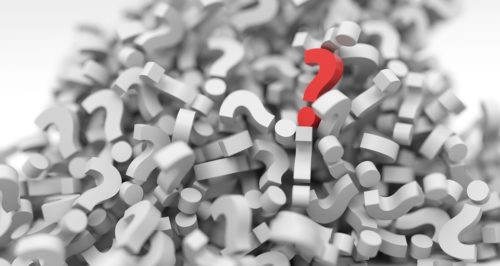 As technology and the online world changes, so do the strategies we marketers use to engage clients customers online.
If you do not stay on top of the newest trends in content marketing then your brand will be left behind… it is just that!!!.
A business owner can get overwhelmed trying to stay on top of all the newest and possibly smallest strategies.
Content marketing is a strategic approach that is focused on creating and sharing valuable, relevant, and consistent content to help businesses attract and retain their audience and, ultimately to then monetise it. Your strategy will be to make money – that is the end goal right? You cannot make money using social media if you do not do things correctly and offering value to get your voice heard in the big online world!!!!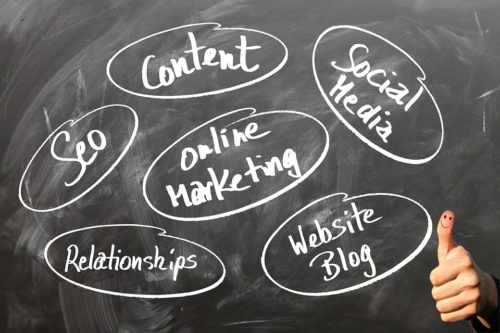 At least 89% of B2B marketers say they are us content marketing to help them to increase leads and help to drive their brand. But Now, it is content marketing that is changing to focus more on video and a lot less on branded content. Staying ahead of those changes will and can give your company a huge competitive edge in a very crowded place!
Content trends should you be paying attention to in 2018……
Video….. This is still a big deal
Now is the time we are telling all our clients, video.. has to start NOW! Video was expected to be huge it in 2017, and that is not going to slow down or go away!
Video is a growing priority, with 48% of marketers planning to add YouTube to their marketing plan in the next year, with more doing Facebook video than before. Youtube is fast becoming a platform that many business will benefit from especially if the product offers a solution to the end user…….
Long gone are the days of needing an expensive camera or high-tech software to edit them at the end….. to make a good quality-video all you need is a smartphone and a social media account to help to leverage live video on Facebook.
For all video content, on Facebook or another platform, always start with your first video being an educational video versus inspirational or funny, to create value for viewers and to gain momentum quickly with followers that are authentic.
Social Media is not dead…. you do and will need to diversify
We spoke a lot recently about Facebook's decline in organic reach but when you use a third party platform to show off your content, you will always be at the hands of that party changing the rules at any time. Never rely heavily on a third party to deliver your content, just work to build direct connections with your audience using other methods on and offline such as email, member login sites or in-house events. These events however,will only be successful for certain niches, but email campaigns will work for nearly every brand/service.
Original content not selling is very common…..
When you think of content marketing, what do you think of?
Writing a blog post about your latest achievement? A video about a subject close to your brand?
Now in 2018, content marketing is about creating interesting, inspiring content that people who actually want to engage with will. Stop talking and start creating content people will want to read or listen to.
Always look at what the bigger brands are doing. Apple recently a billion dollars on new, original content for its streaming platforms……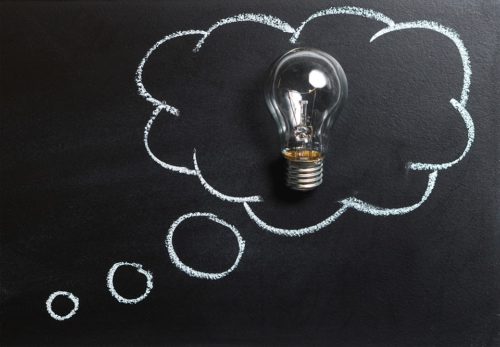 Sponsored posts, branded emails and everyday ads are no longer as effective as they were. If you are not looking to create useful, interesting content in 2018 then your efforts are going to most likely fail, it is harsh, but it is true….. Smaller brands without the budget to create a huge paid campaign do now, have to think outside the box and think about what the ideal customer wants…. is it to connect and get to know the brand and what goes on behind the scene or is it for sales sales and more sales?!
Start by leveraging tools that help you create a polished looking content. This is what we at Smash Social are striving to do at all times for our clients…..
Content marketing will not be going away, infact it will only become harder…. do not put off content marketing until next year because it is infact 2018 that is the best time to start to invest in your content marketing. As we move away from branded content aimed at just the selling to content that gives a solution or inspiration then there are big opportunities for newer brands to enter the market and get the attention of the correct consumers.
Create a plan or even better, let us help you create and implement that plan!!!! Now is the time to stop asking how your content marketing can drive sales and start asking yourself what your content can do for your audience and start today!!!!!!