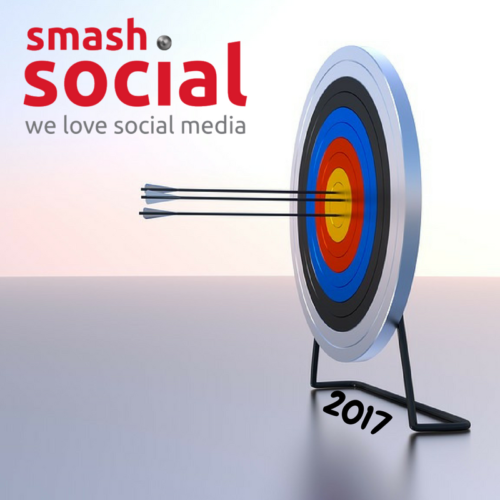 As we look back at 2017, we look back with such a great, positive feeling. Supporting Local Businesses in the Hertfordshire & surrounding areas has simply gone from strength to strength each month that has passed. Working closely with a great mix of products and services has been an exciting and challenging year!!!
With many new clients on the horizon for 2018 there is no stopping us now is the time when we at Smash Social 2018 use this time to reflect and look back on 2017.
A year of creating local partnerships, teaming up with other local businesses, and building relationships with the local community. Supporting local has always been a passion of ours, we add that personal service and get to understand your vision and ensure we work with you to accomplish those goals……
What did 2017 bring?
We saw some great positive developments for everyday users and marketers such as Facebook helping users & brands tell "Stories". Just like Snapchat (that launched in 2013) that only started to become more widely used in 2016 helped to draw in younger audiences and this must have given Facebook a reason to take note!!!!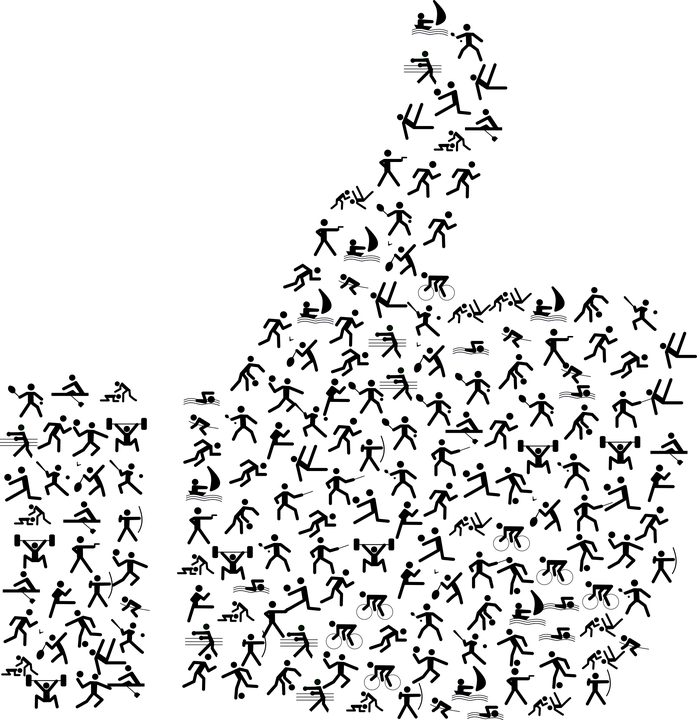 Snapchat's is completely unique and the element that was copied was its Stories feature. Research tells is that something that Facebook got to work by launching a similar feature on Instagram in 2016 and then in its own Messenger app thereafter….. 2017 brought Facebook Stories to a whole new level.
Then there is LinkedIn implementing lead generation forms on adverts!!!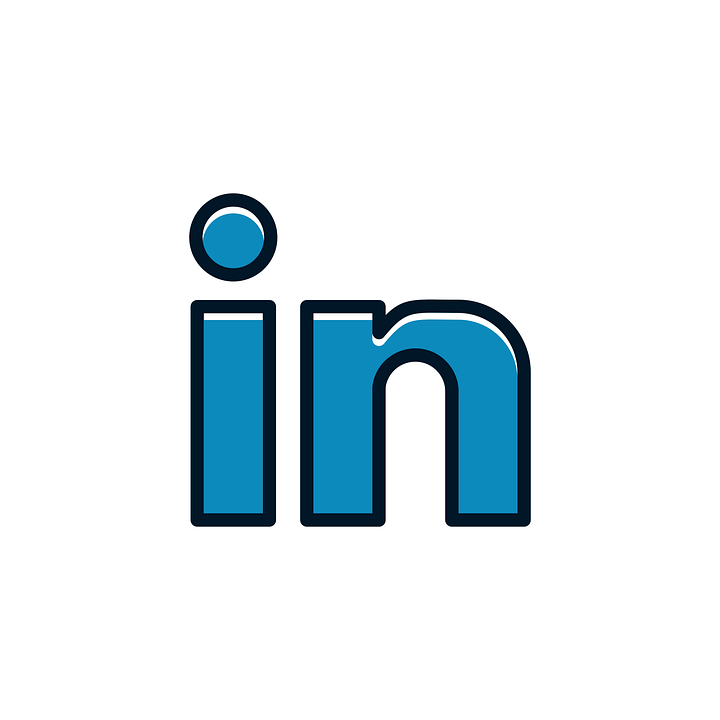 We know there is little doubt that LinkedIn can be as effective as an advertising platform and LinkedIn earlier this year added Lead Generation Forms to its ads platform allowing users to opt into your offer with just one click.
With necessary enhancements to the offering, including some custom questions to the forms…..
All of these developments are essential for social media marketers to be aware of, how they can help our clients and boost brand image online. There is many more new features such as Instagram Tagging!!!!! How amazing is that! At the start of 2017 we would never thought they would develop such a great feature so quickly!!!!
This is because influencer marketing is explosive at the moment, many brands will now partner with people, paid and unpaid to help drive the message on Instagram.
" Paid partnerships with tag option" launched in June of this year and after many tests they decided to expand this incredible tool….. Who would have thought!!!
Facebook updates the poll feature to include GIFs.
How fun is a GIF!!! The use of GIFs has made the internet more fun and a way to engage with people that keeps people entertained…. We only saw this in early November and it allows you to combine humour and personality.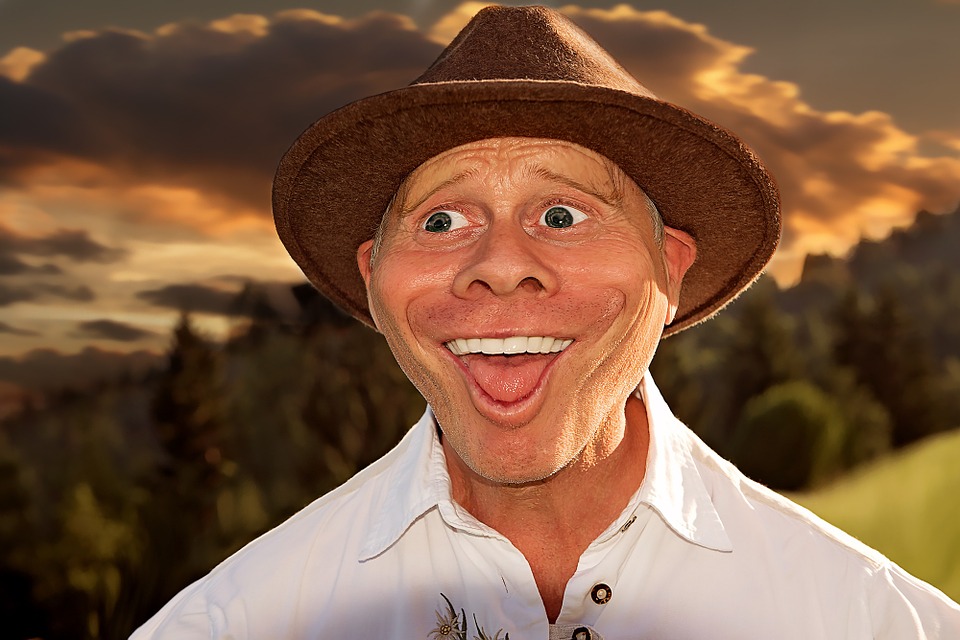 What's On the Horizon for 2018? Smash social is excited to build more fantastic relationships and help many more businesses build their brand image and get noticed!!!! 2018 has a lot in store for social media and we will be reporting as we hear but a great feature we are so excited about is coming to Instagram
Rumour says that Instagram is in the middle of testing many new features on mobile app including a "regram" button. This is so huge and so many of Smash Social's Clients will benefit from sharing great offers and competitions!!!! Sharing as it stands, is not simple! You have to use third party tools and this would be explosive for bigger brands that want to connect with influencers in their industry.
Another feature that is being tested includes a GIF search to add animated GIFS to your Stories and at the moment we have seen the ability to follow a specific hashtag which is a real win for us marketers!!!
All social media platforms are always looking for ways to engage users and support advertisers.
So, stay tuned for more updates from Smash Social!! As we say goodbye to a great year in social media we welcome 2018 and all is has to bring!