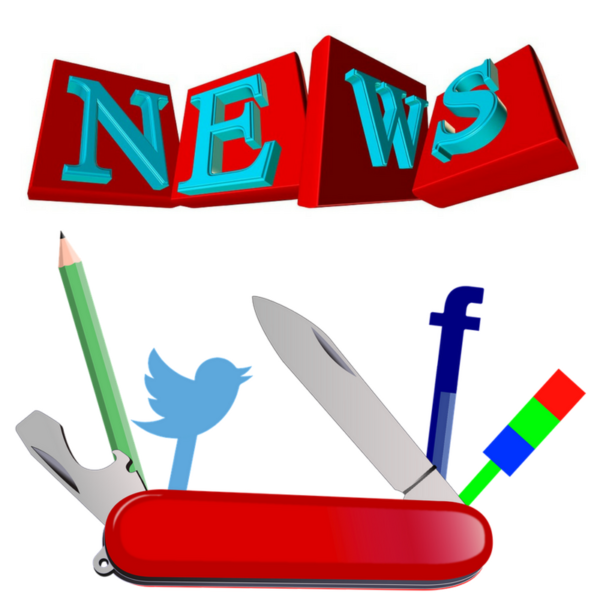 Facebook Reveals Job Postings and Applications – Watch out LinkedIn!
Facebook Jobs is a new way to post jobs and submit applications on the largest social media channel in the world. Guess what – this service is completely free, targeting small and medium size businesses.
Once posted, budding employees click on a new "Apply Now" button that opens a pre-populated form with information listed in your personal profile, including:
Name
Phone Number
Email
Education
Employment History
It's easy and fast to apply for jobs in a minimal amount of time. If you are seeking a job you can search by job title, field of expertise, and location with a very accurate and easy to use search interface
Share up to 10 Photos or Videos in a Single Instagram Post
Instagram announced the ability to share up to 10 photos or videos in a single post, bringing a new level of storytelling to the application. Don't forget to save for a row of tiny dots toward the bottom of the visual.
There is so much functionality in the new posting interface, including the ability to easily change the order of photos or videos, then edit them individually or all at once. Wow go for it Instagram! Instagram's popularity has been with its highly visual and easy to use mobile interface and we love the new photo systems which so incredibly easy to use to use.
What's your favourite social media trend this week?