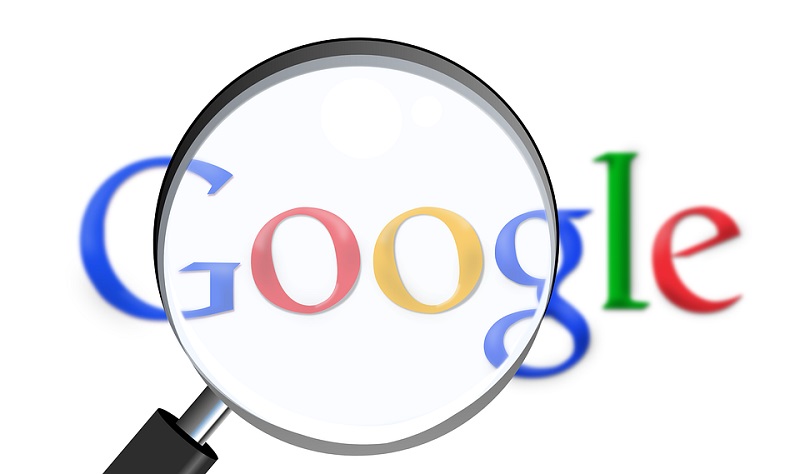 Google+ Business Page
Google Plus was established in the beginning of 2013 as the second largest social network in the world.
When you create a Google Plus page, you will create new business opportunities across all of Google's products ie: bringing you closer to the top in Google searches, to having a Google map with directions to your business and appear when someone types in your brands name, we strongly feel these are not benefits you'll want to miss out on.
Steps we take……
1. We create your google plus account with a Gmail id.
2. We add your information to fulfil your profile.
3. We will add your page information
4. Add an introduction, tag line and contact information
5. Follow other google pages and engage with them
6. Increase your page follower
The About section of your Google+ profile gives you a great opportunity to write about your business. You can write what your business is about and the products and services you offer. This content will also end up being used by Google as your page's meta description when it shows up in the search results.
If you have any other social media profiles, from Facebook, to Instagram we ensure they are added to the links section of your Google+ profile as well. What better way to get a little more exposure and authority from Google with your social profiles included on their page for your business?