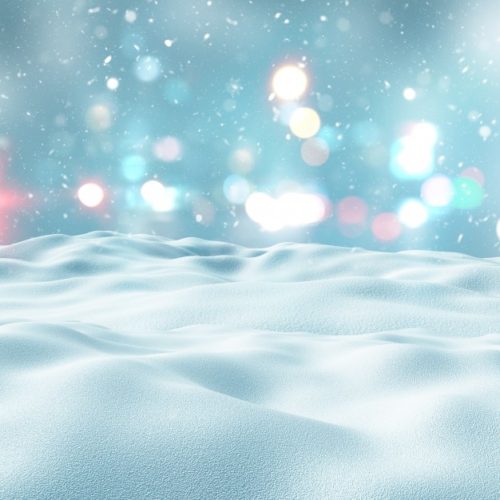 Winter is nearly here!  
As we get closer to November offers on social media it's essential that you plan ahead for the big sale events. And it doesn't get much bigger than Black Friday and CyberMonday!
Prepare and you could be in luck for some big profits.
What, when and where? 
Black Friday is  the day following Thanksgiving in the US. It's been a tradition for over 60 years,
This is when shopping begins and an ideal time to get most of it out of the way.
Partly due to massive online platforms like Amazon, the tradition has made its way over to the UK, despite us not celebrating Thanksgiving Day.
Cyber Monday, on the other hand, is a marketing term coined by the US National Retail Federation. This was to get more people to shop online. Now, after over a decade, it has become something of a tradition.
These two days fall around the same weekend each year, with 24th and 27th November set in stone for 2017.
While Cyber Monday is based online, Black Friday was started originally in-store!
Preparing for the big weekend
Black Friday and Cyber Monday brings a whole weekend of opportunity.
The question is: is are you ready?
These are not your average shopping days. Your social media needs to be prepared.
Spread the word 
You also need to put in an extra effort in advance to get people curious. Invest time in social media and email marketing.
This is a time to consider investing money in ad campaigns……taking an early approach to targeting your shoppers for the holiday season  can give you the best chance….
Increased Competition this time of year……
Ad space heats up during the holidays so you must remember you are not only competing against the big brands, but thousands of smaller businesses who want in on the action.
Advertisers with the biggest budgets don't always win Facebook auctions. The Facebook's auction system is based on a number of different factors and some are influenced by price.
With all this competition your normal social media strategy might not work. That one audience you use could be too expensive so that ends up being a real problem.
Ad Costs Increase
More competition online means the higher the ad costs.
A study by Social Code found CPMs rose dramatically in November and December when competition increased and in 2015 Facebook tracked the ad costs during this busier time and they showed that CPMs increased by over 100% during the holidays.
So be aware that costs are already starting to increase…….The earlier you invest in Facebook ads, the better your results and the same applies to Facebook. Building your warm audiences early gives you a chance of building early relationship between you and when the Holidays arrive, they are likely to be more open to buying from you.
Rather than spacing out ad spending, choose a campaign/s with a good performance and start scaling right now. Investing more in November definitely will pay off in December with advertising costs steadily increasing.
As a small business you have to compete with those larger companies/brands so there is no way to beat them with money because spending more won't necessarily mean better results or more sales.
You need to spend money more strategically……. structuring your ads the right way and understanding how the November holidays affect your ad campaigns will help you get more sales and leads while keeping your costs down.