We are all at home, so now is the time to look at business social media & look at your strategy. Does it need changing? Do you need to learn more about the social media platforms you are on?
TAKE ADVANTAGE OF OUR ON-LINE TRAINING!!!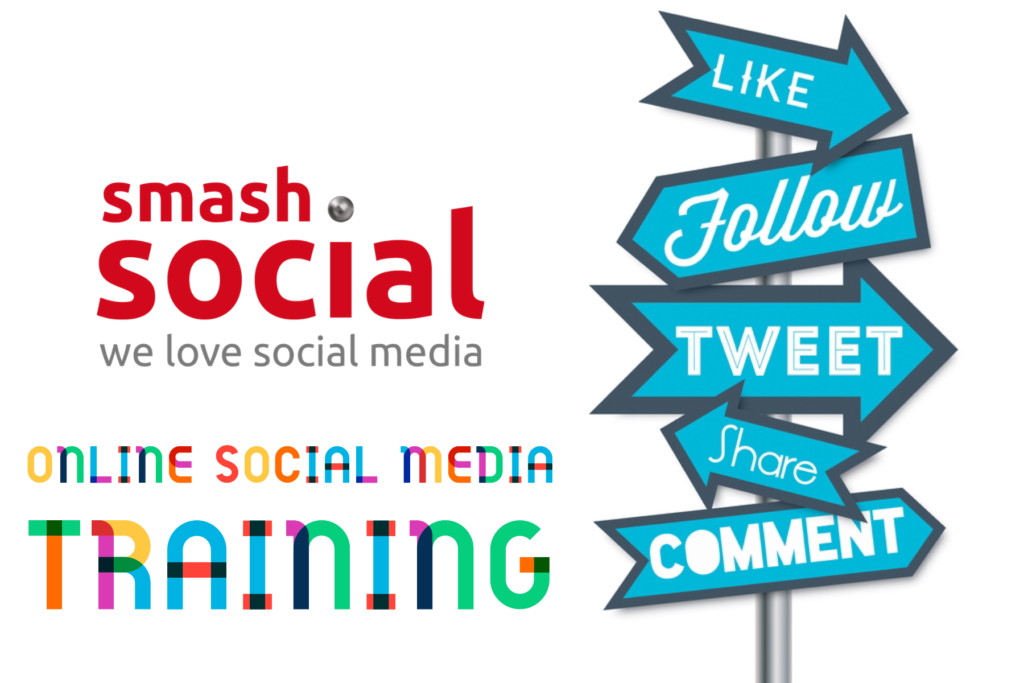 WE ARE OFFERING A DISCOUNTED RATE OF £50 PER HOUR (until April 12th 2021)
Contact us to discuss our social media training courses.
Now is the time to offer real value to your clients and customers. NOW IS THE TIME TO MAKE SURE YOUR BRAND OR COMPANY ENHANCES "SOCIAL MEDIA"
We are living in very different cirucumstances at the moment and Smash Social understand you may be looking at different ways to spruce up on your social media so that you can still connect to your customers.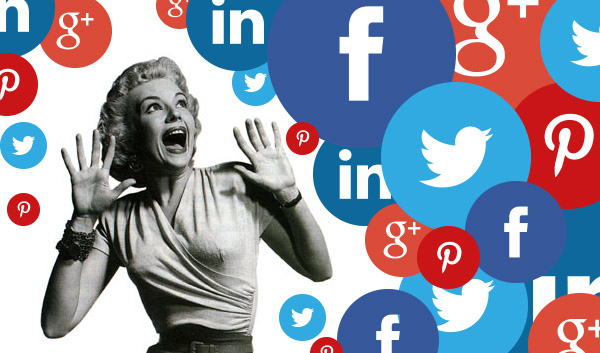 Why Now?
You don't want to lose your customers
You want your brand to remain active
You need to still send a message to your loyal fans
You want to connect locally and "shout out" to your customers
Your brand must not disappear
You need to show support to your community
You have a message that needs to be heard

Contact us to discuss our social media training courses.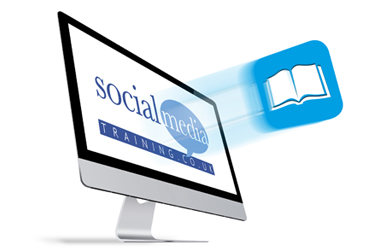 Sales may have taken a back seat in the short term but Social Media can and will help you to build relationships now ,that will bring in sales once confidence and demand returns!
Smash Social are offering on-line training for those that want to really get to grips with their social media.
We have training on the following social media channels
Instagram
Facebook
Twitter
Linkedin
Google for Business
Now is the time to ramp up your social media!!
NOW IS NOT THE TIME TO STOP
Let us help you with your social media strategy and new ways to offer value to your audience! Content marketing is playing a crucial role for businesses looking to tackle this unique set of circumstances and we are here to help you!
Contact us to discuss our social media training courses.