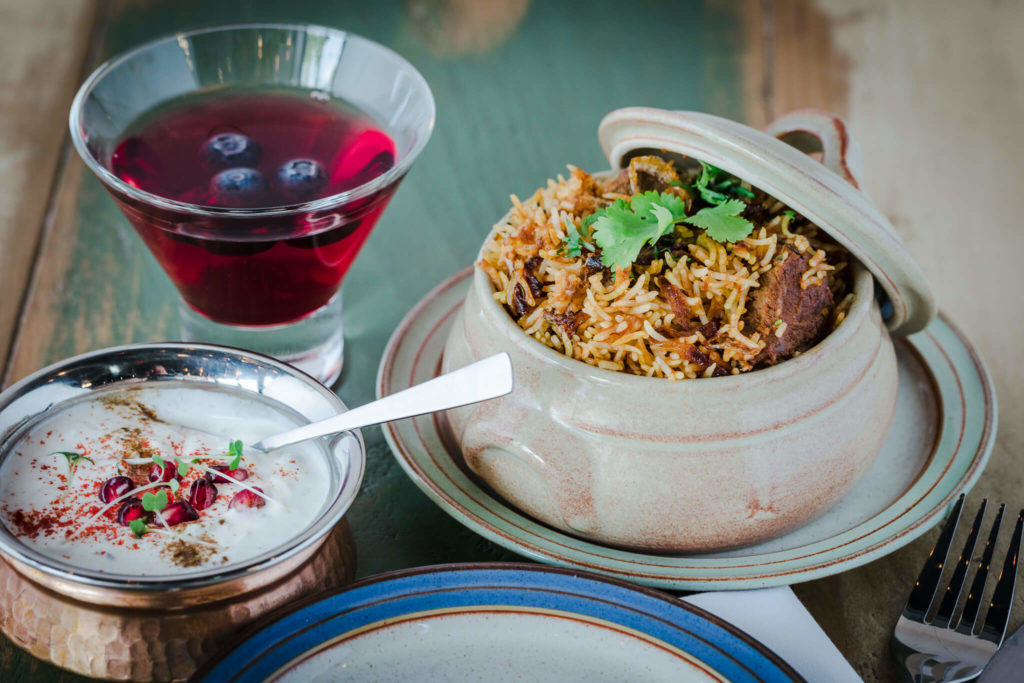 Case Study
Recreate the style of your local indian eatery. Keeping it fresh, cool and contemporary with no frills attached. Conceptually all day casual dining, adapting shoreditch inspired interior design.. Menus to feature breakfast, lunch, tea, cocktails & dinner. Predominantly Indian but regularly bringing out well researched specialities from different parts of the eastern continent.
Aamcha features a small coffee n chill area with relaxed seating at the entrance, bar counter dining with a window kitchen and dining tables for reservations.
The Challenge
Aamcha needs to position itself as the premier modern Indian Cuisine within its local area. Reaching out to the local community with amazing food images. Aamcha needs to have a clear voice on Facebook and Instagram and continuously reach out to customers and have a flow of conversation back and forth with regards to bookings, comments, menues and deliveries.
The Solution
Hitting the ground hard and smashing the imagery. The account now consistently posts, and shares amazing imagery. A full Instagram and Facebook Story strategy is now being used that is reaching customers that were not previously being reached. Monthly advert campaigns were launched. With the new imagery, consistent posts, consistent messages and within the first month restaurant orders were up 20%.