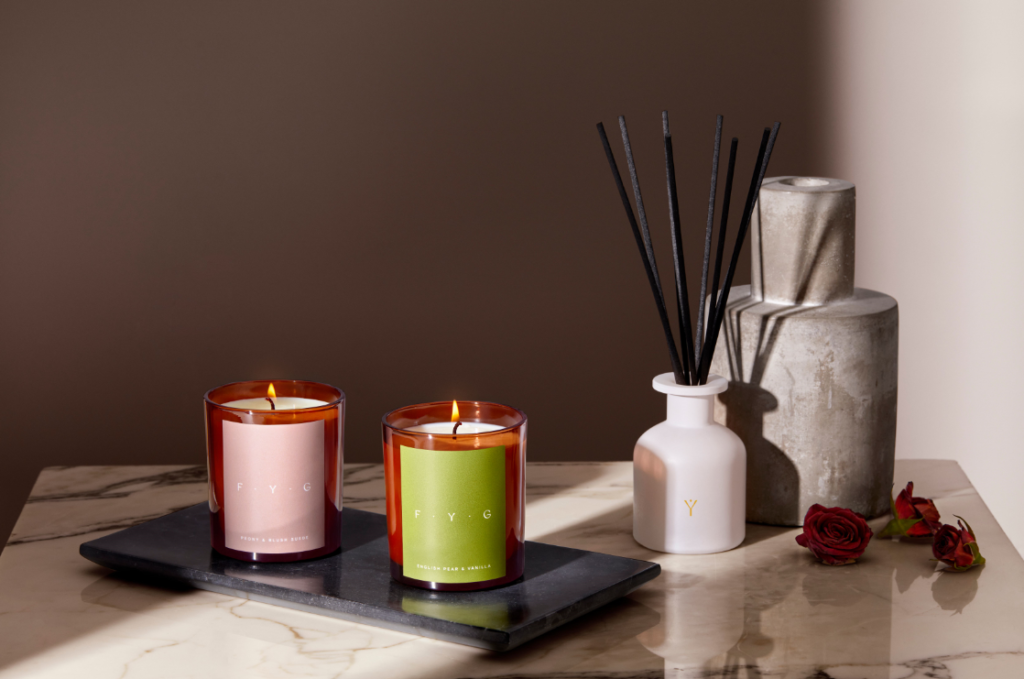 Case Study
Find your glow offers a range of luxurious, captivating experiences. Each hand-poured, 100% natural wax candle will take you on a journey to rekindle your senses and emotions.
The Challenge
To reignite the brand across all social media platforms. Emphisis on Facebok and Instagram. Shopability and envoking the brands ethos to the customer
The Solution
A social media rebrand was done, emphasising the luxury of the brand. An advertising strategy to be put in place, alongside a full social media strategy, including Reels, and Stories.
Interested? Call us on 07723016527 or email us