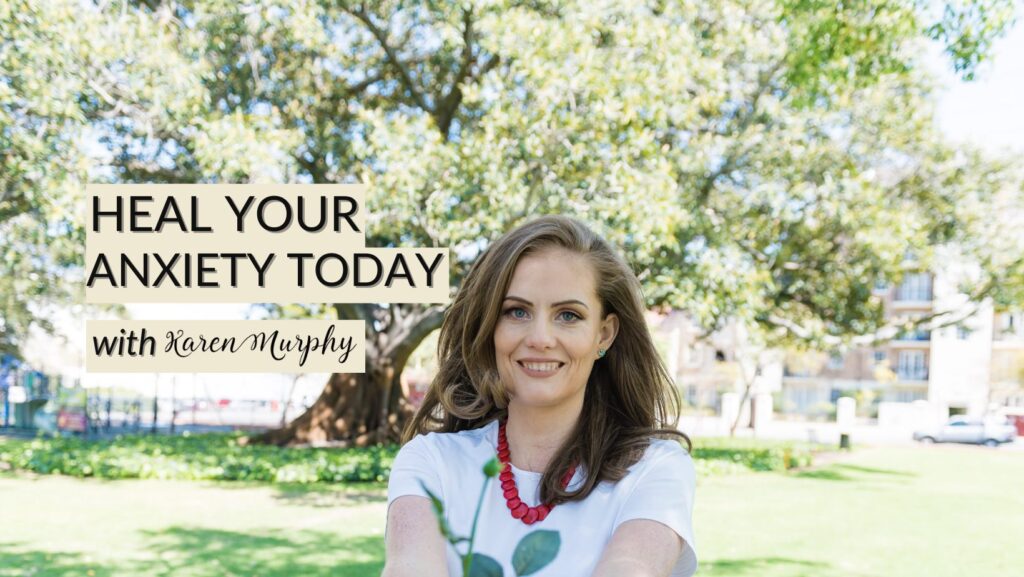 Case Study
Energy Therapist and Mind-Body Expert for dynamic and ambitious career driven women who are struggling with anxiety. 
The Challenge
To convey the correct message, to the correct demographic across Facebook and Instagram. To use a light tone of voice with a caring aspect to it.
The Solution
With an already healthy following on both Instagram and Facebook it was time to re brand Karen on both platforms. The brand is now unified directly with Karen's website in terms of voice and imagery. A full social media strategy is in place to include blogs, posting, stories, IG Reels and advertsiting.
Interested? Call us on 07723016527 or email us