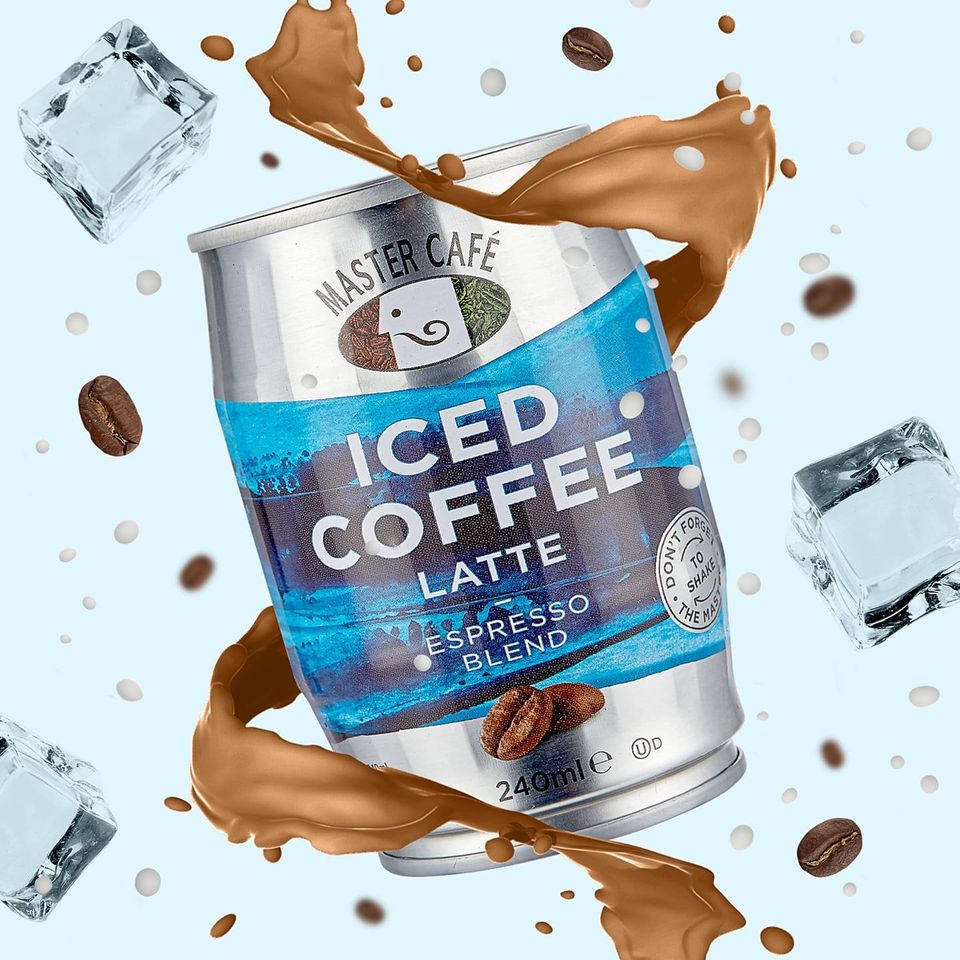 Case Study
The Master Café Iced Coffee Range
A delicious Iced Coffee for anyone*, anywhere, anytime. An instant classic with an authentic refreshing taste, lower calories and full-bodied personality. This is not a Fake Shake…This is Iced Coffee, Mastered!
Enjoy your favourite Master Café flavour at your convenience – Store them in a dry, cool place, and then pop a few in the fridge ready to enjoy at any time. Whether at home, on a journey, at work, or with your friends, Master Café can be your delicious guilt-free sidekick everywhere and every time.
The Challenge
To introduce this amazing brand to the world of social media with the use of stunning images, a clear brand message, focussed targetting, engagement, and advertising.
The Solution
Full social media strategy including Instagram Stories, Instagram Growth package with awesome imagery to reach out to the world of social media.
Interested? Call us on 07723016527 or email us