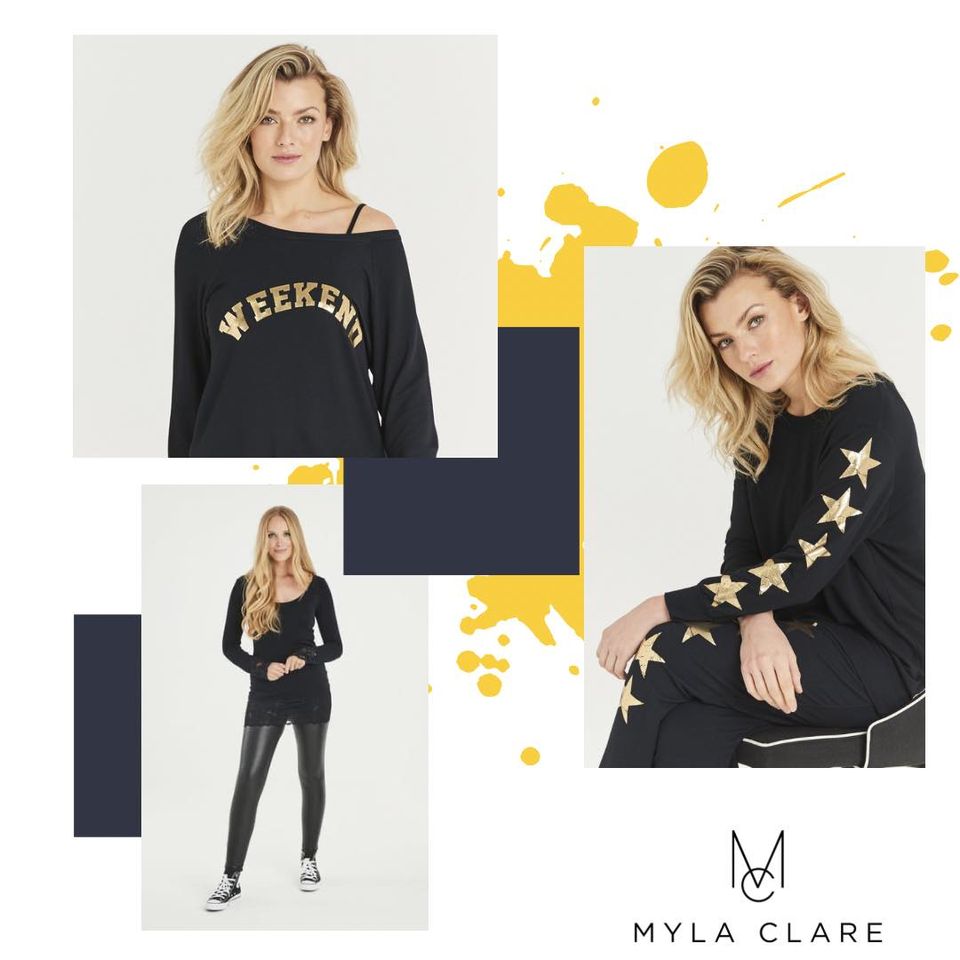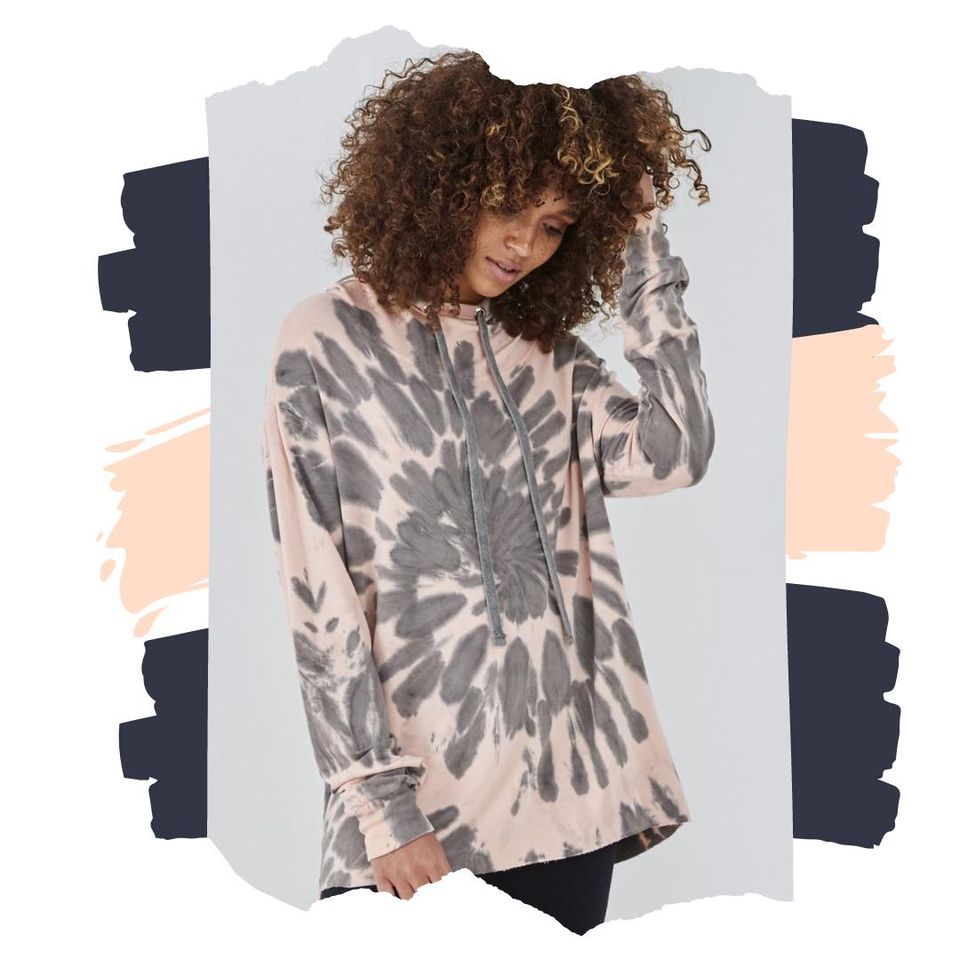 Case Study
Myla Clare is a ladies fashion boutique located on Radlett high street specialising in day wear, evening wear, casual and accessories.
The Challenge
With the ever increasing move from High Street to Online purchasing, Myla Clare need to reach out to new and existing customers with the explosive use of social media chanels, including Facebook & Instagram.
The Solution
Full social media strategy created which has really hit the mark with the locals on FB and Instagram. To increase reach and engagment to increase brand awarness.
Interested? Call us on 07723016527 or email us