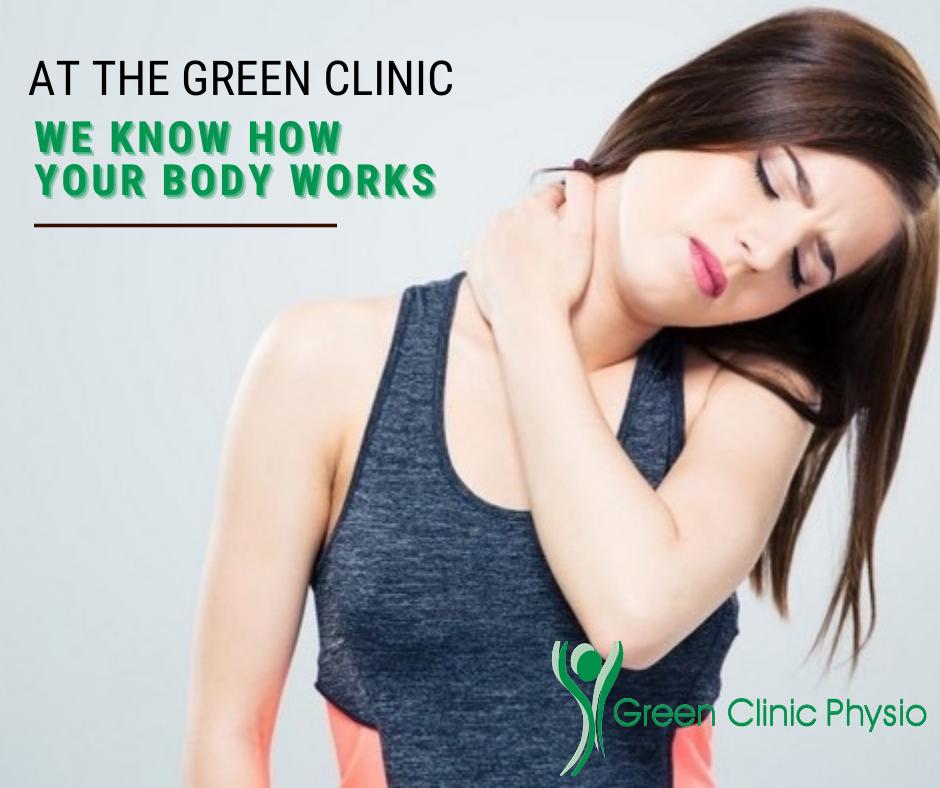 Case Study
With a rare combination of outstanding medical knowledge, exceptional physiotherapy expertise and deft massage skills, The Green Clinic will not only get your body back to health, but go beyond this to surpass your pre-condition level of fitness, so you'll be less susceptible to a repeat occurrence.
Both adults and children can benefit from our physiotherapy expertise that successfully treats and prevents conditions that might otherwise inhibit you and your family from enjoying life to the full.
The practice is one of Total Care© And so to be truly effective in accelerating your recovery, we identify and direct treatment to the cause and not just the symptoms.
The Challenge
To launch The Green Clinic into the world of social media and attract new clients within the local area
The Solution
A full stragegy was devised for Facebook platform which included correct identification of demographics, regular posting, group sharing and Facebook adverts. Consistency is key
Interested? Call us on 07723016527 or email us