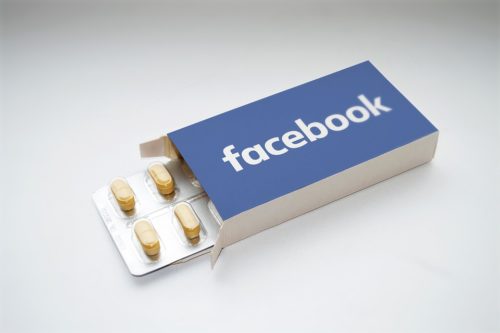 Facebook is an excellent marketing tool that some businesses still are not using!!!!
Facebook is more than just connecting old friends and bringing together new ones. Promoting your business and gaining new customers and engaging with current customers with Facebook is crucial for any brand…..
Learn the important details about Facebook.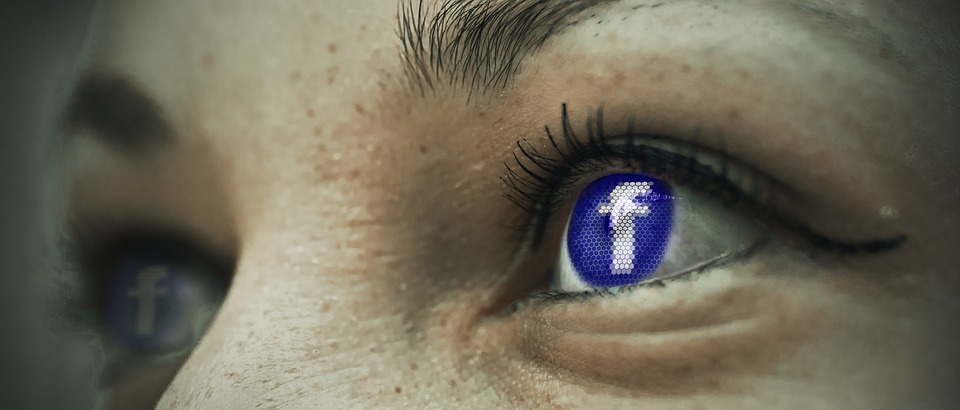 In order to take advantage of Facebook, you need to ideally know it well. Find out how others use Facebook for their marketing and ensure you get to know the trends and the latest news that affect the use of Facebook for marketing. Learn how you can optimise conversions within Facebook keeping in mind Facebook's policies and guidelines…..
Once you have a good idea of what Facebook can really do for your business start to proceed to setting your goals. Set short, medium & long term goals.
Set Specific Goals – Your goal must be clear and well defined.
Set Measurable Goals –  Include precise amounts, dates, and so on in your goals so you can measure your degree of success.
Set Attainable Goals – Make sure that it's possible to achieve the goals you set.
Set Relevant Goals.
Set Time-Bound Goals.
Short-term goals may be attracting a more followers on your Facebook page or getting  hundreds of likes. For the medium / long term goal, they could be about lead generation, increased sales, brand awareness or growing the business at a certain pace.
Facebook should serve as the effective tool for targeting marketing campaigns, attracting new customers, and keeping current customers. If you want to engage in Facebook marketing, make sure that Facebook is contributing daily to your marketing efforts.
Identify who your product/service potential buyers are…… Never forget Facebook is the most used social network with lots of ages hanging out on the social media platform….
Ensure you publish informative posts that help attract attention to your product or help to highlight the benefits your product is able to offer.
Content is not just about the articles we share because the more effective content to use for Facebook marketing will be images and videos. You can now create highly informative and interesting images and videos.
Other types of Facebook content to consider using are links, shares, and definitely Facebook Live.  Never use slang or jargon and always include some personality to make your posts relatable…..
Schedule, Plan and Automate 
Establish a schedule in order to create a constant social media presence.  There are aspects in online marketing, including Facebook, that are best automated. Instead of manually posting on your Facebook and other social media accounts, you can use specific apps now to control…..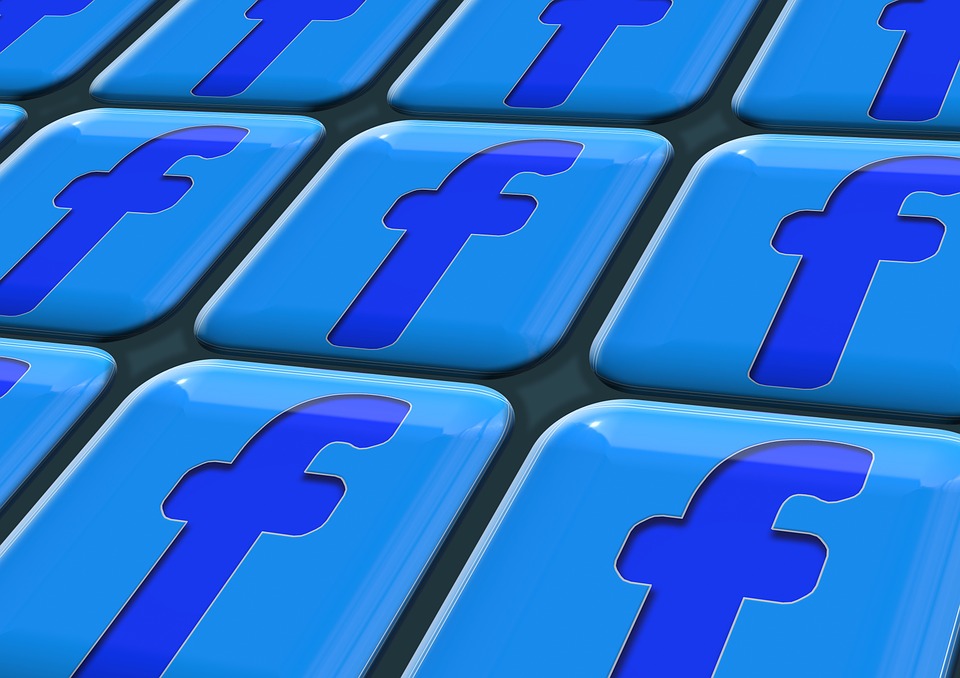 Avoid posting excessive promotions and schedule your highly promotional content at frequency that will not be annoying for your audience.
Facebook is something anyone can use. so everyone in your company needs to get involved in your Facebook marketing efforts. Take advantage of Facebook's social networking function by having everyone in your business having a role. Your employees can also help check the posts and information for you and they can respond to queries if you happen to miss any messages.
Be sure to monitor your Facebook marketing efforts to keep track of the goals you set. If you are not hitting your targets, make adjustments in your marketing plan immediately….
Always plan your Facebook marketing and never just do Facebook because everybody else does it because they may not be following these easy steps above……