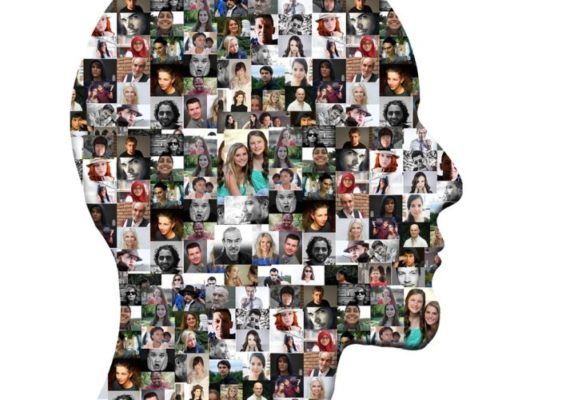 Our very own Smash Social's Emma Berg was asked by Natalie from Pop Fusion Events to do a live and direct on Facebook with Natalie's great new Live Video Group Called  5 Minutes With….
Here, our lovely Emma talked about all things social media marketing (specifically about the events industry)…
The concept of live videos is rapidly growing , and a number of businesses are using it to create a strengthened bond and connections with their social media follower, prospective followers and with their customers.
Live streaming helps brands and companies connect with their audience on a human level . It also lets people participate in storytelling in ways that can enhance the consumer experience. You too can use live video streaming and deliver content to your users in innovative ways.
Here is the live video in all its glory  – Emma, together with Natalie from 5 minutes with
We have to say Emma did a fantastic job… a little more than 5 mins, but 8 minutes worth of great advice.
So why do a live video?
1. Engaging content
Live videos are preferable to written or static visual content.
"80% of people would rather watch live video from a brand than read a blog, and 82% prefer live video from a brand to social posts."
Video content is more visually appealing and easier to grasp. Viewers can remember video content better than other types of content.
Live streaming provides a sense of excitement to viewers compared to other content, allowing businesses to grow their web presence and story.
2. Reach
Live streaming video can reach millions of users around the world, leading to better awareness. It enables you to broadcast your event and live content to a wider audience as there's no geographical or physical restriction. You can get in touch with more people to increase your brand awareness and educate them about your products and services.
3. Customer relationships
Live videos ensure an enhanced relationship with your customers as they can interact with you in real-time, leading to trust and loyalty. Live streaming unlike pre-recorded videos, provides you an opportunity to connect with your audience in a personal way, making it possible for them to interact with you seamlessly.
4. Transparency
With live videos, you can easily give a sneak peek into your company's culture to customers. You can share behind-the-scenes moments with them and encourage them to interact with you during the live stream. This not only enables you to enhance your bond with them but also helps in maintaining transparency.
5. Conversions
Video streaming can enable you to give live demonstrations of your product, brand or company. Instead of giving details about how your products and services work, you can directly show that live to your potential customers. This increases the chances of converting your prospects into paying customers, giving you an advantage over your competitors. Over 70% of marketers claim that video performs better than other content for increasing conversions.
If this has not tempted you – don't take our word for it.
Try live videos today….go on we dare you!