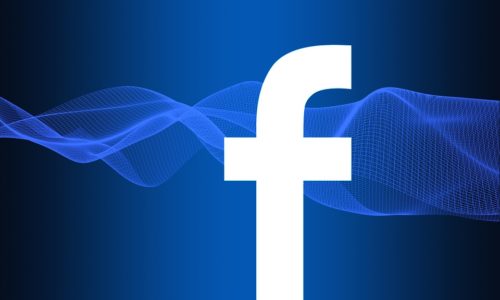 Struggling to get past the new algorithm that kicked in a few months ago?
Here we tell you what know will and will not work as of now and you can overcome this!
Post Often
The old rule of only posting once or twice a day is no longer the case for most, now you need to post as often as you can to get engagement!  There really is no limit to the amount of times you post anymore…..
Now you will find that your post will decline in reach within 3 hours and will not be seen in the newsfeed. This means it is important to spread your content throughout the day……
Now the chances that someone sees all your posts is slim so start to post often! Use a mix of content ideas throughout the day, with a posting strategy to help get your page more reach and engagement.
Share amazing content
Make sure you have fantastic content when posting more than once a day.
Facebook is now focused on getting rid of the spammy style posts so the aim is to get people to interact with the content.
But we know it is hard to work out what is best to post on your pages….. use a post planner to help.
Pay attention to the insights
Remember, it is important to look at your Facebook Insights from time to time to see what is working. Once you see what posts got the most engagement you can adjust your plan accordingly.
You can also see when your followers are on Facebook.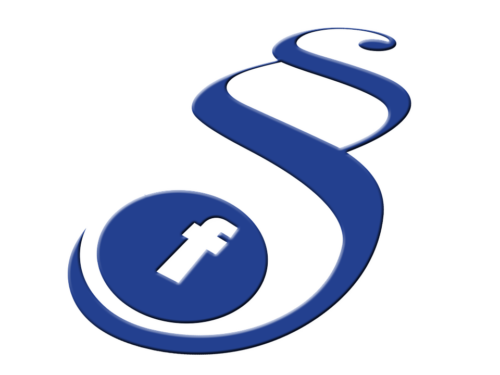 Start to use Insights to leverage the Facebook newsfeed algorithm to your advantage.
Drive Engagement
How do you get engagement? Is this something you seem to struggle with?
You have to start to post content that gets people to Like, comment & share WITHOUT asking for it…….
High quality photos
Relevant links
Ask audience questions
 Run Facebook contests
and there is so much more!!!! Have you seen  the poll feature? This is a great way to connect with your audience to get feedback and build relationships!
Contests also can get you a HUGE response if the prizes appeal to your followers…..
Never forget people love to win stuff!!
Reply to EVERYTHING
Recently I put up a picture of my new dog #bruno….. people were amazed at the attention my photo was getting… but why was I managing to achieve such engagement….. I will tell you why….. replying to your comments is another key part of conquering the News Feed algorithm. This means Facebook see more comments and engagement so it becomes prioritised in your friends feed and the more mutual friends start to comment and you engage with a reply then the more times it will be seen!!!!!
Reply to EVERY COMMENT…. and we mean EVERY COMMENT
This will also create a great feeling for the person that left the comment and if they even reply back again then you have helped your page in the algorithm in a HUGE way……
Now you can use Hashtags
With the expansion of Graph Search to mobile, it is a great time to start using hashtags in your Facebook post…. but follow these guidelines below…..
NEVER use a hashtag in every post
NEVER use a hashtag just to game the newsfeed
Do not use irrelevant hashtags or made up tags on Facebook
NEVER use too many hashtags in one post for FACEBOOK 
Here are some tips to help!
 Use hashtags (1 or 2 only) when they make sense
Use industry specific hashtags & create your own if they are relevant to your audience
You have nothing to loose using 1/3 per post
Hashtags DO NOT impact a post on Facebook yet
Hashtags can allow your posts be more searchable
 If you are a business, cross social platform branding is important
 If you really want to make an impact with your social media then sharing other people's content is a great way to do it
 If you want to find out if a hashtag has any traction then do a hashtag search using the Facebook graph search
If you do not use them correctly then DO NOT use at all
Remember for now that hashtags on Facebook have not caught up yet like they have on other social platforms
Boost Posts
Many people do not want to spend on FB but these FB  Ads are a MUST!
Boosting posts on a small business page will help to create results for your company.
Post the post – Leave at east an hour to start organically reaching people and if it starts to do well then you know it is good content to boost…. Never pay to boost a post that may not do well organically…..
When boosting a post target the area & demographics that best suit your business page.
Facebook had this to say about the second audience……
Your boosted post will be visible to people who are similar to people who like your Page based on things like their demographics, interests and activities
It is better to post consistently great content on your page than try to put strategies together that won't last. We hope these tips will help you…… #smashsocial #hertfordshire