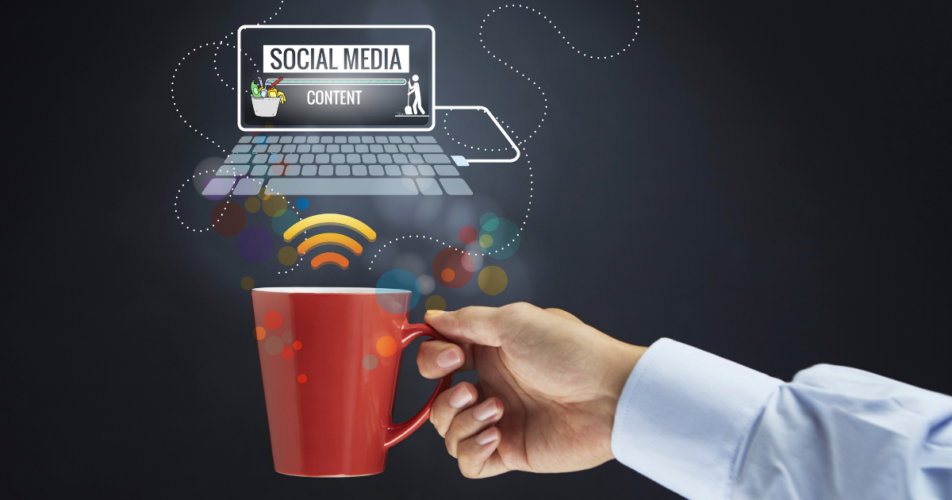 As we go full steam ahead into 2019 and what a year it has been for social l media and small businesses why not take advantage of the holiday time – now is the time to start looking to next year and perhaps start things afresh.
This is a good time to check all the last 2018 items off your to-do list, read through and respond to emails sitting in your inbox – and update your social media accounts.
Many organisations and businesses are great about updating their newsfeeds and adding posts on a regular basis. However, they don't keep on top of some administrative functions that are just as important. So, here are some quick tips to get your social media ready for a new year.
Update your organisation's social media bios.
Most social media accounts allow personal and business users to fill out bios for their social media followers to read. For organisations, it is important to make sure these bios are up-to-date; after all, many of their followers go to bios to get an overview of the organisation, learn more about their mission and find their contact information.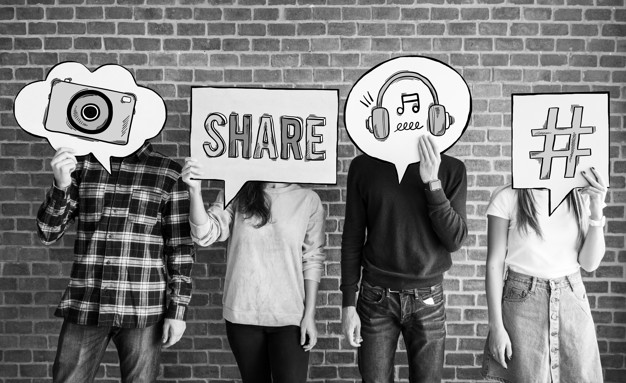 So, if any information about your organisation has changed, make sure to go into your social media bios and adjust the content accordingly. And if you have more information to add – then add it.
Make sure the right people have access to your accounts.
Staff turnovers take place all the time.
Whenever this occurs, it is vital to make sure that the right people have access to the right documents, files – and social media accounts.
You want to make sure that these previous employees do not constantly get notifications for your organisation's pages or accidentally post from your accounts. For this reason, be sure to edit their permission statuses on Facebook and LinkedIn and change the passwords of other social channels.
Change social media account passwords.
Smash Social recommend changing your passwords at least once or twice a year to maximise security and limit their chances of being hacked.
And there is no better time to update your password then at the end of the year when you are freshening up your social media.
Unfollow the "wrong" accounts.
Surprisingly enough, target audiences do look to see what accounts your organisation follows. Oftentimes, they do this to find out more about other organisations and individuals with similar focuses and learn more about your organisation as a whole
So if you are following some accounts that don't align with your business, or perhaps do not interact with you, go ahead and unfollow all these accounts – people do notice and care.
Smash Social believe that to communicate the most quality message and deliver the most relevant information, your social media should be relevant, updated, authentic and precise.
So, take on the new year by freshening your social media accounts.
Doing this is effective – and you can do it while snuggled up in a blanket and drinking scrummy hot chocolate.