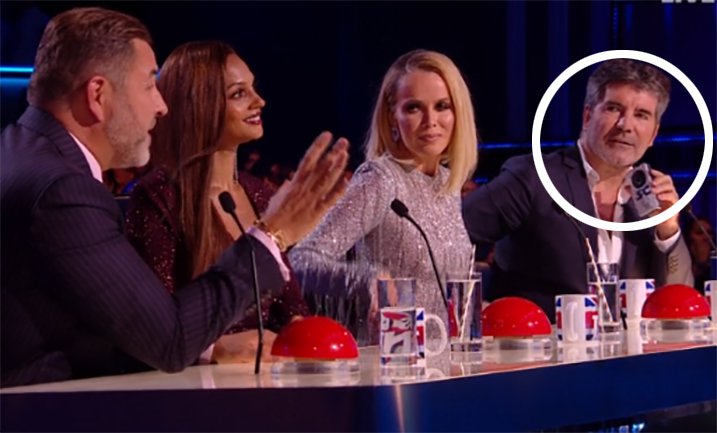 Only just weeks ago I had the absolute pleasure of meeting a wonderful mother and daughter to discuss a new product with an emotional and inspiring story behind it. The product was FanU.
As soon as I met Adele and Jodi I had a deep empathy and array of emotions when I learnt what Jodi had gone through only years before. A remarkable lady with a positive and fighting spirit.
Both Adele and Jodi had developed a great passion for a product that Jodi felt was missing in today's market.  Through Jodi's days of chemotherapy and after experiencing hot flushes that were extremely hard to control, something that can continue for years post-treatment. As a mother this was something that Adele witnessed Jodi struggled with.
Adele, a lady with so much determination and courage decided to source a fan herself, because nothing on the market was stylish, did the job, and supported a Breast Cancer Charity that is  so close to so many. The wonderful solution…. #Fanu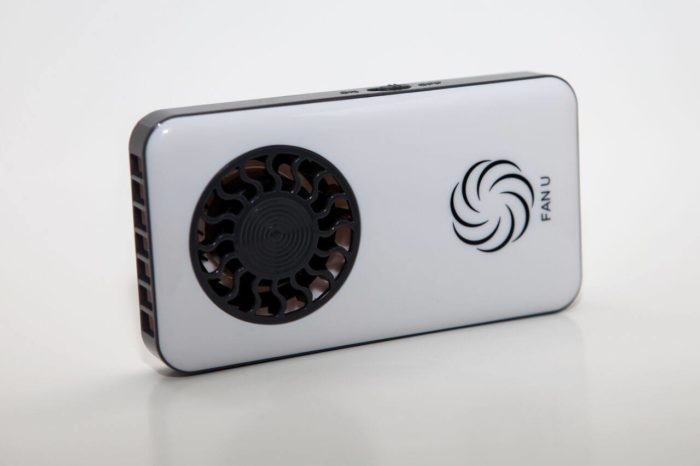 I remember Adele saying, "It is not always possible to strip off and sip a glass of ice water" and I really understood what she meant……
Adele soon realised that, whilst inspired by her daughter's battle, this product could be perfect for anyone wanting to cool down, whether it is during chemotherapy, radiotherapy, menopause, stops on the train, aeroplanes, cinemas, theatre or just eating in a restaurant.
Smash Social then became the Social Media Managers for this extremely exciting new business.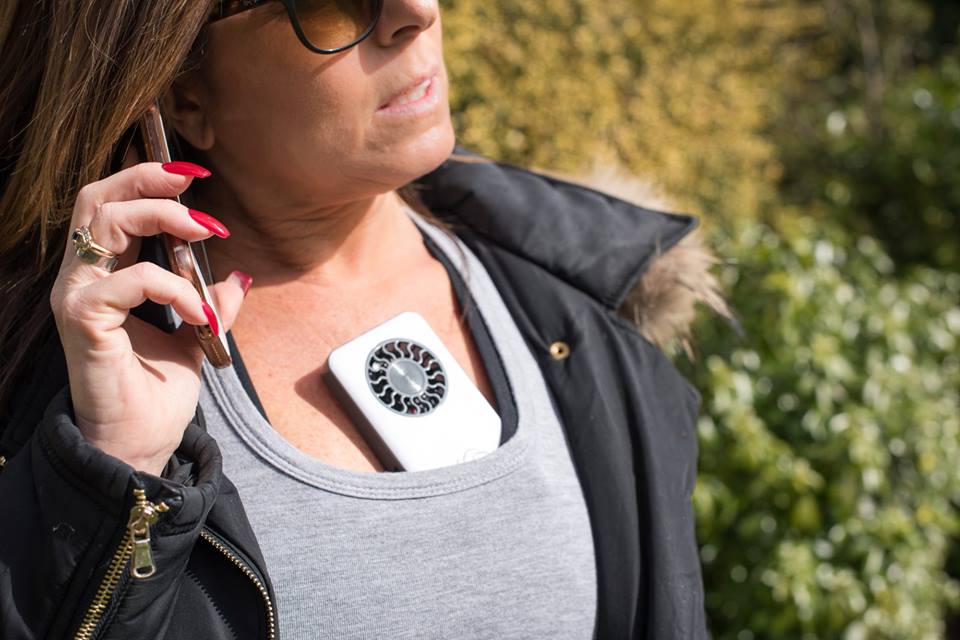 Smash Social  knew that #Fanu's story had to be told  and decided exactly who we were going to target to help #Fanu be seen and heard online.
Going outside of the box to help this wonderful story was something that we felt so passionate about and could not wait to get started.  We wanted everyone to know and hear and learn about this truly moving story that inspired a product that so many people need and would benefit from.
Check out #simoncowell  below and see how much he is enjoying it along with many bloggers we sourced to review the product on #socialmedia….. There is so much to come from this brand that we are so lucky to be working with.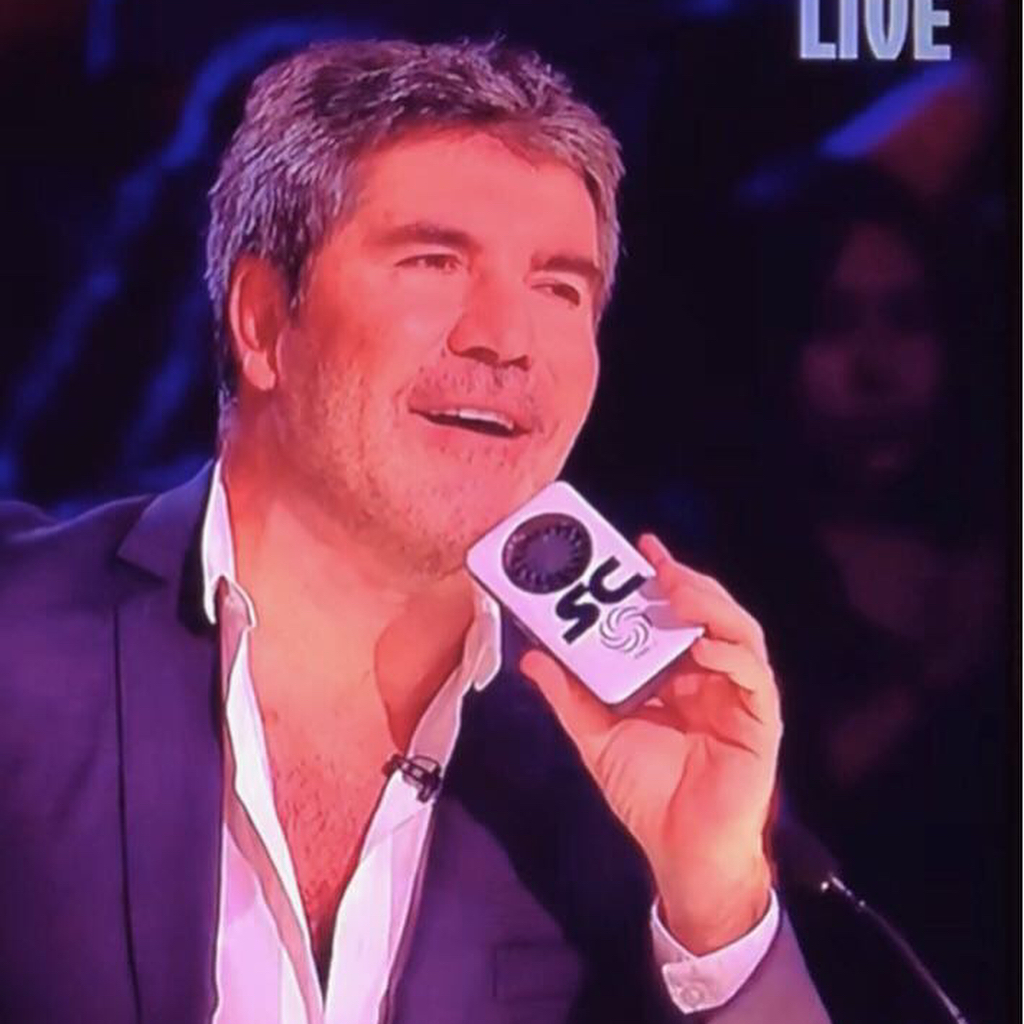 https://www.thesun.co.uk/tvandshowbiz/6427108/simon-cowell-holding-bgt-semi-finals-hand-fan/
https://metro.co.uk/2018/05/31/simon-cowell-holding-britains-got-talent-semi-finals-7594025/
Victoria Health Meets FanU…. https://www.victoriahealth.com/editorial/victoria-meets-adele-marks
Bloggers….      https://www.stephanieweller.co.uk/single-post/2018/04/12/Banishing-hot-sweats-with-FanU
https://over40andamumtoone.com/2018/04/24/keeping-cool-with-fanu/
http://traveltorecovery.com/fanu-review/
Stay tuned for more updates on this great #FanU fan and if you want to read the story and make a purchase then just click on their link  www.fanu.co.uk