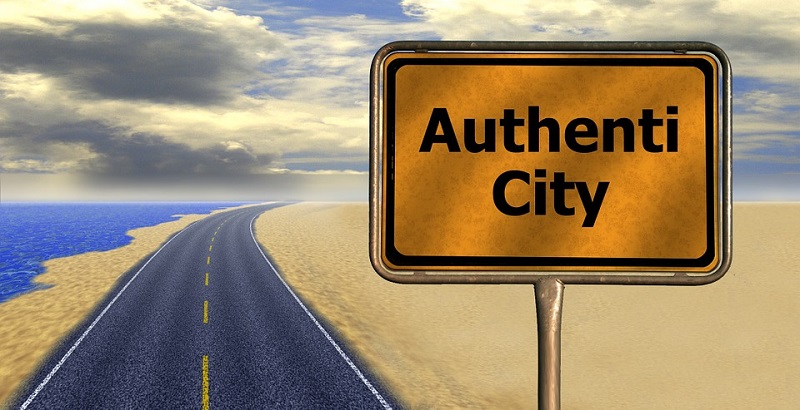 When we search a product or brand we go straight to google…..the first few things we see in the search results are company-owned websites and social channels.
You can make sure you have the great tags and inspiring content, but you need to focus on building positive reviews because this is key in promoting your online reputation – and it's your customers who have the potential to be some of your biggest fans. Their stamp of approval means a lot more than you may think.
If your customers were to say bad things about you online that can often be the deciding factor for someone who is considering whether or not to buy what you're selling. This is an important part of how people shop, and it's something all business owners should be aware of.
Promote customer retention and referrals
Engaging with your happy customers to co-promote their stories online, you will be working towards building trusted, long-term relationships leading to a better retention. Making them feel special and appreciated, means you are creating an environment where they will feel empowered to be indirectly marketing for you.
Social media enables your customer to spread the word fast and so encouraging your happy customers to deliver testimonials on yours and their own channels is a great way to get the word out in an authentic and meaningful way.
You would be surprised what happy customers are willing to do. Start by gathering testimonials from these happy customers, offering your gratitude in return, then reach out to these customers personally to talk about how you can possibly work together to cross promote and share their stories. This added personal touch to your customer relationships will make them feel appreciated and likely to sing your praises.
Before you reach out to your customers for stories it's important to sit down and process the best approach for your ideal target market and have a strategic plan in place. Do you use cross promotion in your business?