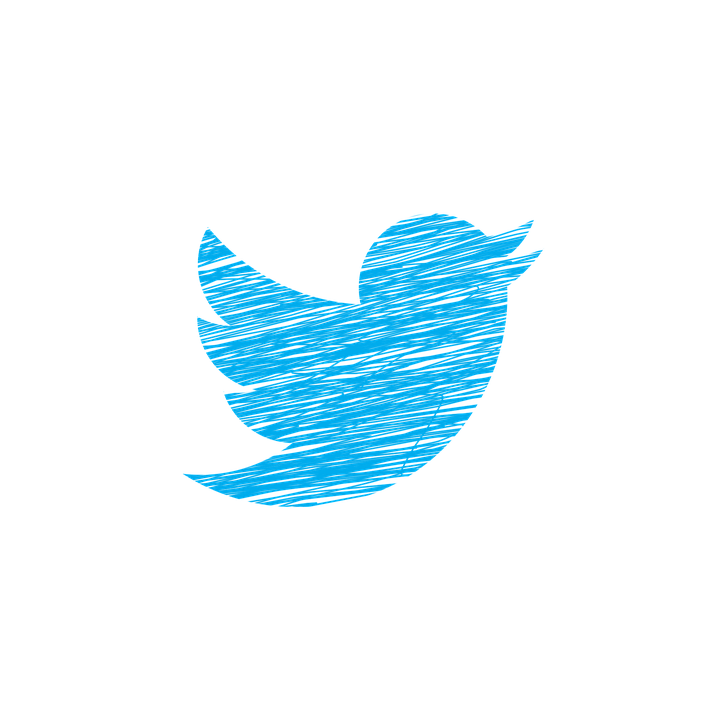 Looking for unique ways to generate leads with Twitter?
Twitter is discontinuing lead generation so now is the time to put new techniques in place. Have a search funnel in place to help find people who are tweeting qualifying keywords.
Twitter is a huge fountain of opinions/questions, and a way to tap into this is through the Twitter Advanced Search option. If someone tweeted, "does anyone know a good photographer in London?" and you are a photographer in London then this is a perfect person to connect with?
The Twitter's Advanced Search function will let you search for relevant comments so you can quickly and jump into the conversation to pick up a lead, and turn it into a sale. Think about all the various opinions and questions your target audience may have and run advanced searches on them regularly. For London photographer, here is an example of some other phrases potential clients might be tweeting:
I hate this shot
I need some new shots.
Finding a wedding photographer is tricky
How do I improve my LinkedIn profile?
Depending on your niche the potential in the tweets could be endless, and Twitter's Advanced Search makes them easy to find.
Search for Relevant Tweets!!
Go to Twitter Advanced Search and you'll find lots of options. The the word fields will return tweets containing your search in any order, while the exact phrase will find tweets containing your original search in the exact order you specified.
Also, you can also search by accounts, location, and the "mood" of the tweet. 
Although the Twitter lead generation card has gone, you can still use Twitter ads to drive traffic to pages where you may give away content in return for an email. Your key is to have a giveaway that qualifies people. You don't want to pay for Twitter ads to promote a giveaway you know everybody will want; you want to attract potential customers!
Live video is also a great opportunity to show people what your offering, rather than just write about it. Seeing is believing…..think about how to go behind the scenes of your product or service. Show your audience how to use your product and what people's reactions have been!! Show them maybe how it's made and your team behind it… these kinds of things can build trust in your offer!!!
Always remember, it's about offering value and building relationships first.
Going live is easy from within the Twitter app just simply Tap Compose a Tweet and then tap the Live icon. Voila!
Twitter is an open social platform, in recent times with all the scheduling tools and automation, it's has lost its way from what it used to be, especially for B2B.
The Twitter strategy seems to be the same for most marketers: They share lots of other people's articles, tweet blog posts, post a couple of promo tweets, use a few hashtags, set up Twitter lists they will never check, and possibly automate everything.
Social media is all about relationships, so have Twitter lists to add and keep engaging with them until they raise their hand as a lead.
To make sure you check your lists just change the Twitter link in your bookmarks to the direct link for a Twitter list feed. Then every time you click to log in Twitter, you will land in the feed of people you need to be engaging with.
Even though the lead generation card is no longer, you can still effectively generate leads on Twitter. Pick the best ones above that work best for your business and focus on doing it well.