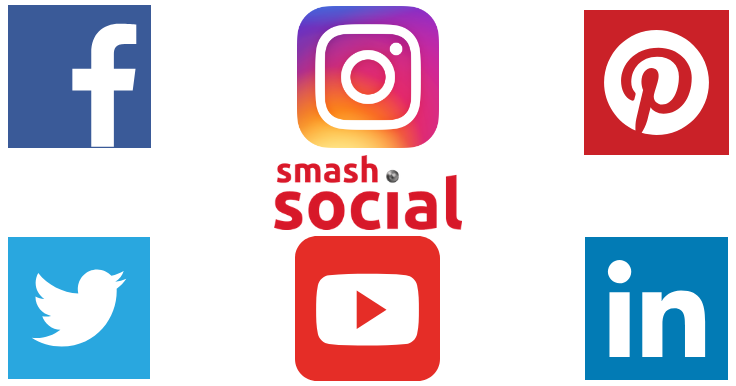 Do you just want the results everyone else seems to be getting?
Probably you have no time to fix the uninspired content getting you down.
Really, you just can't get around how to navigate your business through social media.
Social media accounts for a HUGE percentage of customer conversions and brand awareness. But only if you do it well.
Our company promise:
We promise to treat every business we work with as if it were our own and to deliver tremendous value for money.
We……Listen, understand & engage
Smash Social  focus on supporting both marketing and sales to listen, understand and engage in conversations through any mix of social channels. Combining our understanding of brands and strategy  with our skills in creative content, we can help to make social an integral part of your marketing approach.
Being a local company and managing local social media, we strive to keep our fees low and cost effective. Our prices start from as little as £150 Per month (entry level).
We tailor make every package for every client.. Why? Because you each brand is individual that deserves a bespoke package.
Each client will have a custom made social media plan and as such a customised pricing structure.
For more information on how we can help with your social media and for your customised pricing please contact us.
Our company values
Excite Progress, Generate Success, Safeguard Uniqueness, Inspire Fun, and Encourage Team-Working.