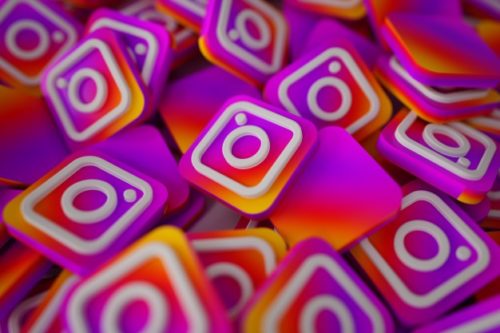 These tips may help you to discover the world of Instagram for business…….
1. Show what you do in a really creative way……
we must always focus on the solution that your product or service provide because on Instagram it is essential to add value and look good whilst you do it.This social media network is all about visual content.
If you have a service oriented focus then you must show your company image, your missionand to share tips of value.
2. Instagram Stories
A slideshow format live for only 24-hours means this feature is now a direct competitor to Snapchat's Stories and is now being heavily developed by Instagram. The benefits of using Instagram Stories:
Stories are displayed at the top of follower timelines just under the Instagram logo.
Great to capture behind the scenes content that actually does not have to be such a high quality as your regular posts.
ability to experiment with different content types: photo, short video, Boomerangs and Live videos
Perfect for tagging other accounts
Extra filters that are fun, text and cool stickers that simply help you edit images while your on the go
All are played in the sequence they were added and you can add as many as you want to. Instagram Stories adverts can be used to target new audiences and allow you to add CTAs to your collages which are great for promotions. Stories are available on the mobile app and it's possible to send Instagram Stories as a direct message.
3. Create a great profile
As a company you may do lots of things and offer great solutions but do not get too caught up in placing all of that in just 150 characters. Focus on the most important USP like an event, promotion or launch. The only clickable link is in your Bio (under your name) so it is great if you make a habit of updating it frequently. Why do people only to link to their website, when it could do so much more!!!! Sign up for email, downloads or even direct purchases…… it is about thinking outside of the box……
Businesses can even now pay for adverts and allows a Business profile to add a phone number into the bio and will deliver extensive analytics elements you need to consider when managing Instagram for other businesses.
4. Take your followers behind the scenes
Your customers will have a curiosity about where their products come from and you can use Instagram to showcase them. This is very relevant for companies that sell natural, environmentally friendly or Fair Trade products.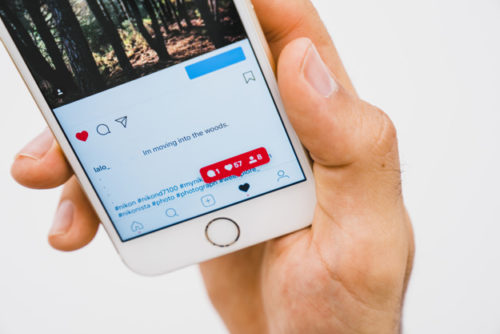 Demonstrate how products are made from start to finish and even distribution. You may find that it's best to try out different post types until you strike with the one that that engages your audience.
5. Expand your reach with #hashtags
Use hashtags to help you expand your reach. The only rule we advise…..make them relevant along with your main company hashtag (#yourbrandname)so people can find content related to you as well as your main account.
The maximum you can add is 30 per Instagram post but you need to decide what feels best, 5-6 is a great number. Try adding hashtags like #instagood (used is 300 million posts), or #tbt and think about how you add hashtags, these can be added at the end of the post, in a comment or worked into the post…..
6. Collaborate and mention others……
Instagram is one of the strongest channels for reaching out to collaborators and sharing customer stories. A great idea is to give to charity or do a fundraiser a few times a year ensuring the cause aligns with your brand values and mission. Take into account that not everyone is monitoring hashtags on social media, so tagging an account can be a better choice if you want to be noticed.
'shout-outs' can be when you partner with another brand with a similar number of followers like you to promote each other to your audiences so you both can benefit from extra exposure.
A paid shout-out is for those with a bigger budget and usually involves paying a brand with a larger following to help promote your product or service. This is a great way to gain a large number of new followers quickly providing that you create a strong call to action and the influencer's audience is a genuine one.
7. Hype and offer an exclusivity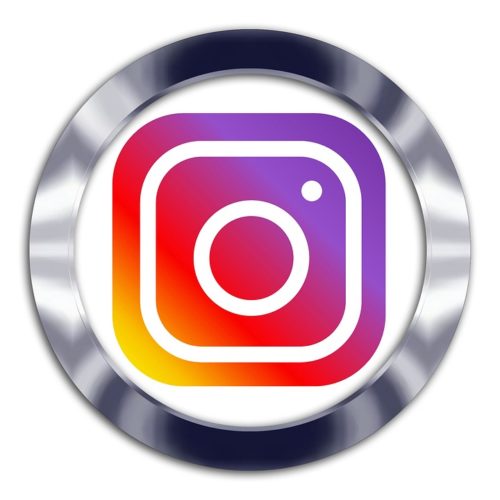 Keeping your customers interested is essential for effective marketing campaigns. Reward loyal followers with exclusive content where they are the first to know about new products, services or promotions. Start to build anticipation or curiosity for these new releases because your Instagram followers will start to feel special and keep them coming back for more.
8. Analyse success and build
We know marketing becomes a guessing game. You can read all the blogs about the best practices and when to publish, but you will only find out what works for you through testing and measuring your results. Tools can help but social media analytics help to measure your success. Measure your followers, engagement and clicks to help you always improve your strategy.
We hope this has helped you to have a clear picture on what you need to focus on!!!!
If you are looking for expert Social Media assistance with your product or service please get in touch with Smash Social below and let us help to make 2018 your year!!!!