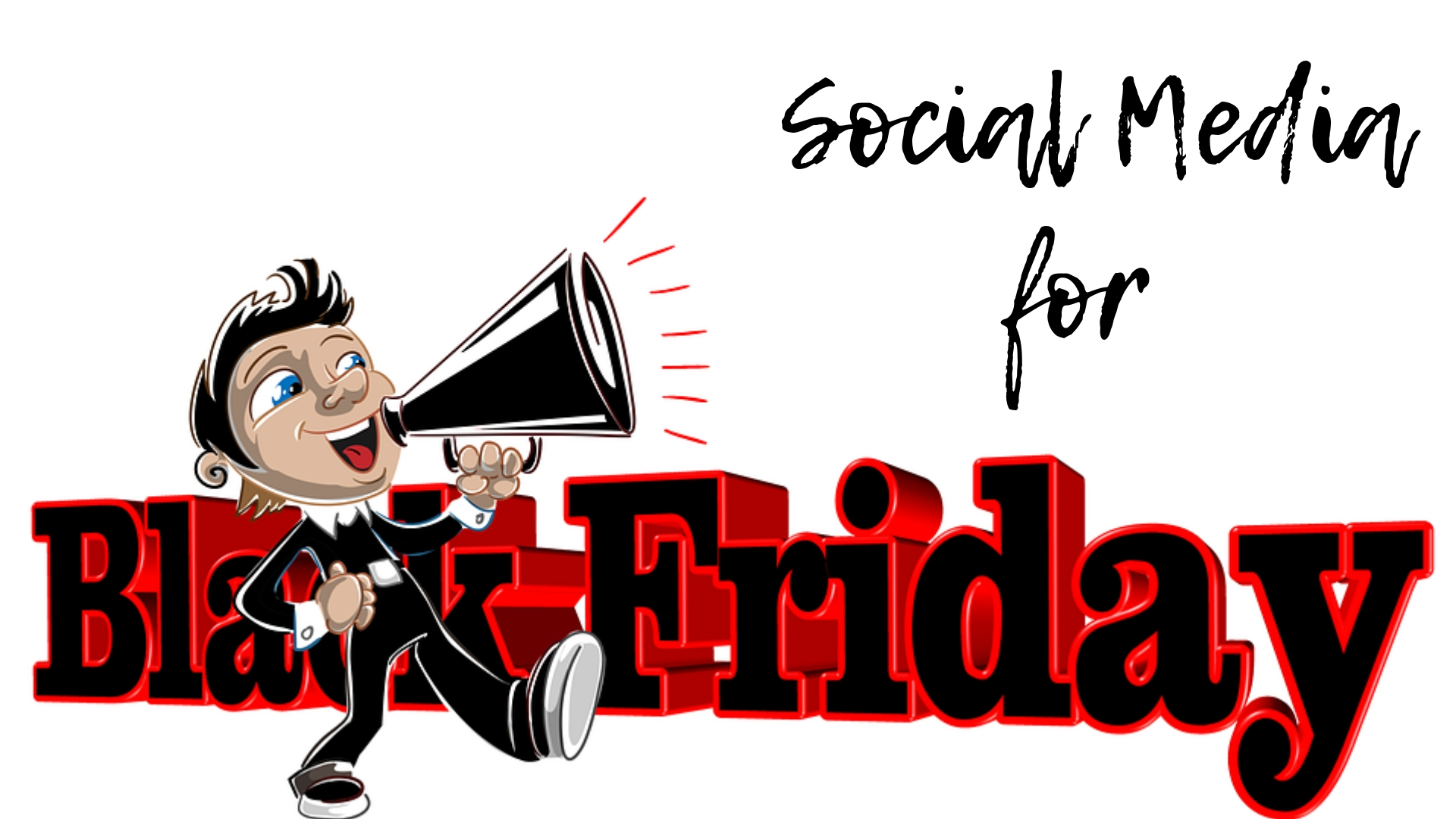 Are you ready for one of the biggest commercial weekends with Social Media Marketing?
Black Friday is coming!
So, if you haven't got your social media strategy ready – DO IT NOW!
HERE ARE SOME SIMPLE GUIDELINES FROM SMASH SOCIAL.
Have you done a previous campaign?  Plan – Prepare – Implement!
Smart people learn from their mistakes, wise people learn from other's mistakes. So you must do your research and see the best and worst campaigns from the previous year. You can enlarge and better those previous campaigns that worked and at the same time look at what did not work and eliminate those elements.
Start an early Paid Advertising Campaign
One of the key elements to success is to start early. Give your audiences a little taster of what they can expect from your business on Black Friday. This will give you the lead from all your competitors making then aware that you are giving them a good deal on Black Friday and you will also be able to attract new potential ones using the right target audience.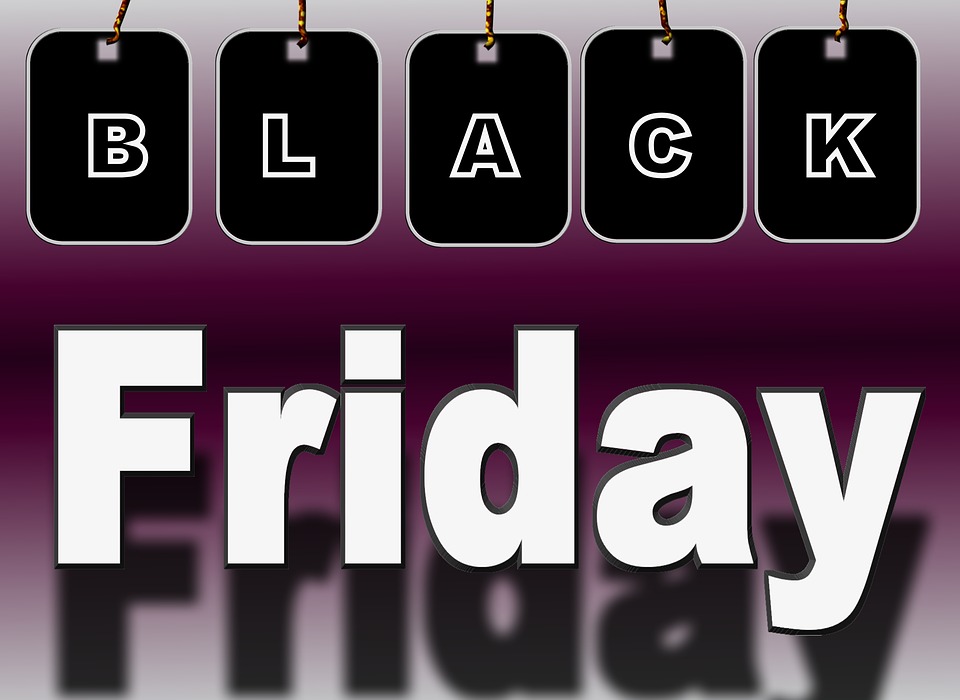 Understand Your Audience
You cannot sell something to someone that is not interested in what you offer. Look into your Facebook Audience Insights and study the type of people that have already engaged in your Facebook page. Think of yourself as one of them and in this way you will definitely perfect your target audience.
Maximise Social Media Platforms
Your plan will be nothing if you do not maximise your Social Media accounts on each platform. A week before Black Friday, you should make sure that you actively engage with your audience and this includes promptly responding to your online community. If you are juggling between one task to another, try considering installing a Facebook Messenger Bot and of course, do not forget to add value by giving them a reason to subscribe on your Facebook page.
Here are some additional useful bonus tips for your Social Media Marketing Campaigns on Black Friday:
Increase your advertising budget
Use hashtags like #BlackFriday #BlackFriday2017
Don't forget you must use attractive and high-quality images on your Facebook Ads.
Like we said….Black Friday….Strategy is Key