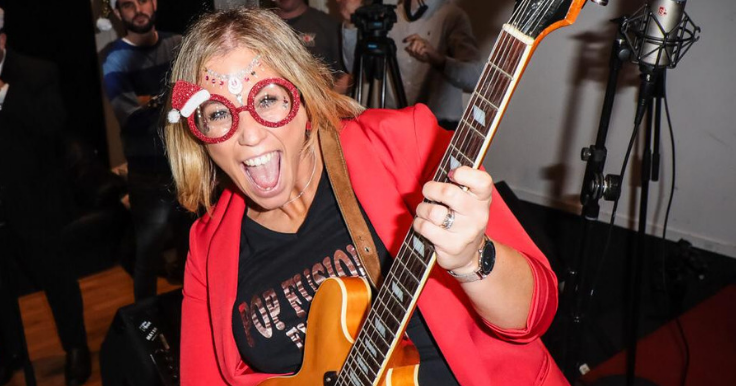 At Smash Social we are delighted to work with a fantastic company called Pop Fusion Events.
Pop fusion events has now been established for 5 years and is a leader in Cosmetic Entertainment throughout the UK.
Natalie Davis, the creative director and Natalie Austin a vocal coach and lyricist collaborated and launched a marvellous Facebook Community group called "5 minutes with… "
This is a platform for all services for the events industry to be interviewed in an casual setting to support each other and recommendations.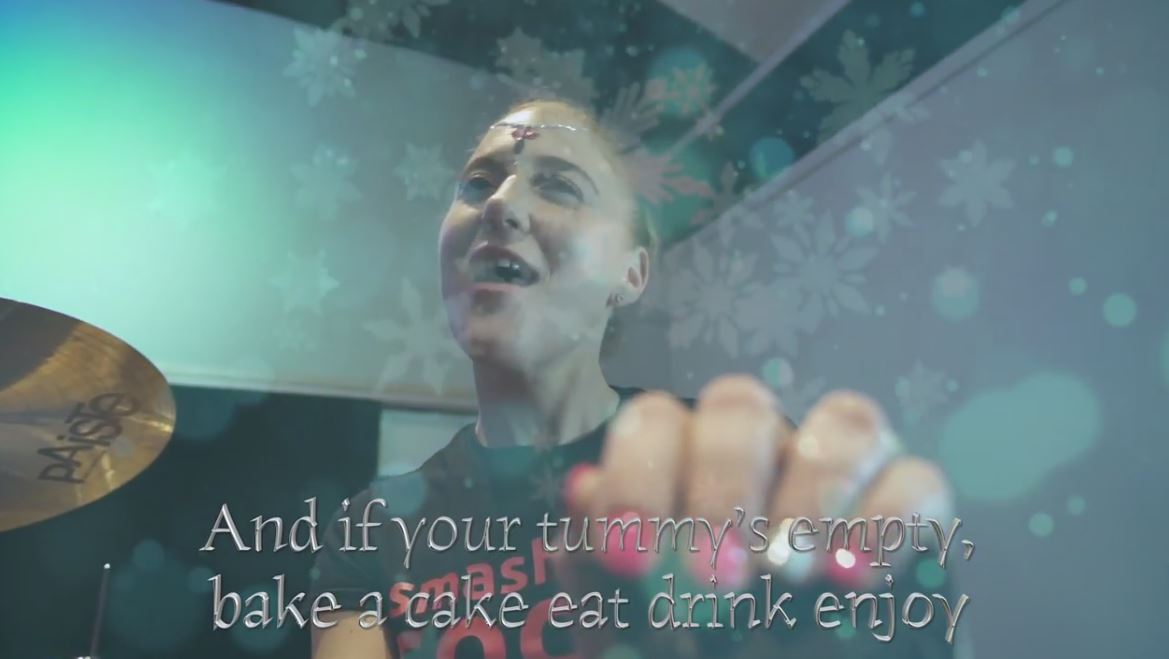 Natalie Davis and Natalie Austin both have a special place in their hearts for spread a smile charity having both entertained at UCLH and Great Ormond street hospital.
Both decided to do something more and with Christmas not far away they both decided it was the perfect time of year for a charity Christmas single. Lyric writer Natalie Austin adapted the words to the well know band aid single and they incorporated their fellow event/social media services in support of such a worthy cause.
Smash Social were delighted to be involved in this marvellous idea and together we want to help raise as much awareness and charity for Spread A Smile too……..
The love and passion that both Natalie's have for their jobs in the Events sector is certainly portrayed in this magical video that we hope will go viral and raise a substantial amount of money for such a worthy cause.
The video includes some of the best people in the industry including creators:
@popfusionevents @jptoastmaster @invitationldn @londonroxevents @ccvideo @wackybooth @luvlievents @kate_swerdlow @jshaw_photography @eventgeekz and of course @smashsocial
Please Please watch this video & support this incredible charity @spreadasmileuk
and showing your supporting by going to the just giving page
www.justgiving.com/fundraising/popfusion
Enjoy the video 🎄🎶