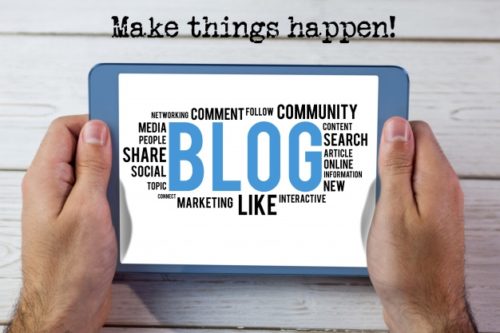 As we enter 2018 we look back at the blogs we brought you through 2017. Some great tips and up to date news for each social media platform.
We have showcased our work and had some kickass testimonials that have really helped us as a business to build our online presence. We have learnt so much along the way and really gone outside of the box to build great relationships and connections.
Each day that we work, we are continually striving to help our local clients brand themselves online and get the right following to help to build their businesses.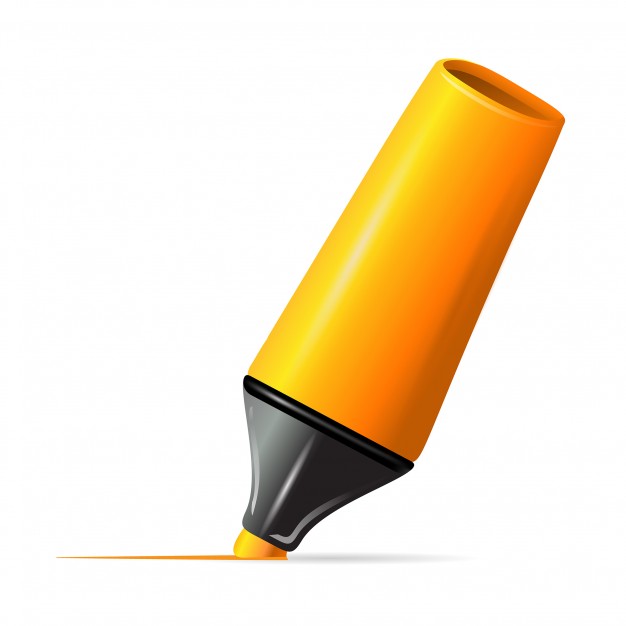 We are Smash Social, a Hertfordshire, UK based company founded by Tarryn Rothstein who has been working in social media management for over 8 years. In 2016 Emma Berg joined Smash Social as Head Consultant, Emma has worked on online media for over 5 years. Together we have built up a network of people who all believe in supporting each other's businesses and recommendations. We manage on-line marketing and social media campaign ranging from small, medium and large sized companies
We love local businesses!
So why are we different? 
We take great pride in being able to see the bigger picture whilst offering expertise in managing and integrating social media campaigns to take your bushiness to the next level…….
The impact that social media can have on your business is going take on a  whole new level in 2018, and we will work with you to find the best ways to increase what you may or may not already be doing.
Are you tired of trying to figure out what to share online? or do you just want the results everyone else seems to be getting? Creating content does not need to be complicated but it needs to represent you and what you are striving to achieve! Social media now accounts for a HUGE percentage of customer conversions and brand awareness.
A brand is the idea or image of a specific product or service that consumers connect with, by identifying the name, logo, or design of the company who owns the image and Smash Social will work with you every step of the way.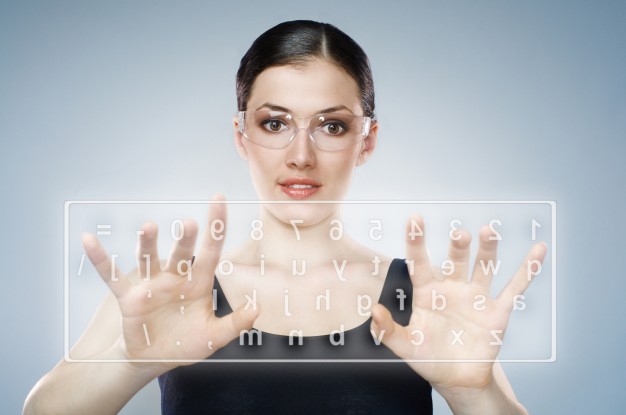 As we move into next year we will see an increased amount of time spent on social media, with big brands spending a larger investment in social media marketing. 2017 saw a 60% rise in social media budget over the previous year and this will continue into 2018.
An example for 2018 which is something of great importance is a Less Organic Reach……
With more businesses trying to increase presence on social media, Facebook has made big moves to help combat spam and fake engagement, this means a less organic reach so brands will have to start being more selective with social media marketing by investing in more paid adverts to keep their numbers up.
So, if you want to stay ahead of the game get in touch with us today for a free no obligation chat!