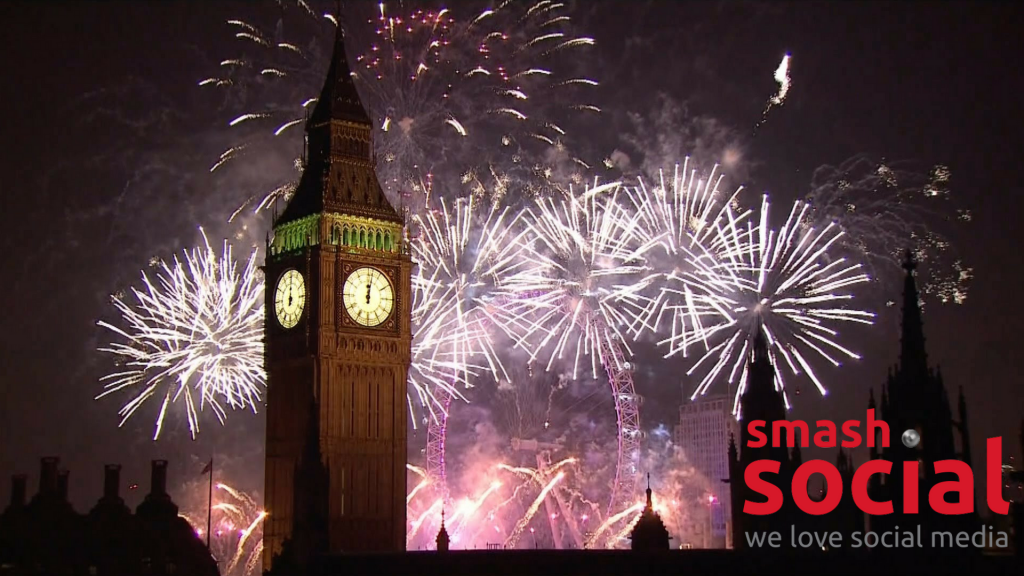 Carry it into the New Year – 2017
Once Christmas has been and gone don't just leave your social media accounts to gather dust. Take this momentum you've created during the festive period through to the New Year. Keep conversations going and posts regular.
Also a great Smashsocial tip is for you to think about other events throughout the year that you can adapt these tips for.
Maybe your business lends itself well to Valentine's Day gifts or services, or you could give your social media a makeover for Easter. Social media isn't just a one-time thing; make it an ongoing and continuous tool you use in your online marketing.
Need to step up your Social Media?www.smashsocial.co.uk