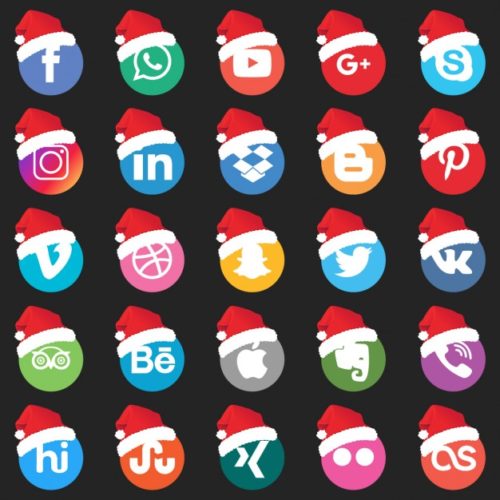 As we approach Christmas we start to think about our social media strategy…..
Here are a few tips to help you along the way……
Christmas Branding……
It is the time to add that festive flair to your social media and incorporate offers associated with Christmas both online and in house. Add Christmas cheer to your social media images to reflect any promotional offers you have running.
This can be used on your website, social media platforms, online shops, in-store, and much more……
All your marketing content should add value to your customers when promoting your business, services and products. Regular posting whilst having a more seasonal appeal.
As we approach the end of 2017 it is also the perfect time for sharing your best products from the year and what your customers had to say.
Why not reward your followers?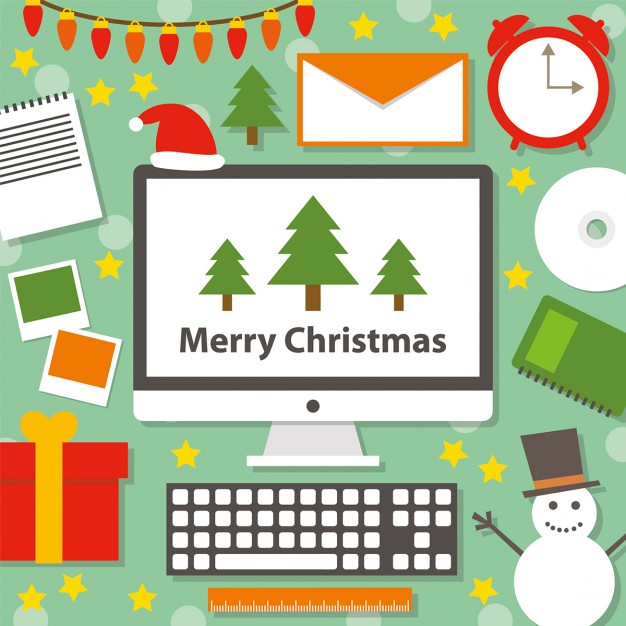 Perhaps your followers on social media are your most engaged customers so thank them by having offers exclusive to each social media platform. If you have your own website, then you can create voucher codes to attract more hits to your website!!!!
Christmas time is a great time to post relevant videos that will help your customers. Keep your videos short especially if you want to share on Twitter remembering they should be no more than 140 seconds long, while Instagram's is 60 seconds so instead of demonstrating multiple products in one video, have separate videos for each demo.
Launch a Christmas Email Marketing Campaign
Boost your email marketing strategy with a focused campaign that highlights products and offers and remind your list of any extended opening hours.
Why not have a "12 Days of Christmas" for a limited offer each day for 12 days!!
Smaller, local businesses should have an emphasis on showcasing different items that cannot always be purchased from bigger brands. Always make sure you have plenty of stock for your promotion especially if you are sending out an email campaign too…..
If you are unsure about finding 12 different offers, or you may be worried about annoying your customers with daily messages then perhaps a weekly offer can still be effective for your business….  If stock levels are not high then perhaps recap over the "Year's Best Sellers" including a unique discount code offering a % off for one day only on your remaining stock.
This can easily be adapted to a social media campaign if you are without an email list!
Holiday adverts…..
Include a bit of Christmas flair and limit any campaigns which focus only on brand /service awareness, try to…
highlight your Christmas offers and products
promote your business as the go to destination for Christmas shopping
Drive sales rather than just awareness
Get your adverts seen by the right audience…..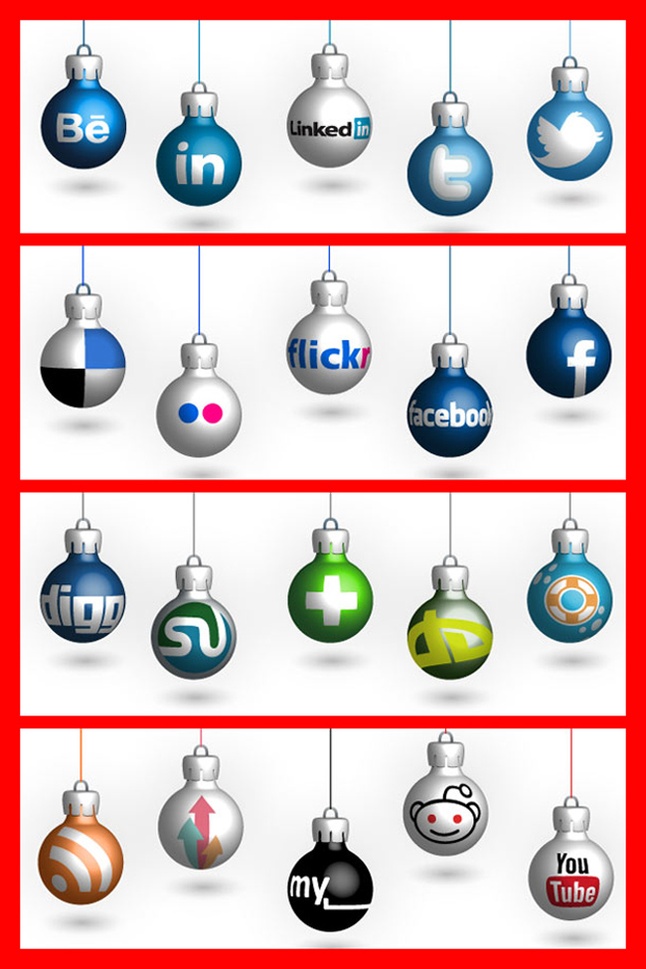 If you have an advertising budget, then a percentage should have be allocated to Christmas ads over the next few months. Create a separate campaign just for Christmas, making it easier for you to allocate specific budgets continuing as normal until the Christmas period is over. This makes targeting specific keywords can adjust your audience so that your ads are seen by people it is relevant to.
Create urgency in your ads
Use a countdown for ads that promote a limited offer, discount and especially if you are offering free delivery for a limited period only. Consider running countdown ads that highlight your cut off dates and show how many days are left to place orders.
 Work together with another local business
Why not work together with another local business whose product/services complement yours!  The idea is for these other businesses to offer a deals which can effectively help to promote each other, and encourage customers to support both. Offering gift sets over Christmas which include products from both that are on display at both.
This idea is better suited to small businesses who do offer complementary products, and are located close to each other.
Small Business Saturday 
This first started in the USA but is slowly being used in other countries now with it first being done here in the UK with 2016 being the 4th year  it was observed… This not only to promotes small businesses, but also encourages customers to "shop local"
It is time to really think about how you can up your social media game for the Christmas period because we are almost in November and you need to ensure you get it right!!
For any help with your Christmas Campaigns then please get in touch with Smash Social today!