It's that time of year once again!!
The festive lights go up, holiday music starts playing everywhere, and the Christmas spirit comes alive.
It also means a giant wave of holiday campaigns arriving on our social media feeds.
Every business has a holiday campaign, and it can feel really hard to compete – especially if your time or budget is tighter than others.
At Smash Social we believe these holiday promotions are totally worth it.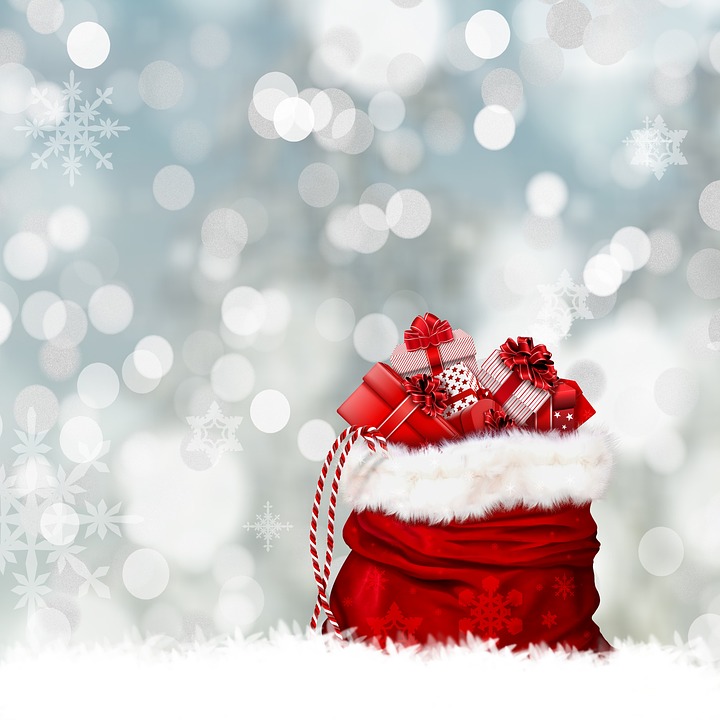 The Christmas season is a perfect time to engage your list of email subscribers, boost your traffic, increase sales and more. Holidays are a huge time for sales. In 2015, 74% of retailers said at least 20% of their total sales for the year happened over Christmas…..
Brands on Facebook, Twitter, and Instagram all have something in common…..
They set out to delight their audiences first, and boost their bottom lines second.
Just like the song "The 12 Days of Christmas," how about 12 festive ideas for your Christmas social media campaigns.
Here are a few FREE tips from us!
Get your social profiles looking good with some festive graphics and theme them around your brand's purpose to make it more effective..
"Santa Hat" Your Profile Pictures with a quick, fun way to inject festive flair into your social media presence and add a Santa hat to your profile picture just like leading brands do so well! If you go for the Santa Hat, make sure it doesn't look tacky!
Host a giveaway because there's no better time to host a fun giveaway than Christmas when everybody's getting into the gifting spirit – you definitely need to join in and offer delightful prizes for your followers……
Make sure you choose product people actually want to win (preferably with some value).
Create a post that explains this giveaway.
Use an eye-catching image of the goods to help draw attention to it.
Post your giveaway with the rules (for instance, ask that people follow you and like the post in order to enter the contest).
Set an end date for entries and tell your followers when winners will be announced.
Pick your contest winner(s).
Use a free tool like The Good Luck Fairy to help you choose them at random. This tool comes in handy if you have a large list of entries.
Announce the winner(s) in a new post.
Tag winners and send them a direct message to make sure they get notified. Send off the goods and feel a little bit like Santa's secret elf in the process
Recipe Sharing:– even if you are not in the food industry, recipe-sharing is a fun way to boost up your posts and offer something a little personal to your audience. For example, sharing your favourite recipe for Christmas dip or even a festive cocktail is a warm way to connect with your followers over food – and isn't that what festive holidays are all about? Even ask for your followers' favourite recipes because along with sharing your own recipes, you can also dedicate a post to inviting your followers to share their favourites. Ask for Christmas cookie recipes, recipes for a holiday drink, or recipes for holiday themed dinner dishes.
These are just a few tips from us this December! Only 21 days to go and it is still not too late to get involved…..

The keys to a great Christmas social media campaign are posts that speak to the best parts of the season. Tap into the spirit of giving, the emotions of the holidays and the festive feeling that makes people feel a warm flare of joy.
For great results just sprinkle your Christmas Social Media Campaigns with Cheer!!!