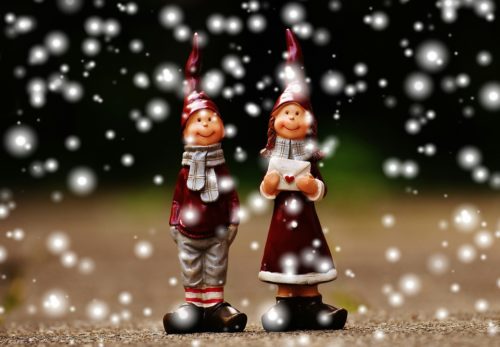 Christmas marketing campaigns by big brands have become more creative by the year with social media now playing a major role!
Take the John Lewis ad, featuring Buster the Boxer trampolining, it has now been named The world's biggest Christmas advert on YouTube. It used Snapchat to help and was one of the most shared videos on Social Media! Even Snapchat users added a lens photo of themselves as Buster the Boxer!
As a small business we know every time that it's easy to feel disheartened especially when many are on a limited marketing budget. It is hard to compete but rather than try and copy the big brands with the big budgets –  this is who you should be learning from first to help you build your own successful campaigns!
It really seems people's emotions are on a high in the lead up to the festive season and social media campaigns are able to tap into those emotions helping to drive the results…… The key points you want to focus on is to share a real moment that just about anyone will relate to.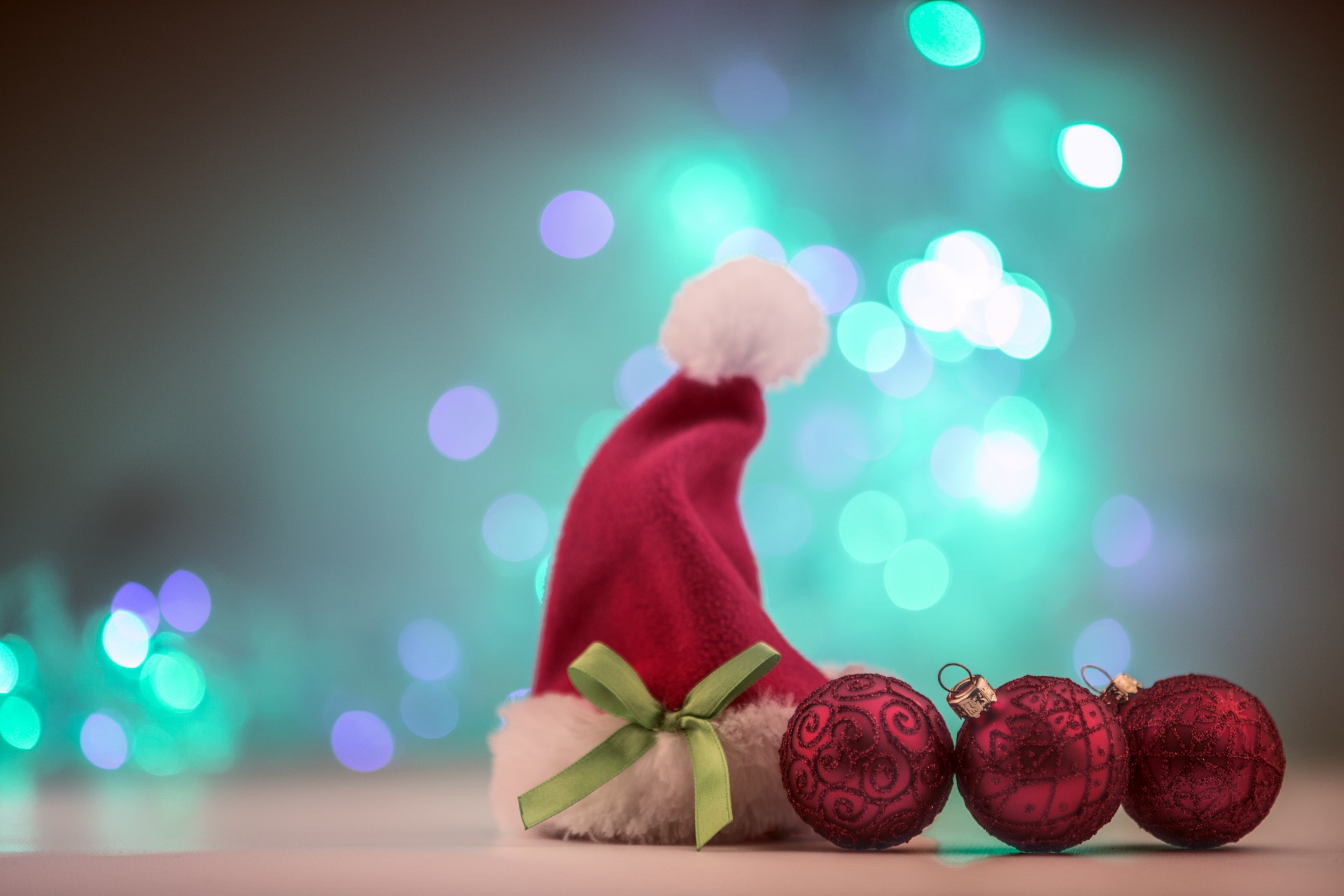 When people are in the festive spirit they will definitely be more likely to spend their money….. Always remember to adjust your campaigns for each individual platform. Twitter will likely want to see content, but Facebook will be more likely to ask questions. However, Instagram may want to simply see behind the scenes.
An Instagram campaign allows brands to engage with their customers in ways other less visual platforms do not allow so well…..  Christmas is about sharing and for Instagram this means sharing all posts to increase engagement.
Are you perhaps in travel? Why don't you ask your IG followers to share a picture of how they spend Christmas in their country!! Are you in the clothing industry? Encourage your customers to share their top festive jumper on Instagram!!!
Engaging with new customers during this peak season is so important but an effective social media campaign is essential to retain these Christmas customers after the festive holidays is over.
A few things to consider will be, a festive themed profile image/banner, competitions and polls with fun festive hashtags to help you engage with your followers. Schedule messages over the Christmas period whether your open or not over the Christmas holidays because this will show your followers you care.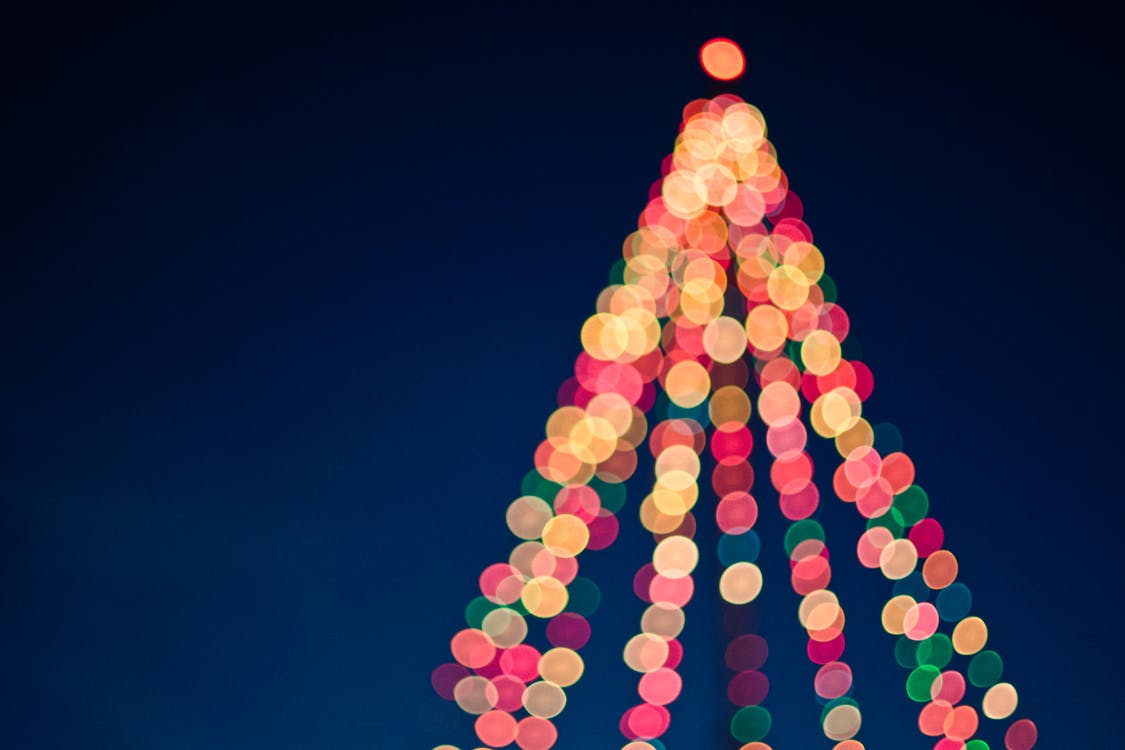 Never rely on automated postings and always make sure your platforms are being managed by a real human being. Always have someone to monitor mentions and keep engaging with your followers…..
When Christmas is over still always use the momentum you created over the festivities and keep building, starting conversations and post daily…..
It's still never too late for small businesses to make the most of the festive season…… 
Voucher codes- It does not matter if it is a product or a service, a voucher urges people to take action.
Showcase offers- Use Instagram Stories, IG Videos, Facebook Videos, and  Live Feeds to help you to demonstrate your product and the  benefits of it . Keep it seasonal to the festive period.
Social media polls- Make it fun and get people thinking.
Use custom Hashtags. We make buying decisions based on what we see so use hashtags to appeal to your target market.
Hope this helped you!!! Always giving tips and suggestions…. #smashsocial #welovesocialmedia