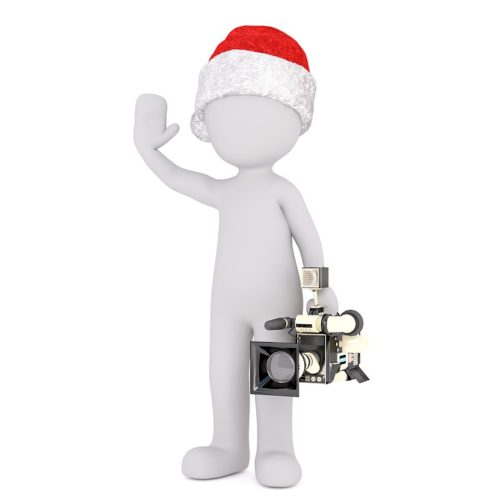 The festive holidays are a time when social media is increasingly busy with many users searching for topics and discussing presents but for businesses, it allows a bigger opportunity to help increase your sales even more.
What should you NOT do as a business over the weeks leading up to Christmas?
Make sure your posts are not dull and boring!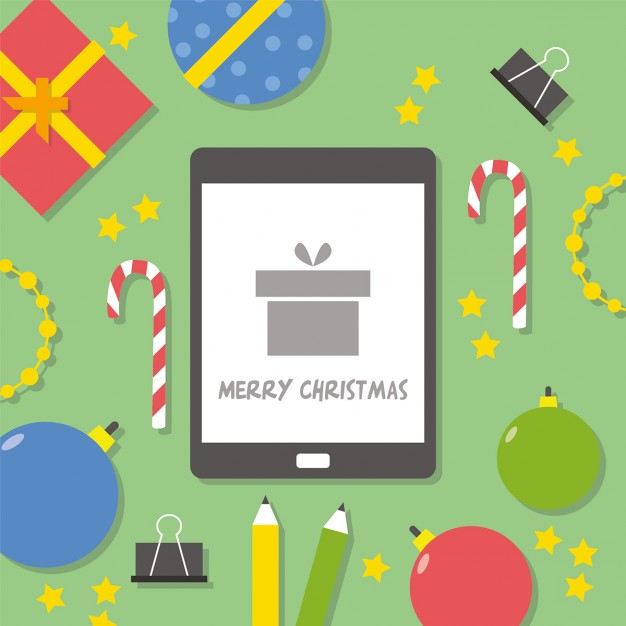 Never create posts that are not attractive and of a high quality. For many, they will not be working over the festive period so lengthier, well planned post can with high quality photos will certainly work better! With less people working, they have much more time to spend on social media and for once they will not be in rush!!! With that in mind, they will be more likely to see something.
Some do start posting their Christmas Party on social media, but although it makes sense the image has to be right because some may not quite be the best for your business!
Use this period to your advantage because it is the best way to start engaging with new customers. Simply, make your posts more holiday themes or do a contest or promotion because many people will expect and wait for businesses to embrace the season of giving.
Engage!
Being closed over the holidays and having a great amount of time to yourself means you have more time to engage on social media as a business than ever! Your focus and opportunity is to increase sales and get your brand noticed. Perhaps go for a more non-business and you may even notice a rise in followers!!! You do not want to be forceful you want to be likeable!
Add social media flare and get creative with symbols relating to the holidays on your social media pages…. this added personal touch means your new and existing customers will remember you. Any Christmas themed products you may be selling online need to be promoted all over your social media!
Not having a Christmas offer is should never be the case!!! This is a really big opportunity and if not done at all will give your competitors a big advantage over you.
Simple offerings like Free Delivery or a mystery gift over a certain spend is really appealing to people shopping online!!!
Never forget to wish your customers Merry Christmas, Happy Holiday or Happy New Year because is a wonderful way for your business to be remembered. Just adding that personal touch means a gesture like this goes a long way.
Thanking your new and existing customers for their continued support is something that speaks a thousand words!