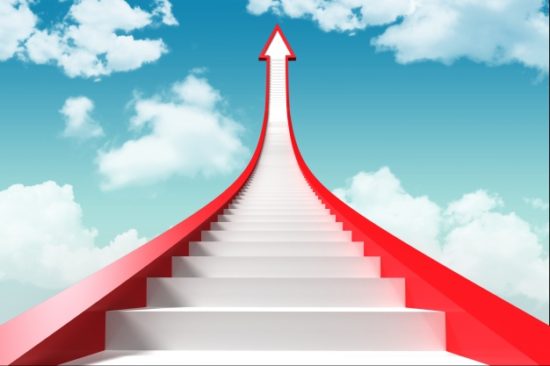 Social media for businesses has become a way companies can get your attention!!
Here are some more free tips for you….
Have a strategy in place…..
The key benefit of social media is to help form a way of communication that will connect the brand to the person.
Participate at all times…..
Unlike traditional advertising, social media is not one-way messaging and if you want to make the most of your social media or campaign then you must make an effort to talk to your followers….. Your first social media campaigns, especially if you're a new company, will start to get comments, so its crucial to start responding to them and start a conversation. If one post is getting a lot of likes, perhaps that's telling you that you need to post more things similar to it (and possibly comment on it and say "Glad everyone liked it!").
Are you using social media tools?
When working for a client, we always keep a dashboard that we can automate. This is because through the day you need to curate up thoughts throughout the day. The key is that you will use them to help you post to multiple places at once ensuring you DO NOT send the same message to all your different social networks.
Tweets do not translate well to Facebook, and Facebook posts often look odd when they feed straight to Twitter.
Always ask them to follow you!
In businesses that rely on sales it is so important that you should find as many opportunities as you can to let customers know about it. Merely writing "follow us on Twitter"; won't work well, you need to put some effort into it.
Always make it worth their while….
People will always need a reason to pay attention to what you're doing. You can make it worth their while by simply following the basics….. discounts, contests that reward shares, sign-ups, and so on!!!! Always think bigger and long-term…..
Involve your customers.
Your least favourite customers are the ones who are only motivated by what they can get for free. Those we are sorry to say are not fans. The best customers are those who will always engage and chat with you out of their own interest, and that will mean you are getting to know them by chatting and reading their tweets.
When you are engaging with your audience never just retweet their every tweet, and try to reply to them.
Measure success.
Social media can be broken down into analytical definitions such as retweets, replies, engagements, mentions (where someone has said the name of the company).
Everything you write on social media can be peered at through analytics…. start to focus more on actual mentions and replies versus retweets,
Many get many fake accounts retweeting them but if someone's replying and having a conversation then that will be a lot more valuable!!!!!