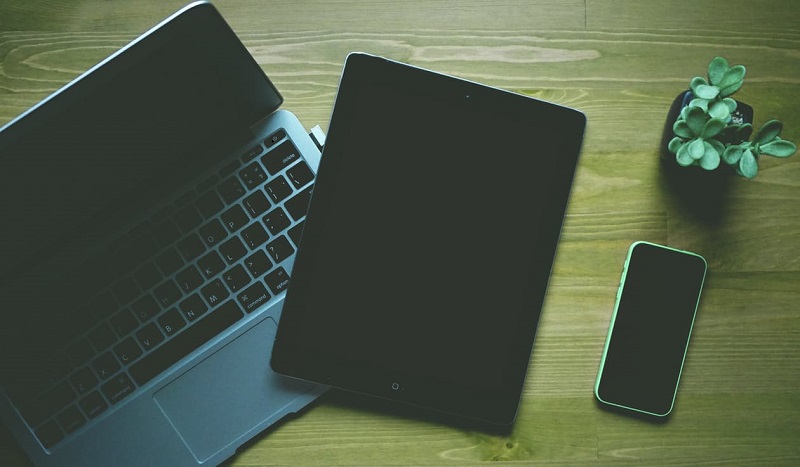 Plan Your Campaign
Are you launching or marketing a new product or service then  social media campaigns work great with pivotal moments in a company's life. Any time you need to communicate goals or generate a buzz then social media is the platform of your success.
As you and a team begin to plan a campaign, a tactical social media plan is essential. You will use it to organise your short-term objectives for each of the social platforms you choose, and for general content ideas that you can build on. Also outline how you will use the features of  platforms (e.g., lists on Twitter or Google+).
A planned campaign will be a successful campaign. The plan keeps you focused on the number of steps you'll need to take along the way, while also helping you build momentum, curiosity and excitement among your audience.

Choose the Most Effective Platforms
Whatever you hear from various sources, there is not 1 perfect social media platform to use. What works well for one business may not necessarily work well for another.
To choose your primary and secondary networks, think about where your target audience is more likely to spend time online and look at industry guidelines.
Establish an Editorial Calendar
Publishers have used editorial calendars for years they help you leverage content across media resources and stay focused on the need of your audience.
If you already have an editorial system in place, you're ahead of the game. If you don't, then there is a free customiseable excel template that can help you get started.
Be True to Your Company Voice
Lastly, when your audience reads and listens to the content you create, they're not only hearing your message, they're hearing the voice of your company—your tone, language and delivery
Each time they hear your brand voice, they subconsciously making an opinion of you. They are deciding whether you're a company they want to do business with.