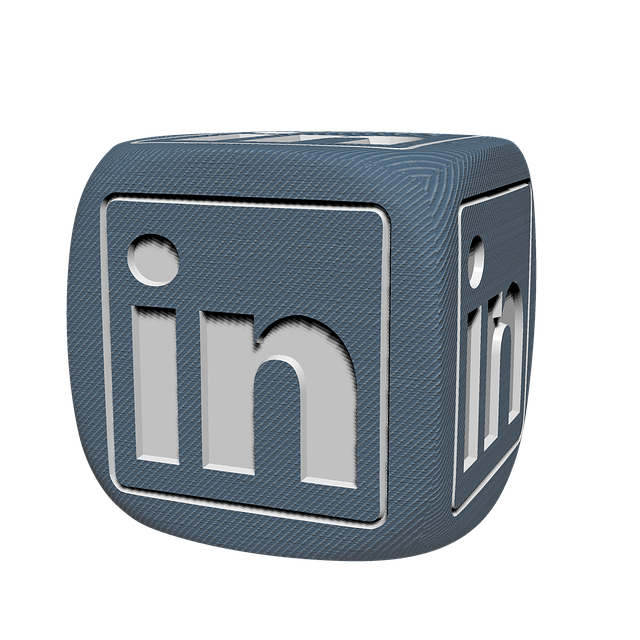 Now you can incorporate video into your LinkedIn marketing.
Video on LinkedIn can help you establish your expertise, showcase your products and services, and build credibility for your business.
Why Use Video?
From Facebook and YouTube to Instagram video and stories, there's a huge push to make video now part of your content strategy. While LinkedIn hasn't introduced any new video features, it's still a viable platform for using it to stand out.
There are three places you can use video on LinkedIn:
Your profile, LinkedIn Publisher, and Updates. Links from YouTube, Vimeo, Ustream, and Brightcove all show up well in these three areas.
You can also add Facebook and Periscope video links on your profile and in Publisher posts, too.
Support Professional Credibility  
Including video in the Summary, Experience, and Education sections of your profile is a great way to give people a sense of who you are.
To add video to these sections just click the Link to Media button. Then in the text box that appear paste the link to the video and click ADD to add it to your profile.
Why not add testimonials and product demos, videos of you speaking, and media clips and interviews.
When someone clicks on a video in any of your LinkedIn profile sections it will pop out and take over the whole screen.
Include high quality videos on your profile ensuring that the videos are authentic so your audience can relate. If you have raw video you want to tune then you can find someone else to do the editing for you.
Add Visual Interest to Posts
Including visuals in your posts can make them more interesting and help you to start engaging to your audience.
The easiest way to add video to a Publisher post is simply to paste the link to the video in the post. To do that, open or start a Publisher post and click the square icon with the + symbol on it.
It is best to choose videos that demonstrate your products/services or showcase your expertise.
Your Publisher posts also need to include at least 400 words of text. An easy way to do that would be to transcribe and edit the audio from your video and then add that content to your post.
If you do webinars you can add the recording and show notes to your Publisher post too.
Make Your Updates Stand Out in the Timeline…..
Sharing video in your updates helps them stand out in the LinkedIn timeline. This will help to increase the chance of being noticed by your connections, which is important for developing relationships with targets and prospects on this platform.
Video updates are the perfect opportunity to show yourself by sharing content you've created and uploaded to your other platforms.
You can also start to share other people's videos that your target market might be interested in. This can help you be thought of as a leader in your field.
f you haven't shared videos on LinkedIn, it's time to try it!!  Video on LinkedIn is the perfect opportunity to increase your visibility on the platform. There are not many people are using video yet on LinkedIn, including seasoned LinkedIn users therefore it's even more likely your videos will be seen and you and your business will get noticed!!!! This is great news for people who are on LinkedIn and shows the changes that are coming in 2017!